Please donate to help Anita beat Breast Cancer
Anita Jamieson has been fighting stage 4 terminal cancer for two years and Breast Cancer for 4 1/2 years.
It has been a long traumatic battle, but Anita has proven over and over again she has a strong spirit and is determined to stay on earth for her beautiful 10yr old daughter Lavanya.


Being a single Mother, has added to its own complexities and challenges to the situation with more support needed.
Anita has tried three different chemotherapy's, had 7 surgeries, nearly died from one surgery with internal bleeding and blood clots. Her Father passed away while she was fighting for her life in hospital and she was unable to attend his funeral. She has also had COVID twice while battling stage 4 cancer adding to the challenges.

There is not much more doctors can do, as chemotherapy has proven to be futile at this stage. Now more expensive and experimental treatments are needed, as they aren't on the PBS at this stage and not covered by Government funding.
The next treatment option for Anita is vitamin infusions 3 times a week ($500-$1000 each) As well as hyperthermia ($300 each treatment), which we hope will put the brakes on the cancer growth, whilst the cancer vaccine is developed overseas ($11,000).

Then a low dose of immunotherapy (which is to be paid privately $100,000-$150,000) needs to be administered.

All of these treatments combined will be over $200,000!


It is the best option considered at this stage for Anita.


But what is the price of a life?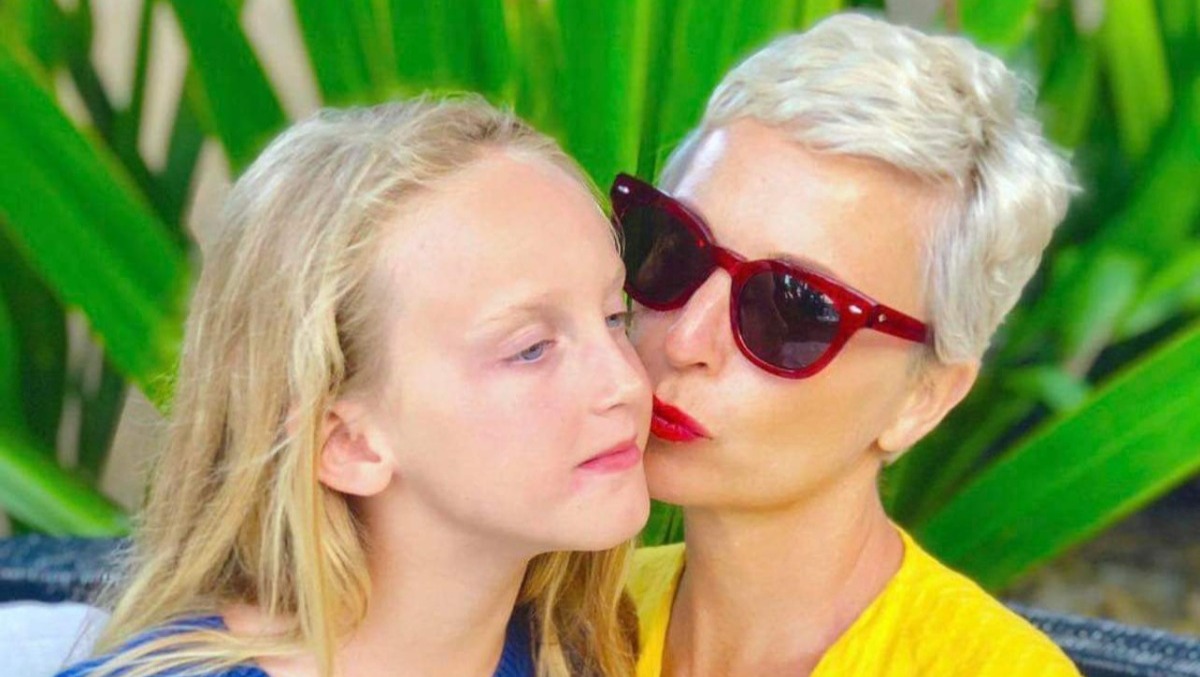 l
Anita has to sell her car to help pay for treatment and is doing her bit to try and get her over the line.
Please help Anita by donating whatever you can to contribute to the treatment costs to help ease the burden of Anita's long and hard battle with Breast Cancer.


She is determined to be a miracle survivor .. let's get help her get to her goal!
Peace, love and gratitude xx
With special thanks to Peggy McArdle for organising this fundraiser for Anita.