In his own words...
~~~~~~~~~~~~~~~
Your old friend P Locke has stage 4 cancer littered throughout his body. But he ain't scared he ain't even trippin at all. I will not fight it til the end I will only live whatever I have left because my life has been grrrreat! I'm proud happy and blessed. And yes In pain. But my overall emotion is love. And maybe a lil regret at not being able to complete all the acts of love I still wished to give. But it doesn't compare to the feeling of true joy at all the love my life has been filled with. You may want to holler at me. I still got them beats and rapps (cuts unfortunately are a bit too difficult in this physical state) and I'm still me. I would suggest sooner rather than later if so. Just give a shout if u want. I'm widdit!!!. Be kind to every soul you meet my human friends. Love is our best tool in life. And I'll be watching. PEACE and love to the world and all its beauty 
~~~~~~~~~~~~~~~ 
Paten Locke has touched our lives in so many ways - as a musician, as a friend, as a father, as a bandmate... as a kind human who wants "PEACE and love to the world and all its beauty" 
If you're able to pitch in, in any way, every little bit helps. Let's do what we can to support and make his time as comfortable as possible.
And most importantly, reach out and let him know you LOVE him! Support his music, buy his albums, cop his tapes, rock his shirts... give Paten Locke some shine! ♥
Organized by FullPlateFam.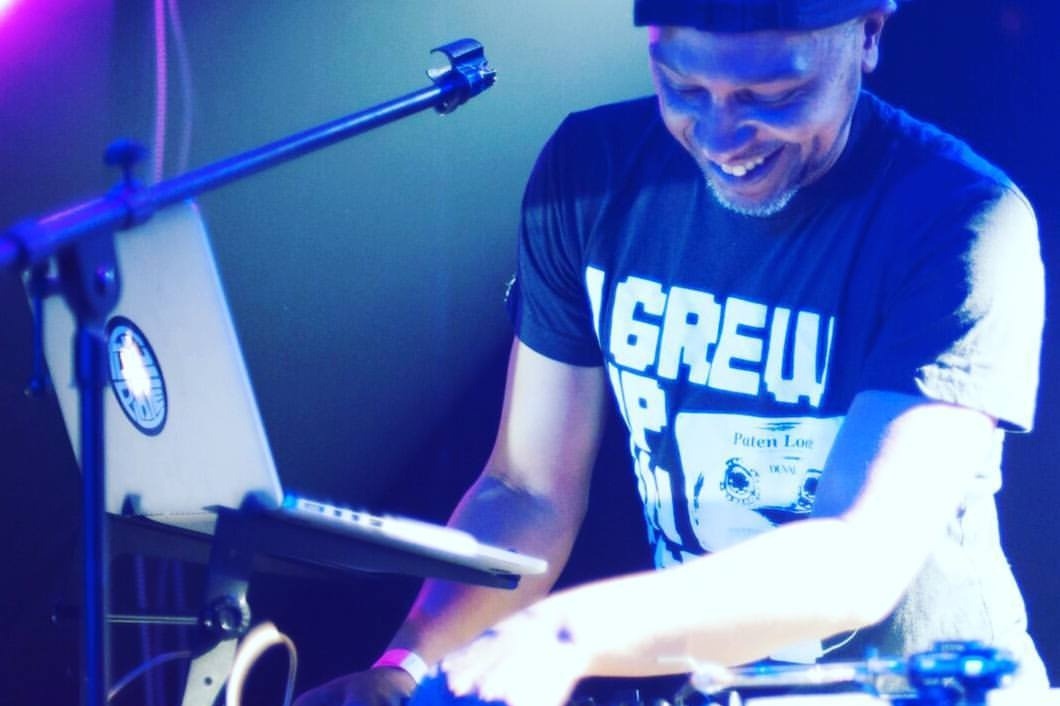 Organizer and beneficiary
Daisey Traynham 
Organizer
Jacksonville, FL