Support The Plaid Butterfly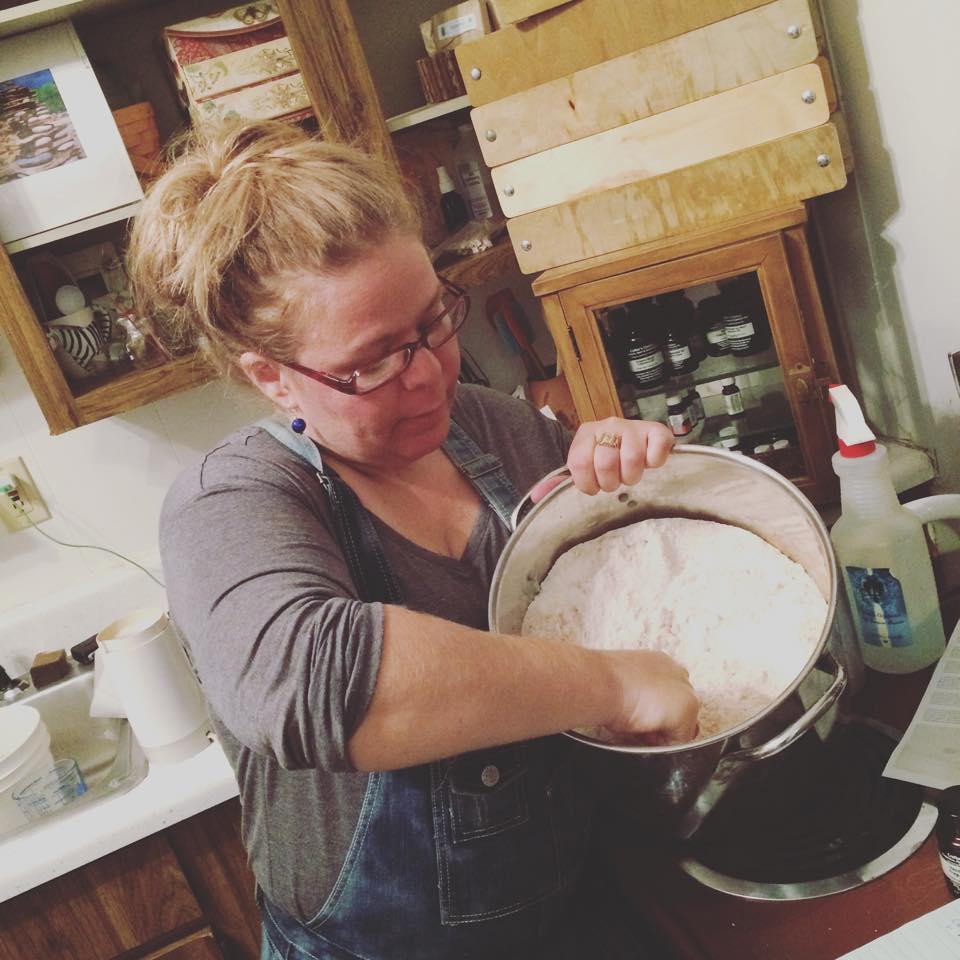 Johanna Ansel is the proud owner of The Plaid Butterfly, a small shop located on the historic public square in Nelsonville, Ohio.   Johanna makes handmade soaps as well as essential oils, incense, jewelry and eclectic gifts.  It's the only shop of its kind in this area of Appalachia and she owns and operates it entirely on her own (and with the help of her trusty dog, Buddy)

 

The Plaid Butterfly is Johanna's dream and she is currently struggling to stay afloat in this area which is already economically depressed.  Owning a small business is a challenge and one you must dedicate your life to, and while she has done just that, she also makes time to give back to her community.

 

Unfortunately, like many small businesses, the development of the Rt 33 bypass has had a negative impact on her business. While you may get to your destination a few minutes quicker, the reality for small towns is the loss of small businesses and livelihoods that depended on traffic to maintain steady sales.   To keep The Plaid Butterfly afloat, we are raising money for Johanna to help with the cost of selling at satellite locations (ie: festivals, other shops, etc)

 

By donating, you are helping keep a small business afloat  but you will also be keeping a dream alive.  Please consider even $1.00 to help out Johanna….or stop by The Plaid Butterfly at 27 W. Washington Street in Nelsonville, Ohio and buy some of her wonderful items.
Please share this GoFundMe page on social media

Organizer and beneficiary