Get Pirate Girl "Off the Ground"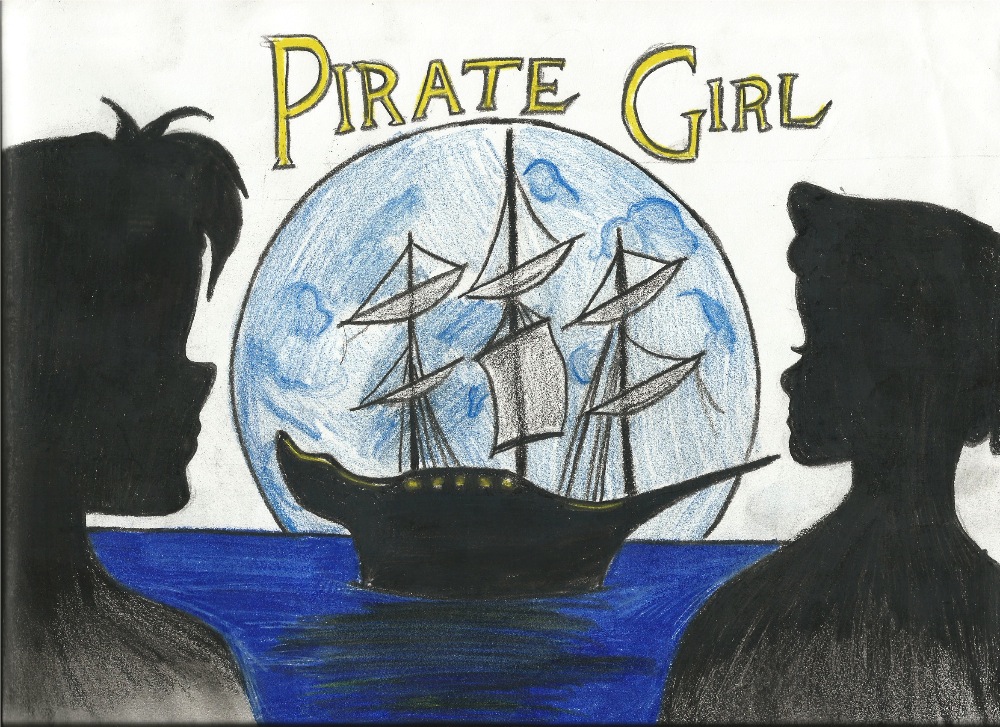 Pirate Girl
is an original play by Logan High School theatre teacher, Shelly Riggs.  Based on the Wendy Trilogy songs by SJ Tucker, 
Pirate Girl
is the story of Wendy Darling, as she is challenged by Captain Hook to become a pirate. To everyone's surprise, Wendy says 'Yes!' 
Pirate Girl
is a unique show, because it will incorporate the elements of stage combat AND theatrical flying. To fight and fly can be expensive, though, and we're asking for your help.  As it is with most theatre programs, the LHS program is self-sufficient.  The funds for sets, costumes, advertising, props, lighting, effects, royalties, and a myriad other things needed for a show come from box office receipts.  Adding the combat and flying means we need additional support from our extended community.
An average non-musical production at LHS costs between $3000 and $5000 to produce.  The flying effects alone with start at $4000 for
Pirate Girl,
and the staged combat adds another $3000.  That easily brings the budget for this new show to $10,000.  
Your sponsorship will help finance the cost to bring
On the Fly Productions
 to Logan, Ohio to create the flying effects for the show. Jason Whicker, our flying director, has worked on such shows as America's Got Talent and Fake-Off, and his company serves clients that include Cedar Point and Royal Caribbean Cruise Lines. Jason has also taught three workshops for Logan students over the past three years!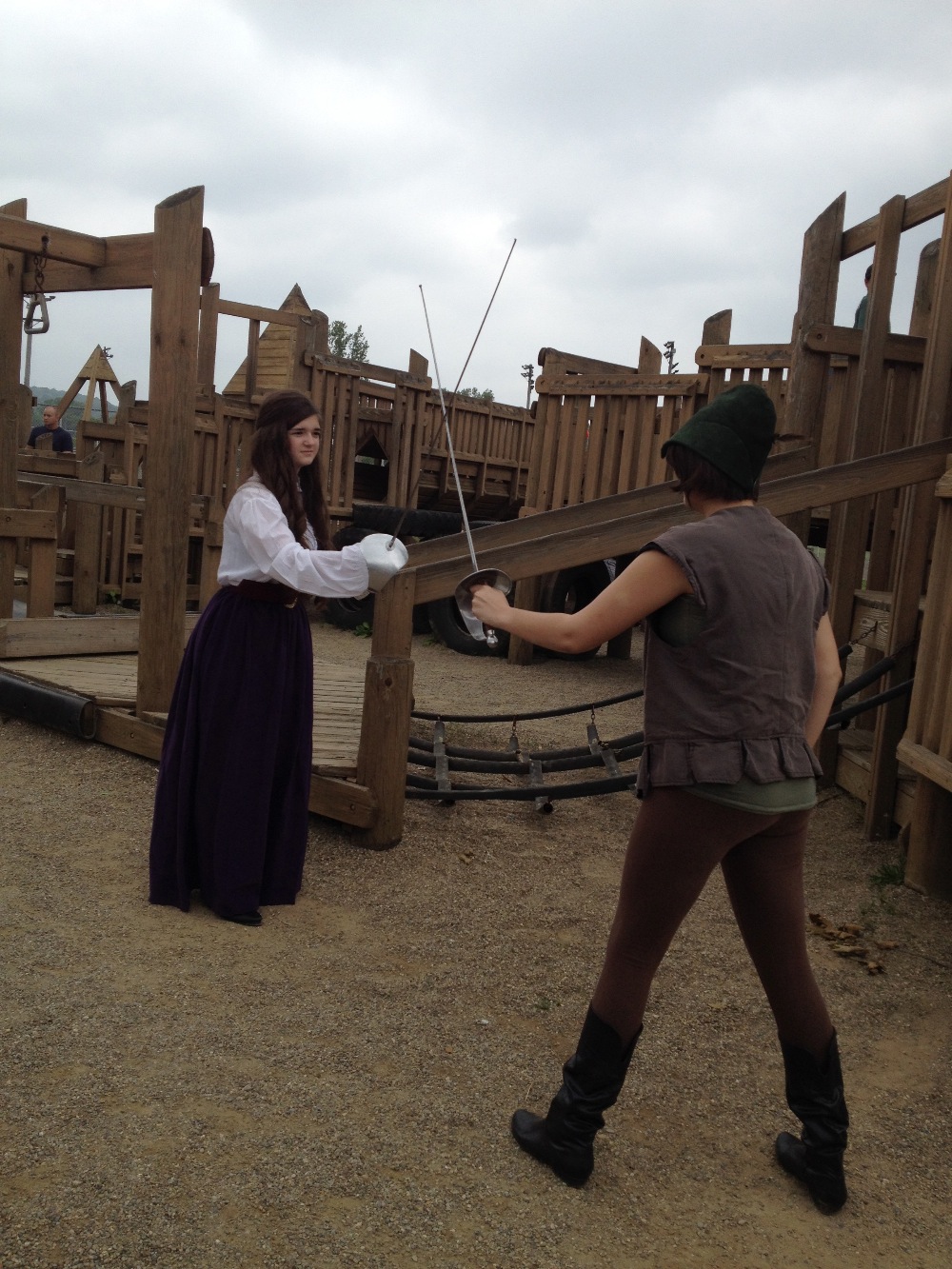 The stage combat for
Pirate Girl
will be supported by instructors from the
Society of American Fight Directors
. Mrs. Riggs has trained with the SAFD, and will bring in certified combat teachers to help with the choreography and safety of the fights in
Pirate Girl
.
Why would you want to support
Pirate Girl?

-- You love theatre, and want to see new works produced
-- You love the songs of SJ Tucker, and would love to see this adaptation of her beautiful songs be successful
--  You love the arts, and know that without them, our world is a darker place
--  You love our Logan High School theatre students, and want to support them in any way you can
Thank you so much for your support of
Pirate Girl
at Logan High School.  Show dates are November 20-22, 2015.  We'd love to see YOU in the audience when this exciting new show premieres!  
Organizer
Shelly Willnotbesilent
Organizer
Logan, OH