Pianist Bruce Leto's Commercially-Released Album
All supporters of my album will be acknowledged at my Carnegie Hall debut this summer on July 10, 2021!
As a prize-winner in scholastic (Dora Khyatt); Collegiate (Bi-Co Concerto Competition); national (West Chester National Piano Competition); and international (Quebec Music Competition; Canadian International Music Competition; Progressive Musicians) piano adjudications - Bruce's music tenure has enabled him to perform in PA, NJ, FL, NY, and Italy. During his collegiate years, Bruce's piano study under Linda de Pasquale and Curtis Cacioppo led to acceptance at the Chautauqua Music Festival and the Orfeo International Music Festival - where he studied in 2011. Bruce's music has been featured on radio stations such as UMFM, curated playlists for solo piano on Spotify, and review outlets such as "Take Effect."
In 2020, Bruce released a CD ("GOMITOLO! An Interpreter's Tribute to a COVID-Stricken Europe") with Navona records, which received recognition via the American Prize (Professionals Division, Solo), and a Silver Medal at the Global Music Awards in 2021!
Bruce's self-released released album ("Seasonal Sonorities") received no airplay, contest recognition, or professional reviews.
By means of contrast, the album that Bruce released with Navona received airplay, playlist placement, professional reviews, AND features at globally-accredited outlets.
Since my alma mater Villanova University has decided to PASS on the opportunity to support my second commercial release

- I'm asking you all to help me continue my dream of pursuing my music career as a PROFESSIONAL PIANIST.


With gratitude,
Bruce
Prize-winning pianist (
Global Music Awards
,
Canadian International Music Competition
)
Published Author (
American Journal of Arts Management
)
M.A - New York University; M.B.A Candidate - Villanova University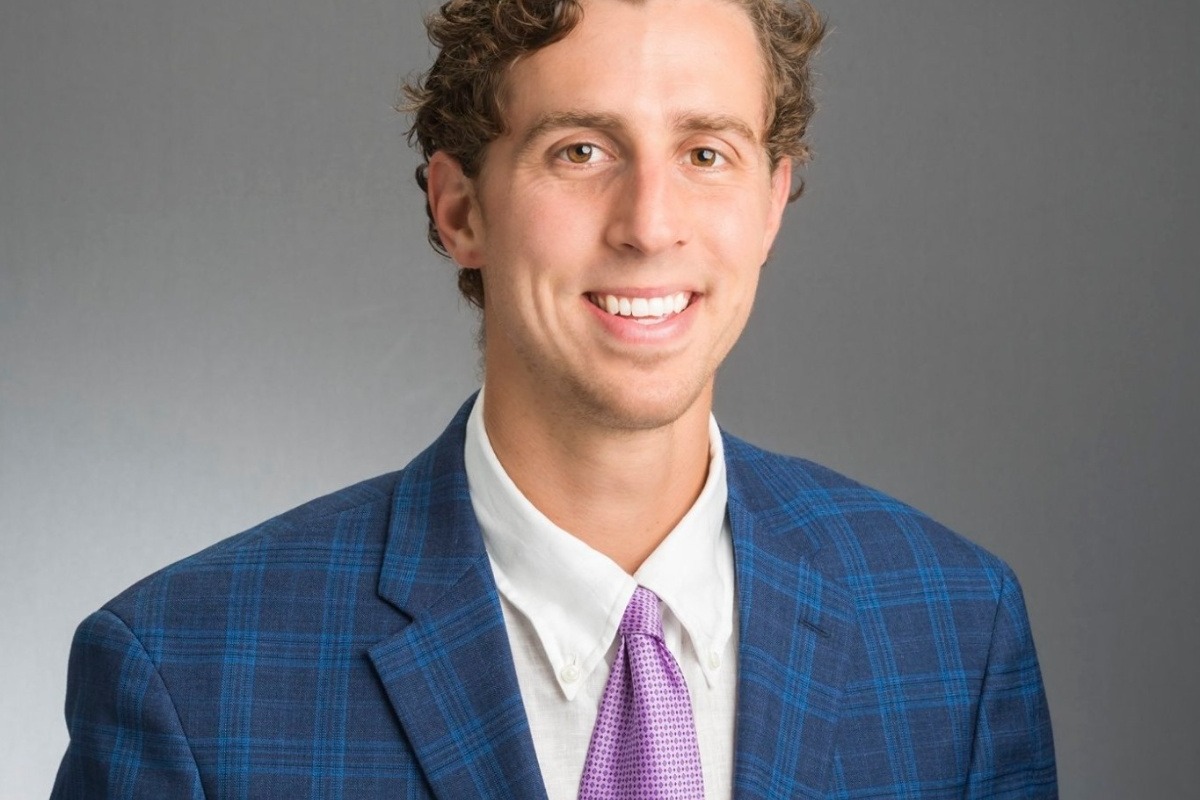 www.brucespianoworks.com/seasonalsonorities