Pussy Grabs Back, an NYU Short Film
Hello all!
I'm in my second year of graduate school at NYU, and I'm in the process of writing and directing my first short film. We will be shooting in early January, and will premiere in spring of 2018.
I have always loved film, and I have produced a number of projects in my time at NYU, but this is a unique opportunity for me to create something from the ground up.
The Film
My project, Pussy Grabs Back, is a dark comedy exploring familial relationships, the nature of love, and cats.
This is a story about Ginny, who visits her girlfriend Beth's childhood home to help her mother grieve the death of their family cat. When they arrive, Ginny notices Karen's unhealthy preoccupation with her daughter and begins to suspect that she might be a danger to Beth. Suspicions firmly in place, Ginny sets out to prove to Beth that her mother is unhinged.
My film explores a common dynamic with a darkly comic twist: a parent's inability to let go leads to a clash with their potential daughter-in-law. Can Ginny break her girlfriend from this unhealthy pattern, or is Beth doomed to stay Mommy's little girl forever?
I will be shooting this project in my hometown of McLean, Virginia. I am eager to tell a family story in a place that I know and love.
What do we need?
Making films is a tremendous honor, but it is also very expensive. I have received $1,500 from NYU and will be funding some of the project myself.
I am seeking an additional $3000 in order to make this project a reality.

These funds will help pay for essentials including:
1. Travel to and from New York City2. Equipment3. Meals for cast and crew4. Production Design5. Wardrobe
6. Publicity/Distribution

Meet the team
Writer/Director/Producer: Kathleen Chew
Kathleen Chew is a writer, director, and producer from northern Virginia. She is currently an MBA/MFA candidate at New York University. In her first year at NYU, she produced and assisted on 8 film projects. Prior to graduate school, Kathleen worked in theatrical stage management in New York and Washington D.C. She holds a B.A. from Georgetown University. 
Director of Photography: Ninna Palma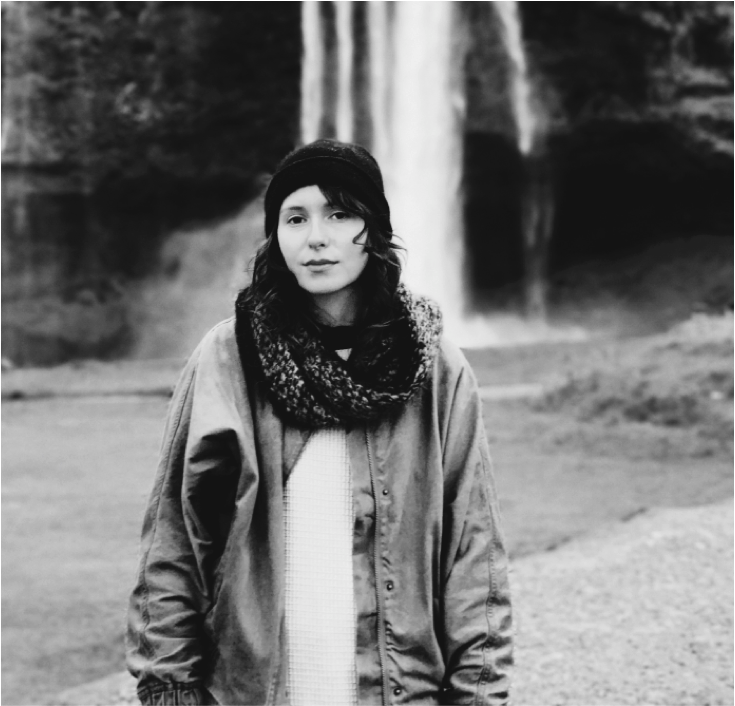 Ninna Palma is an Icelandic writer/director currently pursuing an MFA in   filmmaking at NYU's Tisch School of the Arts. She grew up in a small town in north Iceland, surrounded by magnificent and raw nature that formed her style and personality in the arts. Ninna has written and directed several short films in Iceland and New York. She is deeply fascinated by the relationships of strangers and the gap that people forge between one another. Her ultimate goal is to tell stories about human connection and explore the raw emotions that unite different individuals.
What's in it for you?


If you donate
$15: you get a Social Media thank you.
$30: you will receive a handwritten thank you note.
$50: you will be given Special Thanks in the credits of the film.
$100: you will be credited as an Associate Producer and will receive a copy of the script.
$250: you will be credited as Co-producer on the film and will be invited to the May screening.
$500: you will be credited as an Executive Producer on the film and will be invited to set.
I would so appreciate your help this holiday season!
Love, Katie (and Mr. Furley)
Organizer
Katie Chew
Organizer
New York, NY