179
4
Marilyn Scott-Waters' Journey Through Cancer
$8,893
of $7,500 goal
Raised by
180
people in 4 months
Marilyn Scott-Waters' Journey Through Cancer
My best friend, Marilyn Scott-Waters, needs your help.
All of you lucky enough to know Marilyn or her work know that Marilyn is one of the kindest, most positive, most giving people on the planet.  She gives generously of her time, her kindness, her nonjudgmental listening, her wisdom, her caring, and her lovely, uplifting artwork. Through her Toymaker site and her newsletter, she's also given away literally millions of free paper toys over the past 15 years to help grownups and kids spend time together making things. Marilyn always leads with kindness, and puts people first.  She's exemplified this kindness-first practice for decades, through both her work online and off.   Marilyn doesn't just talk the talk of kindness; she walks the walk as well.  She has helped an enormous number of people in so many ways. 
Marilyn's website,
The Toymaker
Now, I'm asking you to send some of that generosity back to Marilyn.  
Marilyn needs you.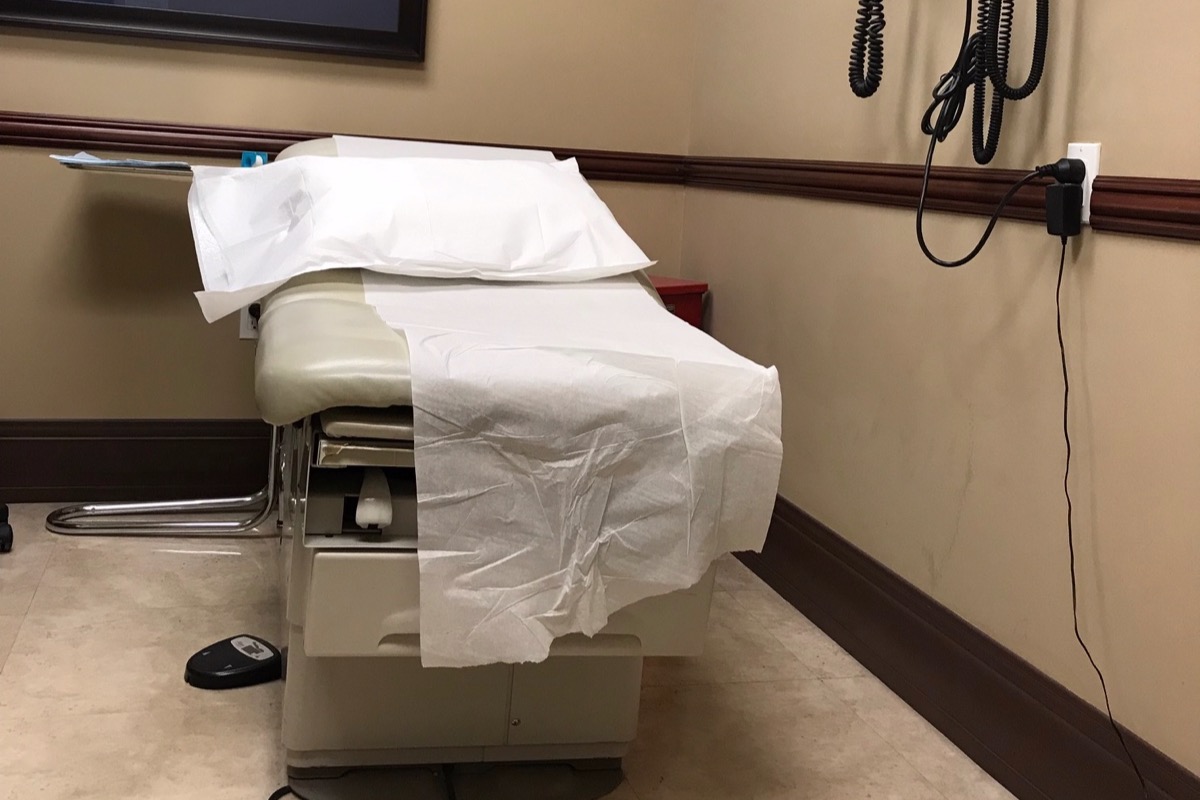 The Backstory
In January Marilyn went for her annual physical and told her doc that she had a suspicious lump. After a mammogram, blood work, an ultrasound, an MRI and oncology surgery consultation, it turns out she has breast cancer. 
The treatment will be 18 weeks of chemo followed by surgery in August, and possibly radiation after that.  
Marilyn is making chemo caps with her own embroidery.
The Costs
Marilyn is fortunate to have great doctors and the support of her family and friends. The downside is that that her insurance doesn't cover everything, so there will be additional expenses of at least $7,500, possibly more, for the insurance deductible and reconstructive surgery, which is not covered by insurance.   
Marilyn and her family will have to pay the insurance deductible immediately, and unfortunately they are already carrying previous debt from her husband's back surgery last year. 
That's where you come in. 
We'd love to hit an initial goal of $7,500 to cover the costs of the insurance deductible plus reconstructive surgery.  Any financial gifts over and above this amount will go towards helping Marilyn with unforeseen costs, and helping her rest up after the ordeal is over.
One of the many people Marilyn helps is her 88-year-old Mom, who has dementia.
How You Can Help
Marilyn needs your help.  Many of you who have learned of her diagnosis have asked how you can help. Your financial contribution would benefit Marilyn and her family enormously.  No donation is too small.  With all the stresses of her illness, your support would enable Marilyn to face this medical challenge and focus on getting well without worrying that the financial costs would plunge her family further into debt.  
Whether or not you can donate yourself, PLEASE share a personal note about Marilyn and a link to this page on social media or in emails. Your sharing Marilyn's story with others who can help and who can share it themselves, can make an ENORMOUS difference. Health is the most precious gift there is. Together, let's help restore this wonderful, generous lady back to a healthy life. 
I believe the world is a better place because Marilyn is in it, not only for those of us lucky enough to know her in person, but also for the thousands and thousands of adults and children with whom she has freely shared so many of her artistic gifts through the medium of the Internet.  
Thank you so much for any help you can give my wonderful friend, Marilyn. 
With gratitude and best wishes, 
Julie Cullison
Note: Please be aware that GoFundMe takes 5 percent out of each donation. If you'd rather donate directly through Paypal or check, feel free to contact Marilyn or myself for instructions. 
Marilyn and Julie enjoying the Chinese New Year decorations at South Coast Plaza in Costa Mesa, CA, February 2019.
+ Read More
Update 2
4 months ago
Share
Oh my gosh, oh my gosh. WE MET OUR GOAL!!! I can't begin to tell you all how moving it has been to see the love and support and good wishes and donations you have sent to Marilyn. You all are AWESOME! You are showing us the best of humanity. She is SO wonderful and so are all of you who have donated to this campaign to help her. Thank you a thousand times over for your generous financial contributions, your beautiful messages of love and support, and your good energies and prayers.

Thank you so much for helping us meet this goal so that Marilyn doesn't have to worry about going further into debt while she is focusing on getting well. Again, any additional gifts over and above this amount will go towards helping Marilyn with unforeseen costs, and helping her rest up after the ordeal is over. Thank you so much for your generosity!

To bring you up to date, Marilyn has already had her first chemo treatment and after some rough days of side effects she is beginning to feel better. I am so grateful to you all for helping her be able to focus on getting well instead of on financial worries.

With heartfelt thanks to you all and enormous gratitude,

Julie Cullison
+ Read More
Update 1
4 months ago
Share
I had my first chemo treatment today and it went well. It was five hours of sitting in a comfy chair reading a good book. My hub was there to keep me company so the time passed quickly.

Thank you so much for everyone's good thoughts, generous donations, honest prayers, kind comments. I cannot find words to tell you how comforting they are.

I hope to be able to answer everyone individually (when I don't feel like I've been on a Tilt-a-Whirl all day) but for now, Thank you, awesome you.

Marilyn
+ Read More
Read a Previous Update