Secure Periwinkle Preschool
Why we now need your help:
Periwinkle have been given the chance to purchase the land on which Periwinkle Steiner Preschool sits.
What we have already done:
Film Launch Event, WINKLE WONDERLAND @ Brunswick Picture House. Check it out below:
What can you do?  
Pledge any amount. Every dollar counts.
Campaign ends January 14th 2017. Make a donation here, right now or:·      
Ask friends, family & local businesses to donate
·       Follow us on Facebook.
https://m.facebook.com/profile.php?id=311727359020435&tsid=0.2039731980767101&source=ty
and share our campaign link
How your donation will be used
Every little bit raised will go directly to buying the land so Periwinkle can continue to be a community based preschool, alive and secure for future generations of preschool children.
Your donation, regardless of size, will reduce the gap on our loan, ensuring Periwinkle can continue to serve children in the best way possible for many generations to come.
All donations will be gracioulsy accepted
We thank you for your kindness and care, supporting a wonderful little preschool offering a unique experience.
Periwinkle Preschool: one of its kind in the region
In the middle of beautiful Byron Bay sits a unique not-for-profit community based pre-school that has been serving local families for generations. 
We have been providing education for preschoolers for over 30 years in Byron Bay to over 1000 children. Everyone from past students, parents, teachers, colleagues and locals recognise that Periwinkle Preschool is a magical place that plays a vital role in the early years of our children.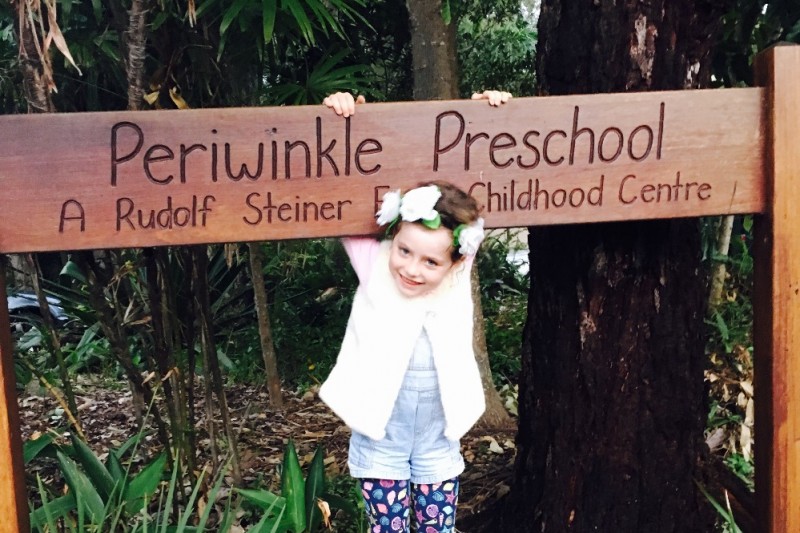 More questions?
Visit: 
http://periwinkle.nsw.edu.au
Call:
Skai Daly
0412 529 066
President, Periwinkle Parent Mangement Committee (PMC)