Our dog, Pepper, is a 5-year-old mixed shepherd breed that we rescued when she was about 8 weeks old. She is our good girl, and goes hiking and camping with us everywhere.
Unfortunately, Pepper tore her CCL (cranial cruciate ligament) in her back right knee during a hike. We have received 2 vet recommendations to have a TPLO surgery to fix the tear. Due to her age and great physical fitness, she is an ideal candidate to have this surgery with a full recovery.
The surgery is estimated to cost $4800, before optional pain medications. Of course, we will get the pain meds for our girl and make sure she gets all the care and recovery time she needs. 
If you'd like to contribute, we'd be so grateful. Let's get Pepper out there hiking again!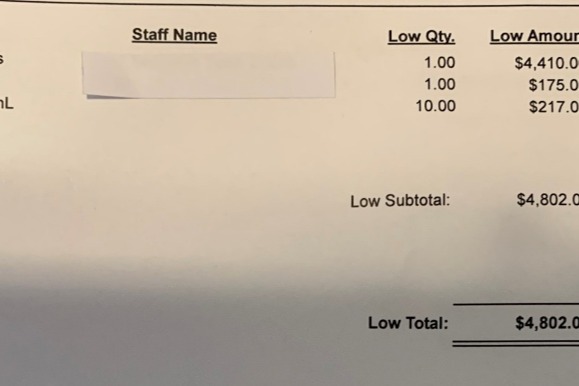 Organizer
Jennifer Ball
Organizer
Wilsonville, OR