Penelope's Emergency Care Fund
My tiny, beautiful, goofy, extremely particular pup is named Pen. Penelope Huckleberry. One day without even considering adoption I checked the Animal Haven shelter's website and saw her adorable and pathetic little face. I knew immediately this was my best friend. She is my other half and part of my soul.
Pen is now back in the ICU fighting for her life.
Last year we went through a horrendous two weeks in the ICU at Blue Pearl Emergency Vet fighting to keep Pen alive.  She has a disease called IMHA where her body fights her red blood cells.  We still have no idea how she contracted IMHA.  Fortunately the meds she was given started to work and we've had her home and healthy for a year now.
This past week we went home to Maine with Pen to camp and enjoy some wilderness time off leash.  Nearing the end of the week we noticed she seemed sluggish and wasn't eating much.  When I saw that her gums had turned white - I rented a car and rushed back to the emergency vet in NYC.  We found out after a blood test that she was relapsing and the IMHA had come back.  A healthly dog should have a red blood cell count of 35-50% - but Pen's has now dropped to 18%.
We are now fighting to keep Pen alive once again.  Everday, while Pen holds on, we will try new treatments and pray that one works.  She will undergo blood transfusions, medications and ICU overnights.
So far the cost for just 2 days has been over $7000.  We are only halfway done paying off her bills last year of $26,000.  Already being so far in the hole these bills could not have come at a worse time.  Pet insurance will not cover any cost due to the recurrence.
Asking for money is such a hard thing to do, but we don't have another choice. Any amount you could possibly give is so overwhelmingly appreciated!
Thank you all so very very much!
Pen & Jason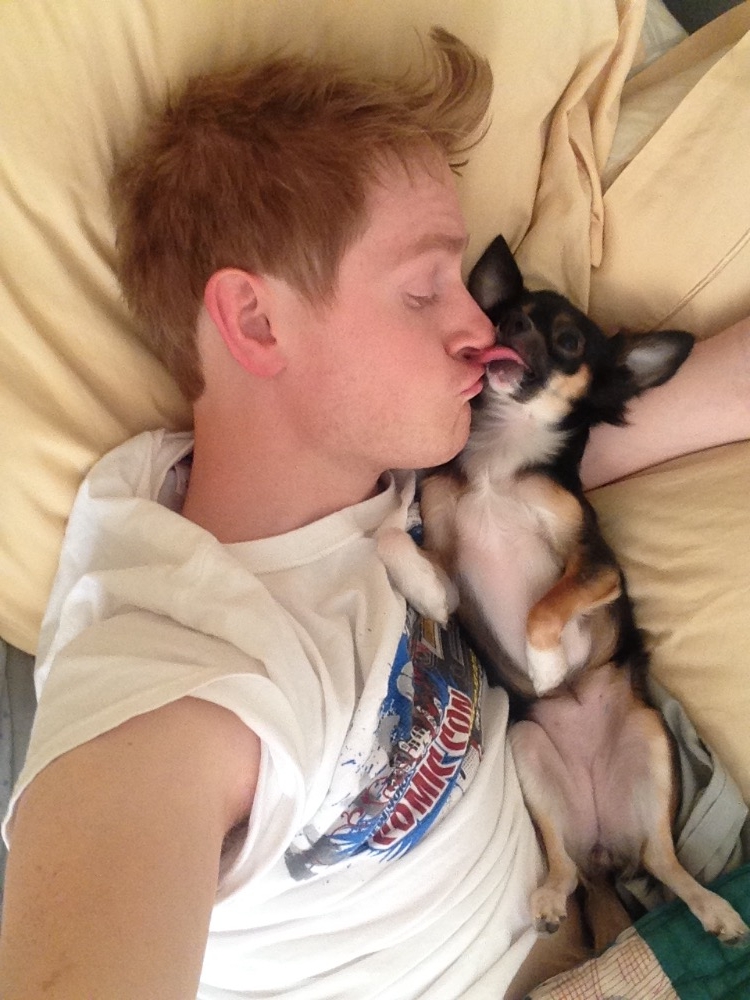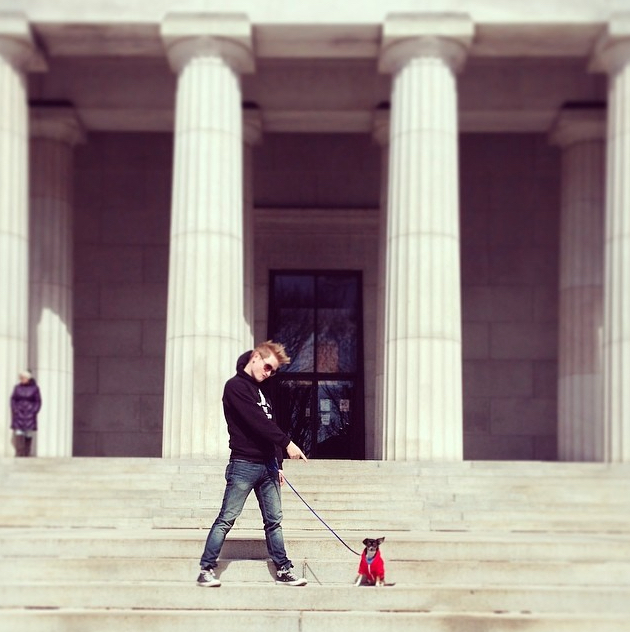 <iframe media_type="0" media_id="vTXVHGt38R8" class="youtube-replace" title="YouTube video player" style="margin-bottom:20px;width:560px;height:315px;" src="//www.youtube.com/embed/vTXVHGt38R8/?rel=0" frameborder="0" allowfullscreen="1"></iframe>

Organizer