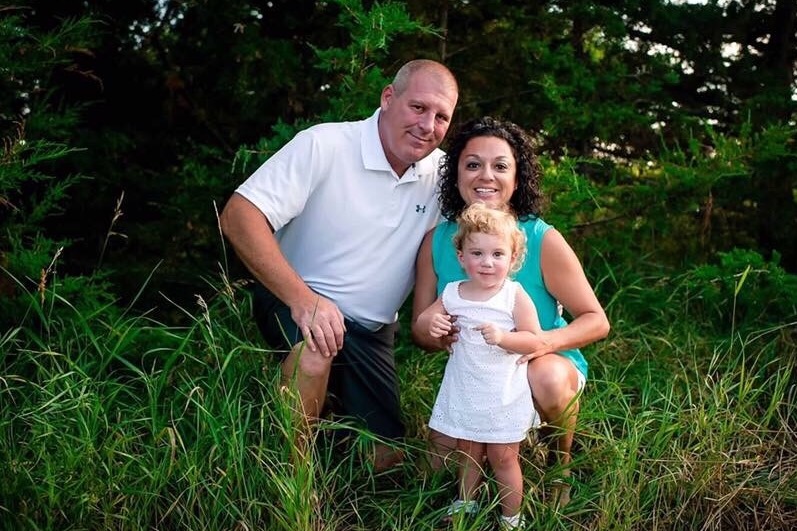 PLUGGER IS OK AND RECOVERING....BUT HE NEEDS OUR SUPPORT!


On Tuesday August 21st, Plugger was going about a seemingly normal workday when he suffered an unexpected significant medical emergency.....a stroke. His left carotid artery ruptured and sent 2 significant sized blood clots into his brain behind his left eye. 
Fortunately his coworkers were quick to get to him and call for emergency responders. Virtually no time was wasted, and in the world of strokes, blood clots, and brain bleeds, time is of the essence.
Plugger underwent an emergency procedure to use "clot busting" medication to help dissolve the clots that were impeding blood flow to healthy brain tissue. And thankfully this worked and it worked quickly so the damage to the brain tissue was minimal. 
Plugger will undergo therapy for the next month to rebuild strength and endurance not only to his brain but his left sided extremities that were affected from the stroke. 
WHAT PLUGGER NEEDS FROM US 
We are thankful that Plugger has such diligent caregivers, Sonya, Iris, George, and his personal nurse Shayne, providing for his immediate needs as he recovers. Without a doubt I know these people will motivate him to make a full recovery.
For those of you that know Plugger well, you know that doctors orders are sometimes hard to follow! Like being cleared to return to work!! If you left it up to Plug he would have returned to work with his IV pole in hand.  But the reality is Plugger is going to be sidelined from work until his brain and body are strong enough to handle the physical aspect of his job. 
A road of recovery, rest, rehab and unforeseen medical costs lie in the future. I continue to ask his crew to keep the overwhelming support in his corner for a full speedy recovery. 
ALL FUNDS GO EXCUSIVELY TO SUPPORT PLUG, SONYA AND SHAYNE. 
Most importantly we would like to thank you for all the support you have shown during this difficult  time. To have your life flipped upside down with an unknown outcome is a scary ride. 
Medical expenses are overwhelming. Not the thing you should stress about when recovering. Please contribute what you can afford to offset the medical bills. Any remaining funds will be used to support Sonya and Shayne while he recovers. 
Thank you for your support. Please share with friends and family that you feel may be inspired to support Plugger, Sonya, and Shayne 
Thank you kindly......Jennifer Madson

Organizer and beneficiary