Help Otis Walk Again
Otis is a 5 year old daschaund that is in need of medical treatment. On December 16th 2017 he went down with IVDD. IVDD in dogs is a common cause of back pain, rear limb paralysis, and inability to walk or feel the back legs.  Through hard work, strength and courage he was able to recover completely form that incident of IVDD.
Sadly on August 6th, 2018 Otis was diagnosed with IVDD once again. Even though it has only been three weeks this time has been much more difficult. He has not progressed as he did last time, actually getting worse over time. He spends most of his day laying in bed with a glossed-over look in his eye, shaking in pain.  He has to be carried
everywhere and is stuck being confined to his cage. In all honesty, this time has been much more difficult on both of us as it's hard to see your best friend that was once filled with love and joy reduced to such a painful and unhappy life.
The reason for this GoFundMe is to request help covering his medical expenses. The cost of the surgery is between $5,000 and $6,000, this includes an MRI which alone is between $1,800 and $2,400. Once the MRI is done we can decide on a course of treatment.  If Otis does not qualify for surgery the money could be used for chiropractor treatments that range from $80-$250 a visit, acupuncture which averages about $150 a visit or laser therapy. There are numerous options out there but access to treatment is out of my budget this time. I was able to float the cost the first go around but am not able to do so again.
In full disclosure I feel really conflicted even requesting help, I feel selfish to be honest. I work as a BCBA helping individuals with autism so I know there are far more important causes in this world than one tiny weiner dog. The thing is, this dog is my best friend. In five years we have never spent a night away from each other. We have played for hours, gone on countless walks, cuddled and have taken in all of life that we could. I really cannot imagine a life without him. He is loved by everyone he comes in contact with and has spread nothing but love in his short time on earth. I know there is no guarantee that he will ever recover but I just want to be able to say I gave him every opportunity possible.
Thank you for even taking the time to read this, that alone means a great deal to the both of us. 
Otis and Steve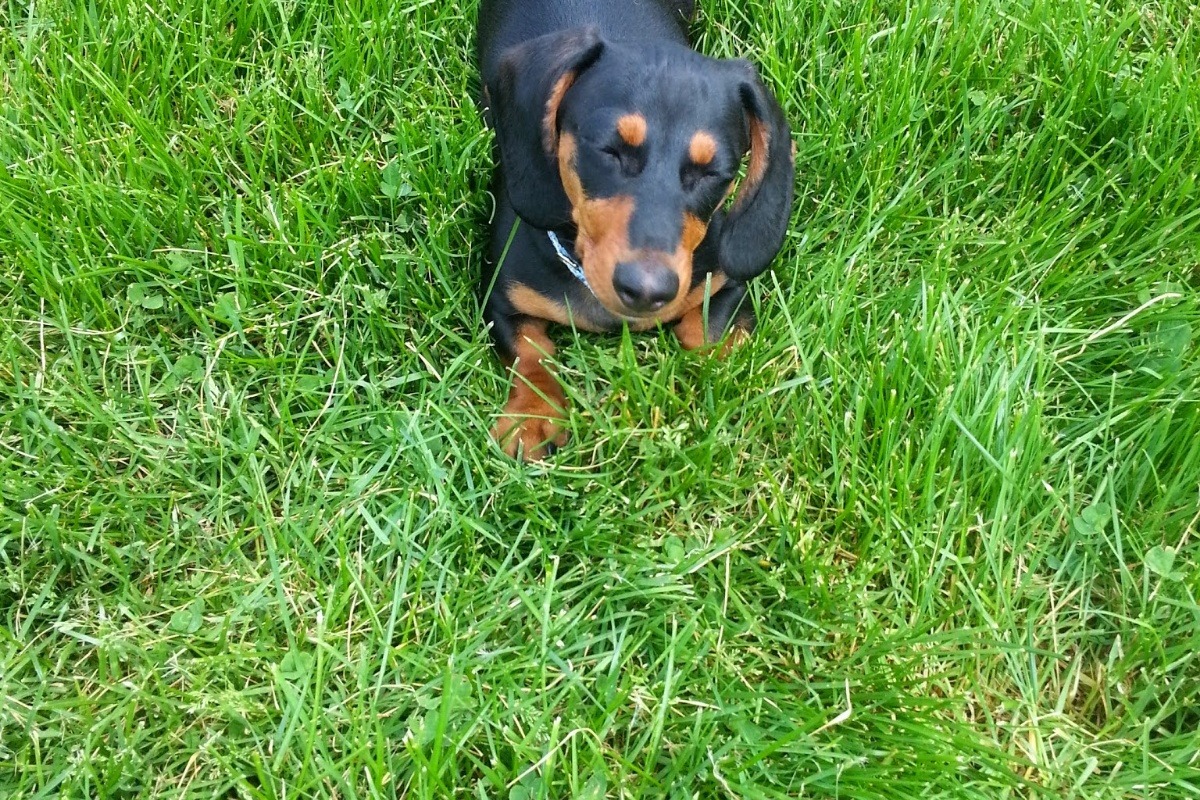 Organizer
Steve Williford 
Organizer
East Lansing, MI