Help send a VMA nominated director to the VMAs!

Hi there, internet. Thanks for reading. 

Here's the situation. I'm a director. I've been making music videos for the past decade. It's something I take very seriously and am super passionate about it. 

I recently directed a video with the band Walk the Moon for the song "Shut Up and Dance". Perhaps you're one of the 82 million people who have seen it on youtube. If not, here it is. 
It's a video that I'm really proud of. I got to collaborate closely with the band, and it was a total lovefest. The type of job you always dream of. A video for a popular song that I actually really like, and for a band that's genuinely humble and wildly talented. It's super dorky and unpretentious and simply a good time. 

As the months passed, the video accumulated hits and built in popularity. It quickly became the video I'm known for. Which is nice because prior to that I've always been the Sara Bareilles "Love Song" guy, which really dates me. 

So one day I got that call that we all dream about. The call that says "hey man, you've been nominated for an MTV VMA!"
A little backstory on VMAs. Back before the Jersey Shore, MTV used to play music videos. Weird right? Ever since 1984 MTV has been giving awards out for the cream of the music video crop. The award is called The Moonman. Here's a picture: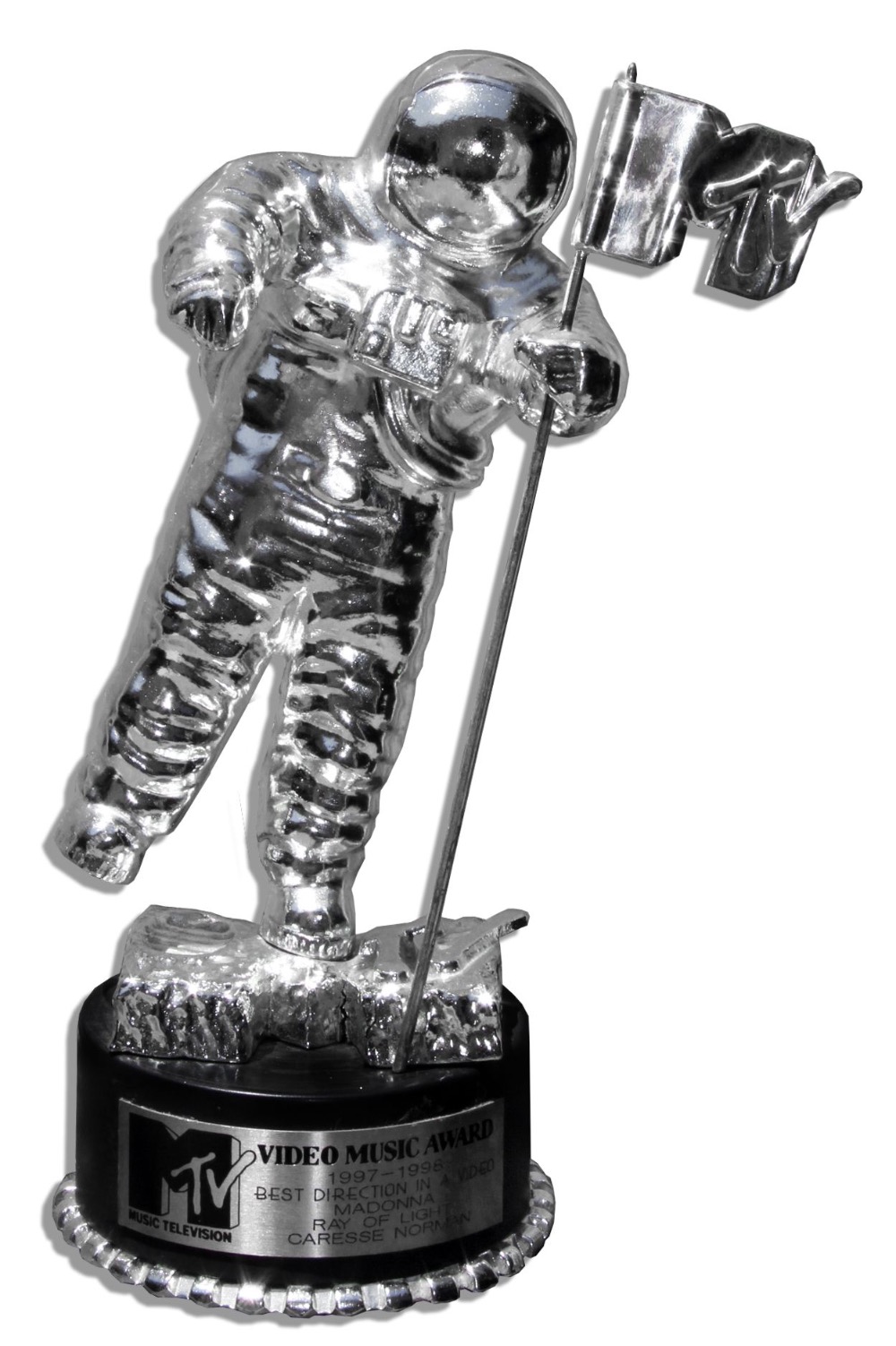 It's basically the Oscar for music videos.  It's a big deal. It's the sort of thing that when I was in high school I would fantasize about winning. 

So, imagine my delight when I got the call. 

I was like this: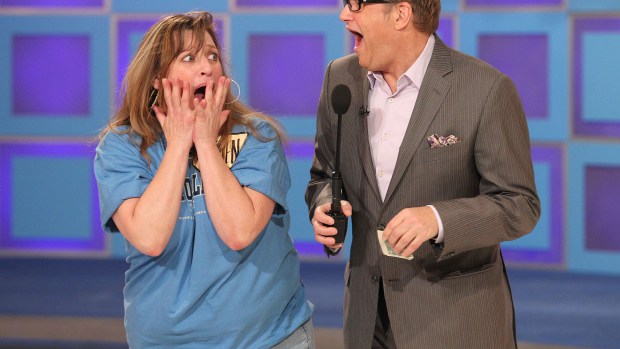 I called my mom. I called my brother. I ran around the room and jumped up and down. What am I going to wear? Will Puck from The Real World be there? (It's been a while since I've watched MTV.)

Now imagine my disappointment when I found out that the director has to buy his own ticket. And that those tickets cost from $450 - $800 each. 

Here's the breakdown:
· Price Level 1 (PL1) @ $800 – Orchestra
· Price Level 2 (PL2) @ $650 – Loge
· Price Level 3 (PL3) @ $450 – Mezzanine


When I read that, I was like this: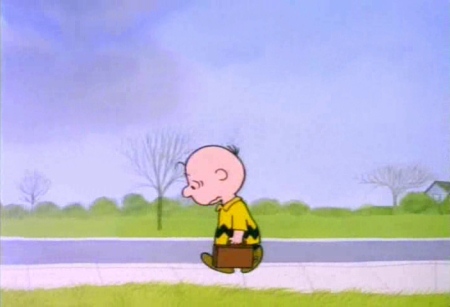 Huh? That doesn't make any sense. If the director is nominated for a VMA shouldn't he get a ticket to the VMAs? Yes he should. But he doesn't.
My guess is that this is a vestige from back in the day when the music industry was overflowing with money. "Madonna's dancers want to come? Pfft. Charge em $800 bucks! Mhahahaha." 

Whatever the reason, them's the facts. And unfortunately I don't really have that kind of cash sitting around. Which is where you guys come in. 

I'm looking at this as a sort of social experiment. If I could get a bunch of people to donate a few bucks a piece I just might have a shot at going to this silly thing. 
And if I go, I'm not just going for myself, I'm going as a champion for the little guy. The outsider goofball who wasn't invited to his own party.  I represent every little guy with a dream, hoping for a shot at the big leagues. Is that too grandiose? Perhaps, but it's worth a shot. 

The hope is, at minimum to get enough money for one ticket for myself. But if we can garner enough support, I'd love to take my beautiful (and very pregnant) wife. 
Any money above and beyond will go to getting a sweet suit and an Uber to-and-from the event. 
I think this could be hilarious. If you guys get me there, I promise to make amazing videos on instagram for you to enjoy. I also promise to try and fart on Kanye. That would be even better than winning a Moonman. 

Thanks so much for your support!

Josh Forbes


Become the first supporter
Your donation matters
See all
Organizer
Josh Forbes
Organizer
Los Angeles, CA