Help Payton Grimes' Fight Against Lymphoma
If you've come to this page chances are you know or know of the Grimes family and right now... we need your help. On Friday March 19th our youngest member, Payton, was rushed to Children's Hospital Los Angeles faced with an uncertain medical condition. Many tests, scans, ultrasounds and questions later we received an answer every family dreads, the Big C. 
At the time of this writing, the specifics of her cancer diagnosis are still forthcoming. But as of now we know that Payton has a mass in her chest that has been diagnosed as Lymphoma. Even though this is all we know, this is still much more than we would like to. 
One thing is certain, Our family's journey is just beginning and there is a long hard road ahead for us all, but most of all for Payton. 
As of now her Mom and Stepdad Frank, have been at the hospital 24/7, and plan to be by her side for the indefinite future. Due to heavy Covid and ICU restrictions they are the only family members that are allowed. This means that they are both putting work on pause to ensure that Payton receives the best medical care possible and remains in high spirits. 
Payton needs our help and while insurance can do a lot... we all know that it has its limitations. We are hoping for our community of friends and family to send their strength, well wishes and show their support to encourage Payton to remain strong and resilient to fight and beat this diagnosis. 
Your donations will be used to help Payton beat this! All contributions big or small will go directly to Payton's medical expenses not covered by insurance, as well as incidentals, food, gas and other resources necessary to help her in her fight. In the event that we exceed our initial goal, the excess funds will be going directly towards a college fund for Payton, as well as donations to Children's Hospital Los Angeles. By donating, you are lightening the emotional and financial burden of this young girls tough future, And in turn, will make you an extended member of a family that is very much in need. Anything that you can give, is quite literally life saving and we will forever be grateful.
If you cannot give financially we ask that you please keep Payton in your thoughts and prayers and spread and share this go fund me page to ANYWHERE and EVERYWHERE you can! We love you all and thank you in advance.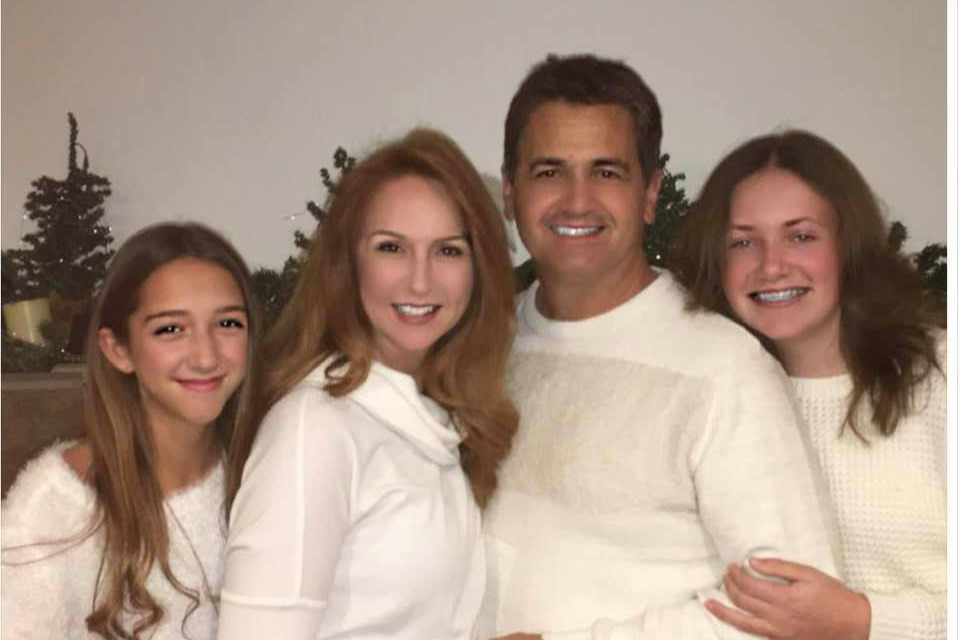 Fundraising team: Team Payton (6)

Holly Cerney Hebert
Organizer
Raised $805 from 12 donations
Los Angeles, CA
Camryn Grimes
Team member
Raised $16,074 from 167 donations
Dakota Dennis
Team member
Raised $3,310 from 26 donations
Heather Grimes
Team member
Raised $910 from 7 donations
This team raised $32,413 from 391 other donations.