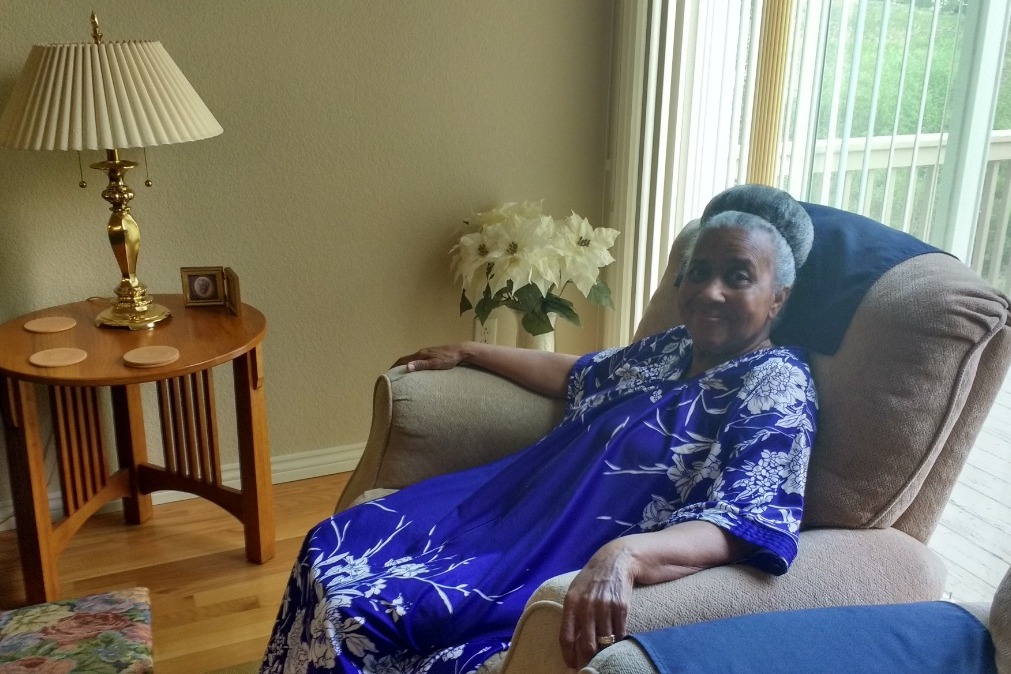 Carry one another's burdens; in this way you will fulfill the law of Christ. -  Galatians 6:2
...
As many of you know, after several days in the hospital, Bethany and Megan Payne's grandmother, Carmella, left this world to join the Lord in Heaven.
In January 2019, Carmella would have been celebrating her 50th wedding anniversary with her husband Vance, (Bethany and Megan's grandfather).
On September 4, Carmella woke up in the night and couldn't breathe. Vance rushed her to the ER where she suffered cardiac arrest. They were able to get her pulse back, but she never woke up, and on the morning of September 16, she passed away. 
Due to her extended time in the hospital/ICU, Vance has been left with a significant amount of hospitals bills to pay.  Vance lives  with Bethany and Megan on a very limited income. 
Please consider helping the Payne family to alleviate the financial hardship Vance is facing during this immensely difficult time.