Raising funds for our scholar and loved one Nabor Galvez.
It is with a lot of pain and numbness that I come to write this to inform everyone that our beloved Nabor Galvez, was shot and killed at his home on December 13th at 10:30p.m. He had just gotten home from visiting his girlfriend when he was brutally murdered in his backyard. Nabor had barely turned 24 years old on November 29th and had his whole life ahead of him, but was taken from us too soon due to gun violence. We had just seen him on his birthday full of life and joy. He leaves behind a lot of family members and wonderful friends.
Nabor dedicated his life to his studies, his family, and friends. He was a proud graduate from California State University, Northridge where he majored business law who aspired to be a lawyer to advocate for his community. He was a loving son who dedicated his time during COVID supporting his mother's flower shop. He was a charismatic optimistic young man who had many goals and aspirations such as creating a clothing business. His budget draft is still opened on excel. 
Nabor, was the light and the rock for many of us. He was always so positive and always brought a smile to our faces, he was caring, selfless, and was always the person who saw the positive side of every situation. He was always honest and truthful to everyone. He was a goal oriented and carefree. 
We are all all very shocked and devastated by his unexpected loss and hoping to raise funds.  Nabor's life was taken too soon and did not deserve this fate. We want to give Nabor the memorial he deserves, to honor his memory and to say our last good-byes. 
Please consider donating and sharing his story. We truly appreciate your support during this difficult time. 
Nabor as a baby:
Nabor's graduation:
Nabor getting ready for his job interview: 
Nabor helping his mothers flower shop:
Nabor's last birthday: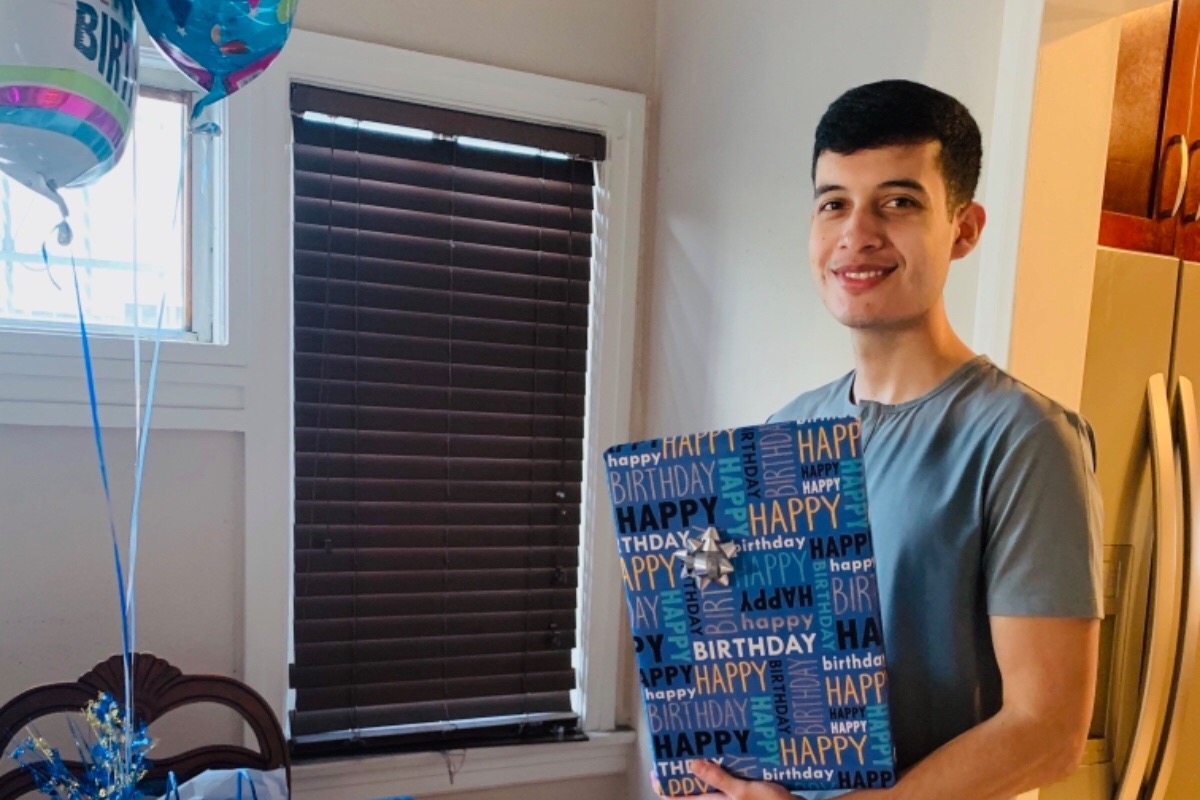 Organizer and beneficiary
Cristal Torres
Organizer
Los Angeles, CA