Paying Tribute to Allen "Alley Cat" Mikell
To our dear family & friends,
It is with a heavy and broken heart I am reaching out to all of our family and friends.  As many of you may or may not know by now, our friend Allen Mikell, lovingly known as "Alley Cat", the loving husband, father, grandfather, brother, uncle, son, cousin & friend……departed this life on August 13th , 2020.
If you knew Alley, then you knew that his heart was golden! If you were around Alley, you were certainly smiling or laughing. He was a kind, gentle, loving & giving soul. If you knew him, you loved him, PERIOD. The unexpected sudden loss of a loved one is an extremely painful experience that no one should ever have to live through, but all too often it does occur.
There have been so many people reaching out & asking if there is anything that they can do, as the family maneuvers through these painful times, so with the permission of his wife, who is my cousin, I set up this GoFund me page in order to help the family out during this time of crisis. Please understand that insurance policies cover certain costs and sometimes those costs are denied.
His going away service will be in Philadelphia on Saturday August 29, 2020.  Due to capacity restraints due to this pandemic, the number of people allowed to be in attendance is minimal, so I have included a link of the services below, that will be live streamed.
Please, lets' keep this family lifted in prayer and virtually wrap our arms around them as their will be many painful days to come.  Thank you all!!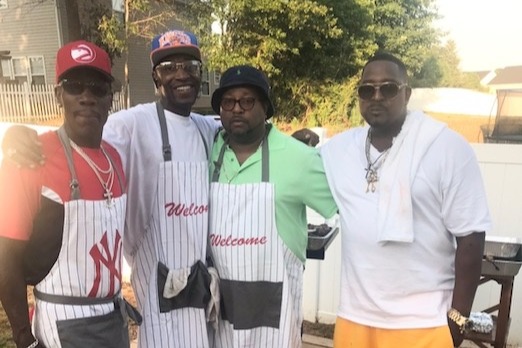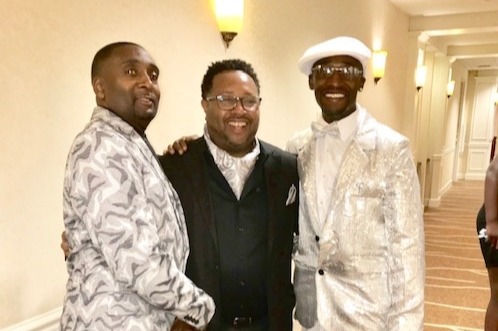 https://www.emmanueljohnson.com/obituary/Allen-Mikell
Become the first supporter
Your donation matters
Organizer and beneficiary
Melisa Graves
Organizer
Greensboro, NC
Michelle Mikell
Beneficiary