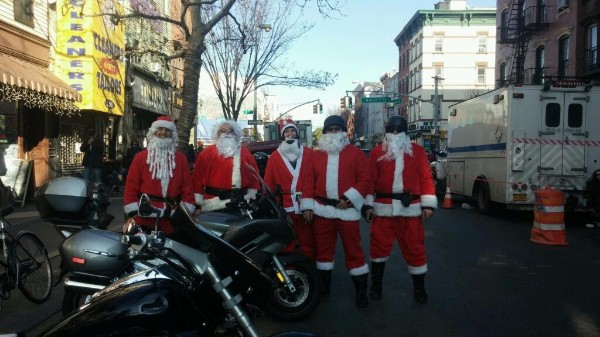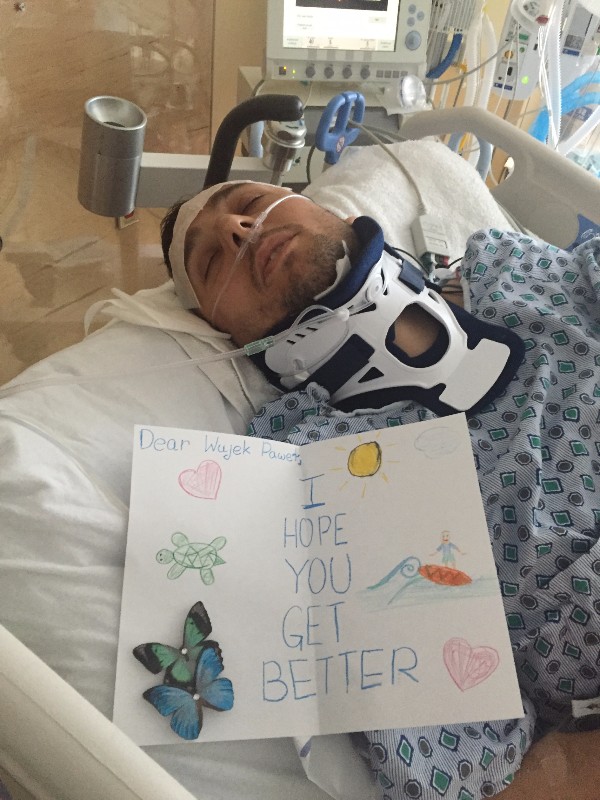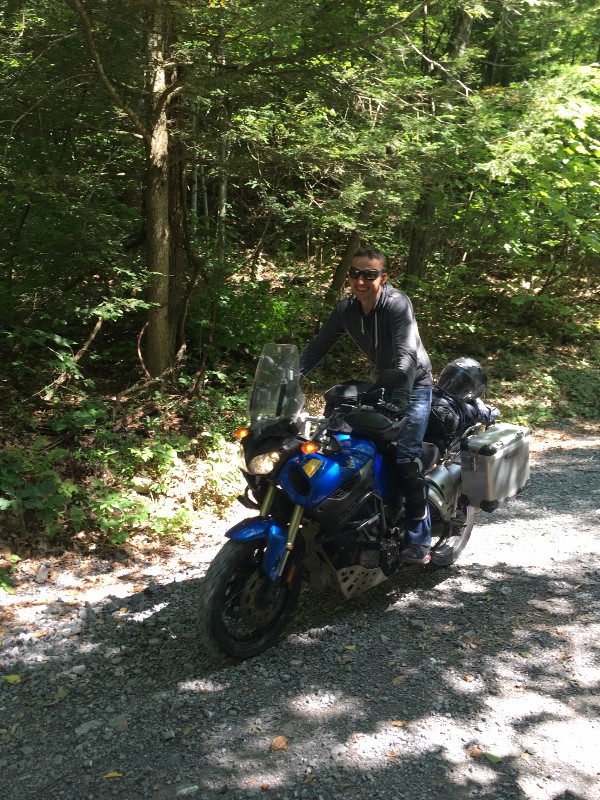 On August 7, 2016 Pawel Wala aka Pawlak
was involved in a tragic motorcycle accident, as he was heading home at dusk.
Details of the accident are not yet clear, there were no witnesses at the time, what we know is that the accident caused him hit the trees and the rocks by the road. Pawel was airlifted from the crash scene. He is in critical condition and has been surgically operated at the hospital . Pawel is suffering from multiple injuries and will need several surgeries.
He will need a lot of therapy. What has been confirmed is that he has broken both legs, severly injured back bone, pelvic bone shattered , fractured foot , and has almost all ribs broken.
Pawel a 40 year old hard-working man, husband married to his beloved wife Agnieszka. The circumstances of Pawel's state, he will be out of work until clearance is given. This leaves all of his monthly bills that need to paid, along with medical bills.
Prosimy o pomoc i wsparcie dla Pawła Wali, który 7 sierpnia 2016 roku uległ wypadkowi motocyklowemu. W wyniku tego zdarzenia Paweł ma połamane obie nogi, miednicę i uszkodzony kręgosłup. Przeszedł już kilka operacji, ale to jeszcze nie koniec. Obrażenia są rozległe i bardzo bolesne, mimo podawanych leków.  
Jego żona Agnieszka nie opuszcza go nawet na chwilę. Pomaga pielęgniarkom, równocześnie ucząc się od nich, jak opiekować się Pawłem i pomóc mu w codziennym życiau po jego powrocie do domu. 
Lekarze zadecydowali nie poddawać go operacji kręgosłupa. Zdecydowali się na mniej inwazyjną metodę – użycie gorsetu usztywniającego. Rehabilitacja potrwa długie miesiące. 
Paweł będzie potrzebował specjalnego łóżka szpitalnego, jak również wózka inwalidzkiego. Nie będzie mógł się poruszać o własnych siłach przez kilka miesięcy. Agnieszka z Pawłem będą musieli przeprowadzić się do nowego mieszkania przystosowanego do potrzeb osób poruszających się na wózku inwalidzkim. 
Pawel nie posiada ubezpieczenia. Koszty pobytu w szpitalu, jak i jego rehabilitacji, są ogromne! Przewyższają możliwości finansowe Pawła i Agi. 
Zwracamy się zatem z gorącą prośbą do każdego, kto może wspomóc finansowo powrót Pawła do zdrowia. Liczy się każda, nawet najmniejsza, kwota. Prosimy również o modlitwę i o dobrą energię wysyłaną w jego kierunku. 
Paweł to bardzo dobry mąż i kolega. Serdeczny, uczynny, uśmiechnięty. Zawsze był pierwszy do pomocy innym, zawsze można było na niego liczyć. I teraz, kiedy jest w potrzebie, nie możemy go zawieźć. Postarajmy się mu pomóc tak, jak tylko potrafimy najlepiej.