#Patinostrong: Help the Patinos Kick Cancer
If you've ever touched the spirits and cocktail industry, you've met Chris Patino.
He's been a fixture of the industry for over 20 years. But it hasn't been time in the industry that's made him known - it's been his heart. Chris has always loved meeting new people. Helping people get a leg up. Educating new bartenders. Or giving tours of his adopted home - his beloved New Orleans. He has brightened the lives of many friends and colleagues in his career spreading the love from California to New Orleans to New York and nearly everywhere else on the globe.
While Chris has been there for hundreds of people around the world, his most important job, has been devoted husband to his brilliant wife Heather and father to his three beautiful children. To know Chris and his family is to love them. As many of their friends will attest, they are the people you can count on to be there for anything (lending couches, advice, emotional support, you name it).
Chris was recently diagnosed with an extremely rare cancer- Mixed Acinar - Neuroendocrine Carcinoma.
He has had his history fighting the good fight against Cancer alongside his mother. He's also dedicated years of his career to supporting those impacted by breast cancer. He's helped raise money for cancer research through one of his favorite charities, Speed Rack. 
Now it's time to help Chris.
Chris's journey with chemo treatments have officially begun. As the Patinos take on this fight we're hoping you'll lend some support to help ease this journey. As Chris will inevitably have less time to 'be in the office' working, these funds will be used for supporting the family's general expenses like  groceries, household items and bills and of course those surprise medical expenses. Any contribution will greatly appreciated to make the days and weeks ahead a bit more manageable for their family.
We also welcome you to share your thoughts and stories of how you know Chris below, or maybe how he's touched your life.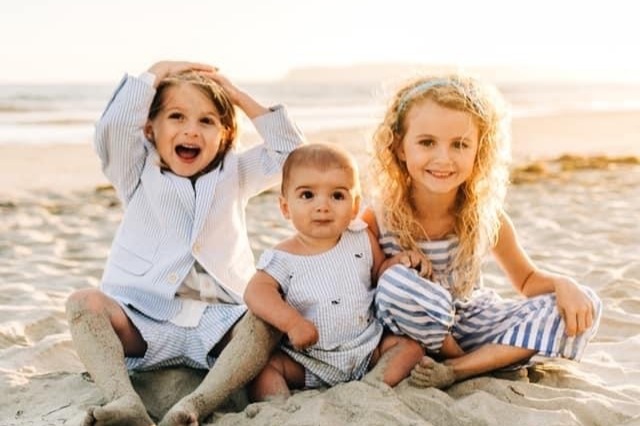 Fundraising team (4)
Hayley Richard
Organizer
New York, NY
Heather Patino
Beneficiary
Siobhan Klassen
Team member