Dearest friends and family, 
My name is Laura Tatum, and I am reaching out to everyone we know to ask for your help. My amazing father-in-law, Pastor Dale Tatum, was just diagnosed this week with stage four lung cancer.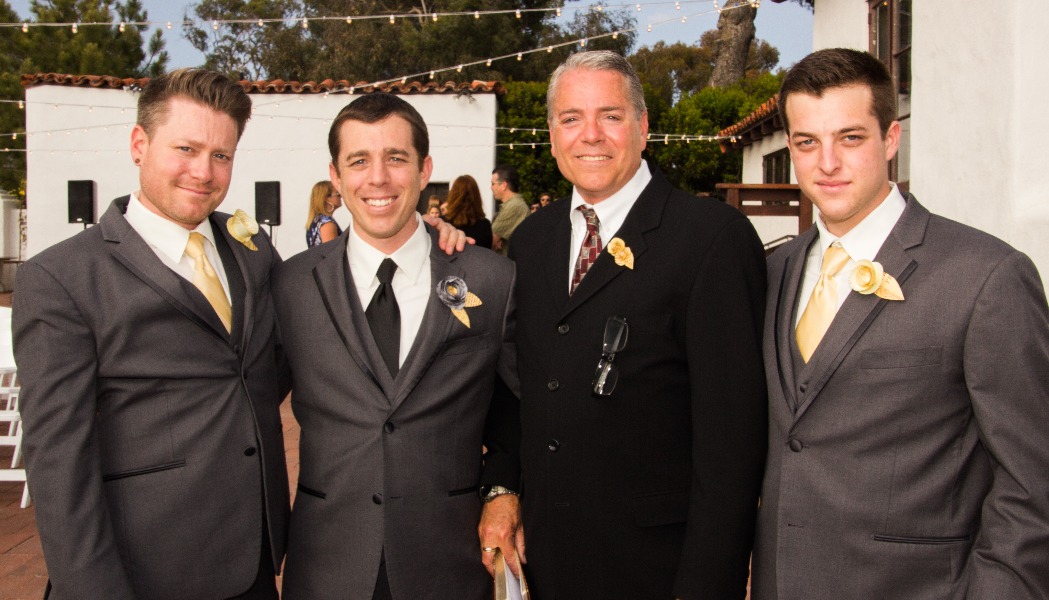 This all started with what we thought was a strained back muscle. After Pastor Dale went to the doctors several times asking for help, he was referred to phsyical therapies and perscription drugs, but the pain in his back seemed to get worse over the last month. 
Finally, Christy, his beautiful wife of thirty eight years, stepped in and shoved her way through to see pain specialists, knowing that this couldn't go on any longer. Several scans, tests, and byopsys later, our family was saddened with the terrible news: Dale's spine, brain, and lungs are riddled with tumors and he is now in so much pain that he can no longer walk on his own.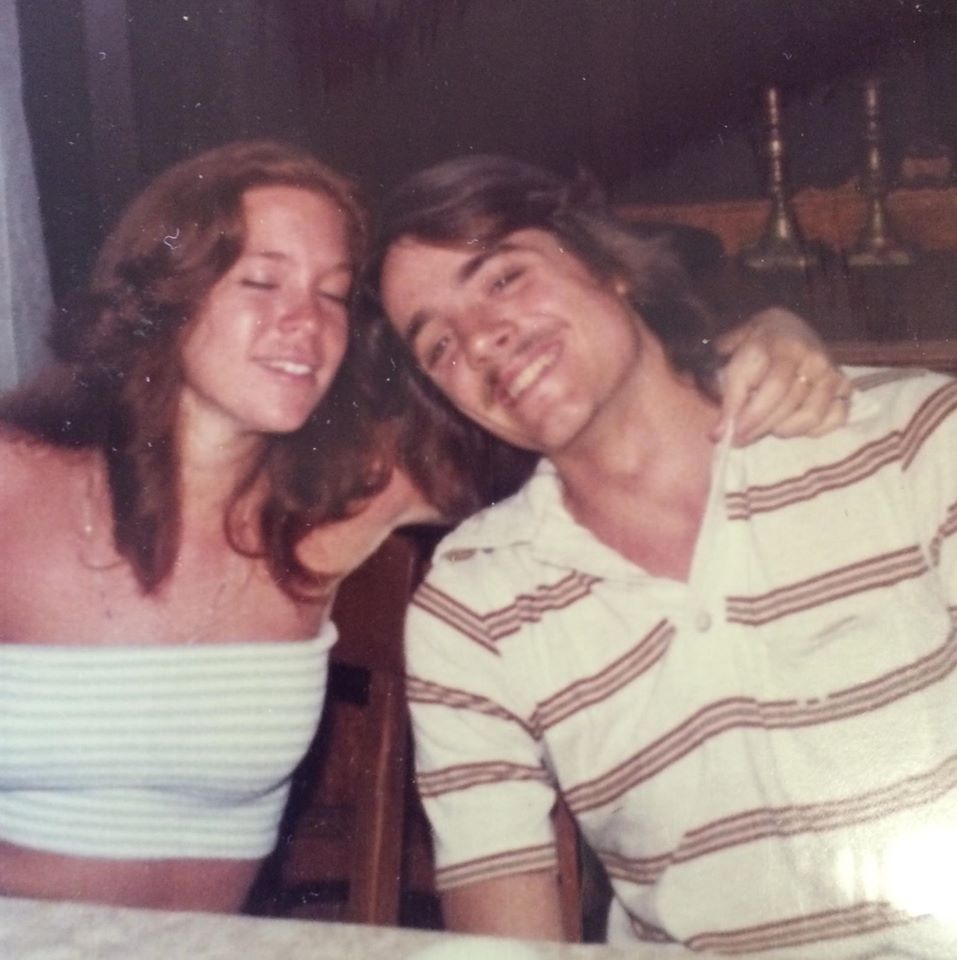 In his role as Pastor, Dale has dedicated his life to ministry and serving others; as a marriage and family counselor for the first fifteen years, and currently as a drug and alcohol counselor. God has worked through him to benefit the lives of so many people, and I cannot count the number of times strangers have come up to our family and expressed how Pastor Dale has changed their lives.
Our family is pulling together to try to raise money to go towards his treatments uncoverable by insurance. We are asking that you please donate money to help our family have one less thing to worry about during these trying times. 
We also ask that our family and Pastor Dale's health be in your prayers and thoughts as he has prayed for so many others during their times of need. Gifts and letters are welcome, but please remember that the most helpful thing right now is that we are able to afford treatments. We also ask respectfully that phone calls and text messages are kept to a minimum so that he can focus on resting.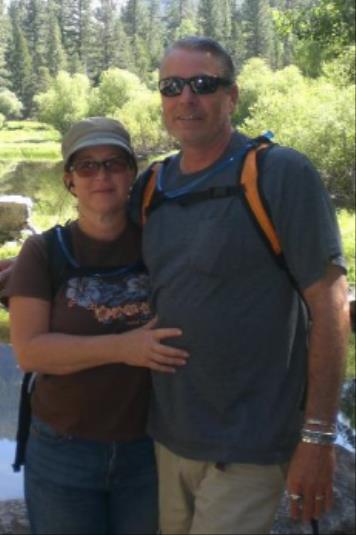 Pastor Dale has changed so many lives over the course of his walk with Christ, and we are asking that you donate to make a difference in his life right now. Your gift will mean so much to Pastor Dale and to all of us. We are all so incredibly thankful for any donation, whether it's equivalent to the cost of a Starbuck's drink, or if it's more. We thank you from the bottom of our hearts for helping us make it through this.