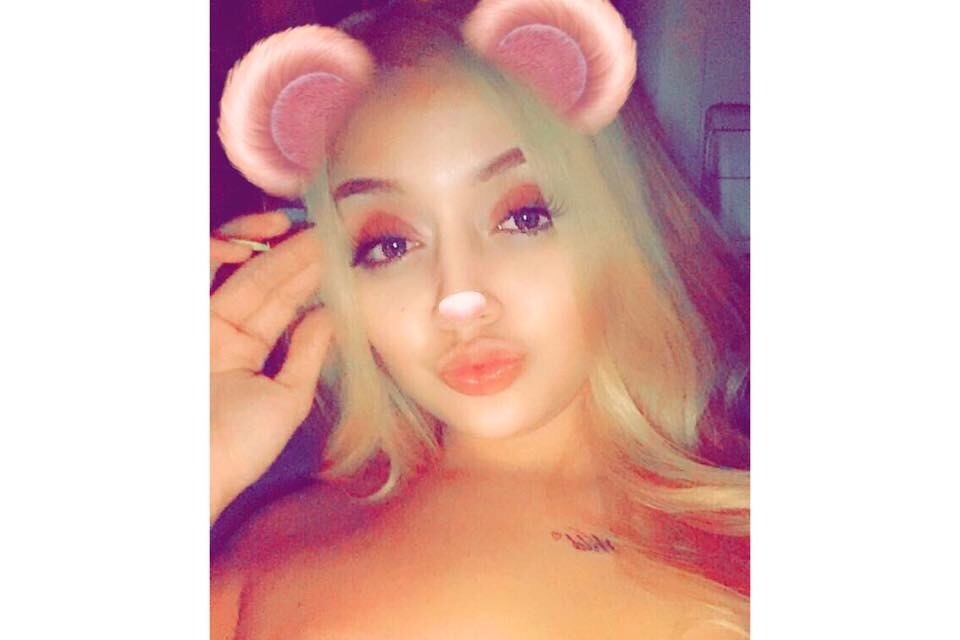 On 09/02/2018 Martha "Gaby" Vela spirit left this earth and graduated to her next life but her body is on life support and the family is just waiting
on the final test to complete her wishes of being a organ donor. At just 18 years old she will hopefully be giving the gift of life and helping others as her memory will live on  with those she helps. She will be taken off life support and gain her angel wings tomorrow 9/06/2018. Gaby will be missed by everyone as she was a daughter, sister, tia, and a great friend to many. Please help the Vela Familia  in anything you can as this was unexpected and the family has taken time off work to be with Gaby during her transition to the next life, medical  and funeral cost for her final goodbye. Anything helps and the family really appreciates all the love and support during this difficult time. 

El dia del 2 de Septiembre, Martha Gaby Vela entro en un Coma y aunque todavia se encuentra fisicamente aqui, ella ya no esta. La familia la mantiene con vida artificial. El sueño de Gaby siempre fue donar sus organos y talvez se le cumpla su ultimo deseo. Los doctores le estan haciendo examenes para veer si podran donar sus organos. Mañana desconectaran a Gaby de la vida artificial y ganara sus alas de angel. Gaby sera extrañada por toda su familia y amistades. Ella era hija, hermana, tia y una gran amiga. Esto fue una tragedia inesperada y como tal la famila necesita apoyo economico para ayudarlos a darle el descanso eterno que ella se merece y biles medicos. Cualquier ayuda que puedas beindarle a la familia sera bienvenida y appreciada por la familia. Gracias por el amor, oraciones y Donativos durante estos momentos dificiles.





Organizer and beneficiary