Help us rebuild Pangaimotu Island
in 1972, my youngest uncle Pangia (also known as Earle) returned to Tonga to take care of the matriarch of our family, his mother, my grandmother, Matila...at that time tourism in Tonga was in it's infancy and so started Pangaimotu Island Resort. With limited financial resources, Pangia and Ana (Big Mama) have built this resort into an iconic "must-visit" island for both Tongans and palangi's, locals and tourists alike.  
In one night, at the behest of Cyclone Gita, Pangia's dream and 46 years of hard work and sacrifice was washed away in one swipe of Gita's hand!
So many people have created great memories and enjoyed wonderful moments at Pangaimotu. This was more than a place for people to visit. This is Pangia and Ana's home which they have opened up for people every day for many years.  For many living in the Tonga, the motu is their weekly escape from the hustle and bustle of the big smoke of Nuku'alofa.
So please help us get this rebuild started so that more memories can be created!
There are so many I am sure asking for help from Cyclone Gita  - I've had lots of family and friends asking what they can do to help so this page is aimed at asking  those who have had memories created at Pangaimotu to give a little...or give a lot! Every little bit will help re-establish this iconic place!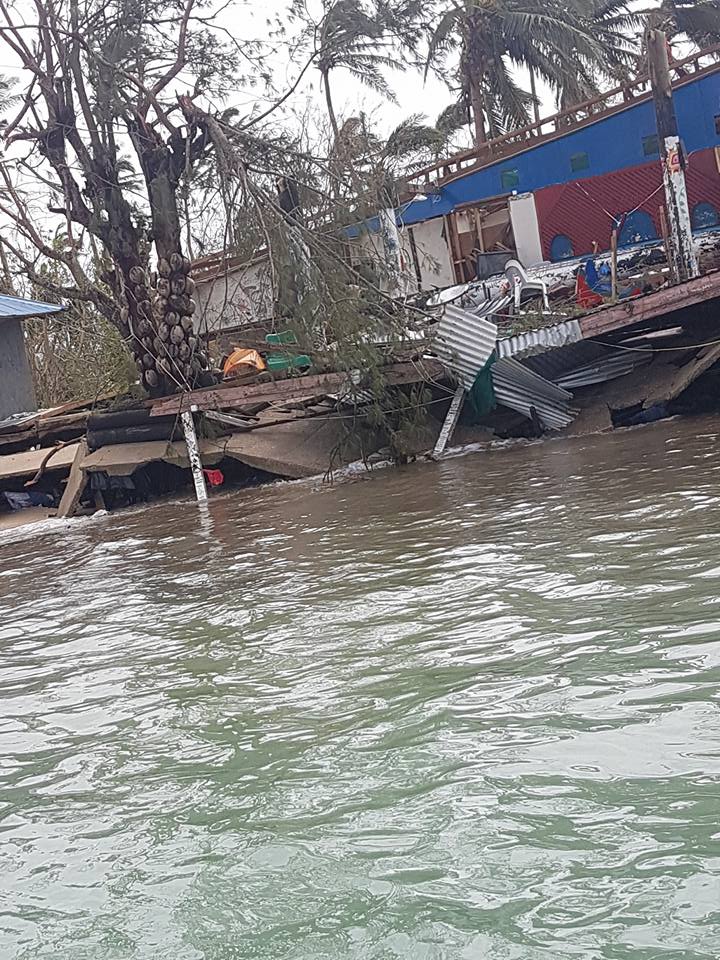 Organizer