Panacea Holistic Solutions
Hello, beautiful people of Planet Earth!  We are
Panacea Holistic Solutions
!  We are a new enterprise unfolding in the mountains of Colorado!  We are a convergence of
sustainable medicine
and
sustainable architecture
!  We seek healing not just for people, but for the planet itself!  
We initially started this project in New Mexico and called it Terra Nova, but a series of events unfolded, and now we call ourselves Panacea, centered in Colorado!  Panacea, in Greek mythology, is a goddess of healing, and daughter of Asclypius, whose staff is world reknowned as the famous medical symbol.  The name means "heal all" or "cure all" and that is exactly what our intention is.  We will build our headquarters, it will be an EarthShip-inspired building (earthship.com for more information), and in it we will develop holistic healing modalities of all kinds!  From essential oils, to organic farming and food, from alkalized water and diets, to meditation and yoga, from  massage and aroma therapy, to every non-pharmaceutical approach imaginable!  We want healthy, powerful people, and with these healthy, powerful people, together we can create a healthy, harmonious planet!
We need your help on many levels.  Fundraising, promotion, volunteering, building, and then ultimately farming and workshopping!  Raising $100,000 will allow us to pay off the land and construct something truly epic and fitting of the idea!  As you can imagine we are swamped in costs moving forward with this, and every dollar we raise truly makes the journey less painful!  This money goes directly into building gear and resources, directly into manifesting this idea!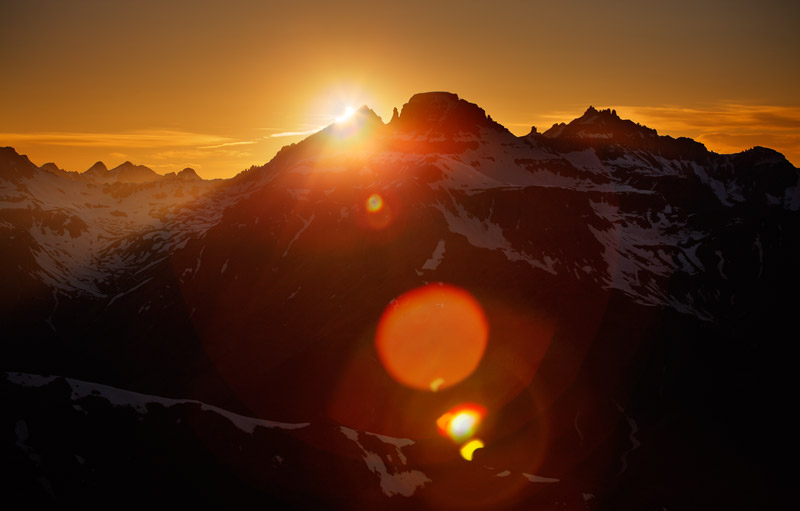 We have overcome great adversity just to make it to this moment, and to overcome what's in store, we need all of your help!  We want the world to join us!  The Colorado mountains hold vast undiscovered riches, physical and spiritual treasures of all kinds!  This is the hour, we are the ones, and this is the project!  Don't let the opportunity to truly make a difference pass you by!
Expect construction to begin very soon, and stay tuned for updates!   Check the reward levels for incentives to invest!  Get in on the ground level and go UP!