Paddy Hamilton Medical Fund
This is Paddy Hamilton, and he has been fighting cancer since he was only 4 months old.      
     While on a vacation in Florida, Paddy developed what was thought to be a bad cold. He couldn't sleep, wouldn't eat, so his mom Sarah brought him to intensive care for a blood test. What was expected to be a typical case of pneumonia turned out to be a devastating Leukemia diagnosis. Paddy was only 4 months old.
      Since then, Paddy has been getting regular chemo treatments, shuttled between endless doctors appointments, and has spent countless nights, including birthdays and holidays, in the hospital. Throughout the whole ordeal, Paddy has been an absolute champ. He loves to snuggle, play with his big brother, and is rarely seen without a big, bright smile.
Recently, the devastating news came that Paddy relapsed after almost making it through 3 years of treatment. Just when Paddy and his family thought their ordeal was almost over, they have to start over. Best case scenario, he "just" continues with chemo for the next 2-3 years and has radiation to his testes (making him infertile) and radiation to his brain (with potential brain function impairments down the road). Worse case scenario, he needs a bone marrow transplant which is very invasive (also involving radiation to the entire body) and involves complete isolation in the hospital for months and then continued isolation at home.  Even in the chemo only track, it is possible that Paddy will get a drug 2-3 times that requires a 4 week hospitalization each time it is administered.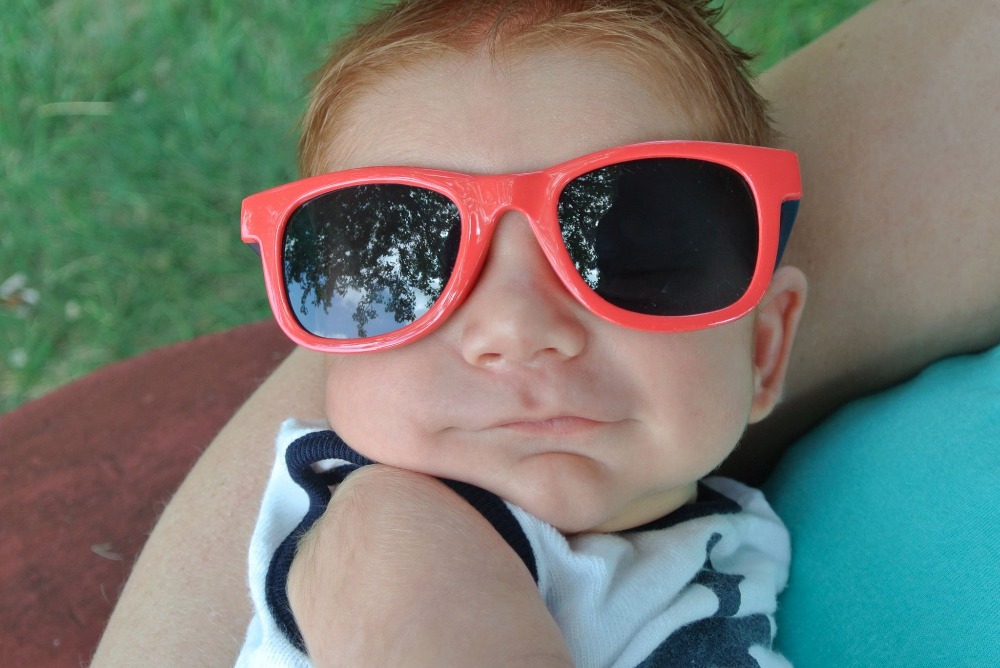 Paddy's current and future medical needs have put a serious amount of financial pressure on his family. With his future health conditions uncertain, financial stability is critical for his family. Any help you could find in your heart to give would be, in Paddy's opinion, pretty cool. Thank you for your generosity!
Mary Pat and Milan Pastuovic 
Organizer and beneficiary