Our two year old pup suffered from major anxiety problems.  So we decided getting him a sister for Christmas. Having a sister has helped  him so much that he no longer whimpers or cries desperatedly when left alone.
On December 21st 2014, I remember seeing a little sparkling jumping black eyes, with an ear to ear smile, and a tail that waged as a little windmill. Shelby was shy but the first moment we saw her, she stole our hearts. In no time she became our little angel. Shelby is about ten years old, and she is absolutely adorable. Even though she is a Chihuahua, she looks like a little fluffy fox. 
The Page County Animal Shelter found Shelby and two other pups running on Hwy 340N in Luray, VA. Shelby has gone through much trying to find a home. Shelby finally found home to spend her golden years, but now we need a pacemaker.  Her current situation is critical. Her condition has worsen dramatically in the last two weeks. We have tried medication but they do not seem to work as they should. Her heart stops beating for a period of four seconds or more. These episodes are constant and are life threatening because they cause her to faint or collapse.
The doctors say she needs a pacemaker. Just the pacemaker is about $4,800 plus other expenses such as medicines before and after the surgery, medical consultations we have gone through, ECGs, visit to the Emergency Room, and lab tests. Adding all the expenses it is about 10k but we are willing to fight for Shelby and we are just asking people to help us with Shelby's pacemaker. We will not let Shelby alone in this fight. We are hoping to find some good hearts to help us keep Shelby and have her enjoy her golden years.
To confirm the information please address to our vets:
Patient's name: Shelby Cox
Veterinarians: Janice Baxter & Sophia Chiang
VCA Alexandria
2660 Duke Street, Alexandria, VA 22314
(703) [phone redacted]
Cardioligist: Jennifer Sidley
CVCA
Backlick Shopping Center, 6651 Backlick Road, Springfield, VA 22150
(703) [phone redacted]
We deeply appreciate your support! May God Bless you for your kindness and please share so we can reach more altruistic people.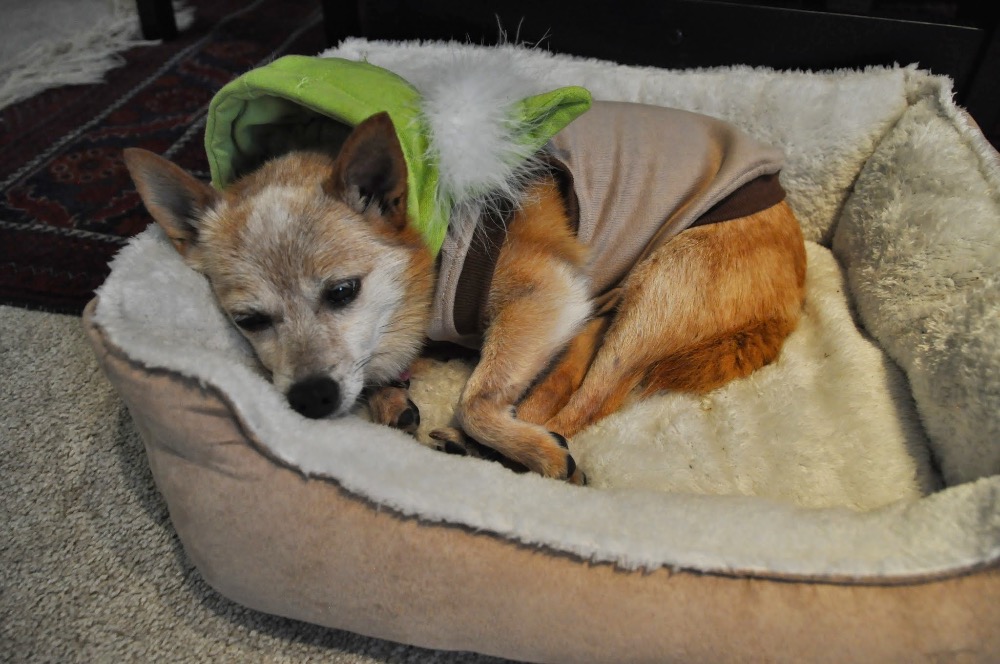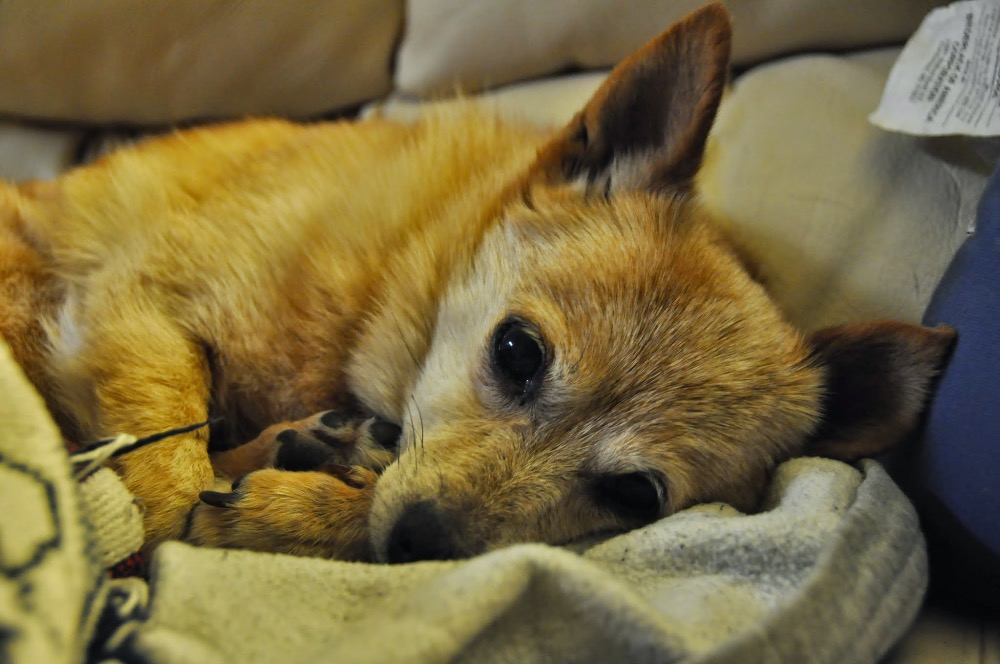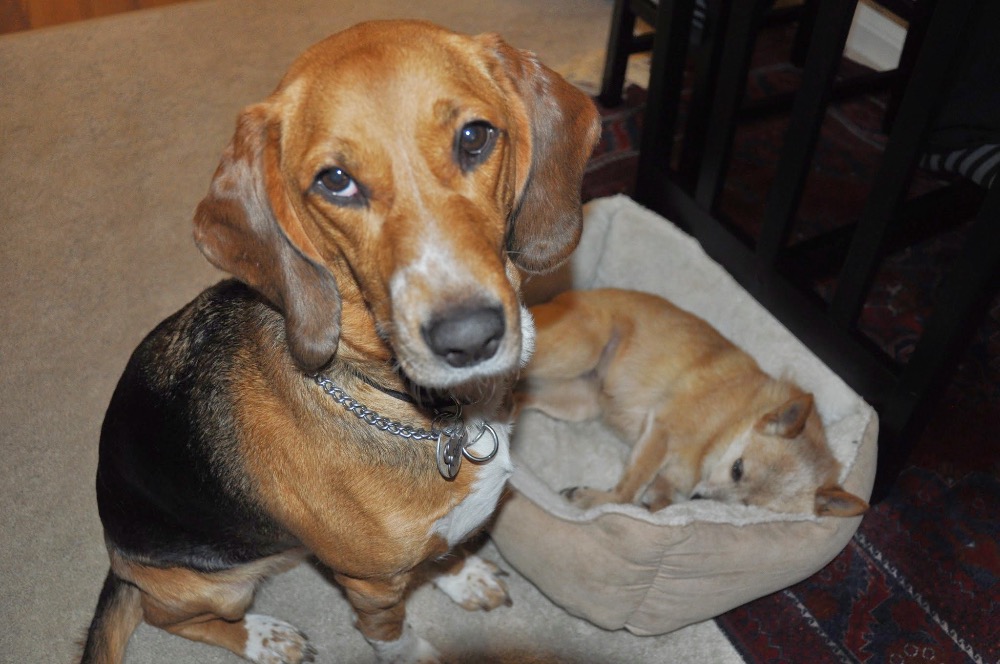 Organizer
Paola H. Victoria
Organizer
Alexandria, VA