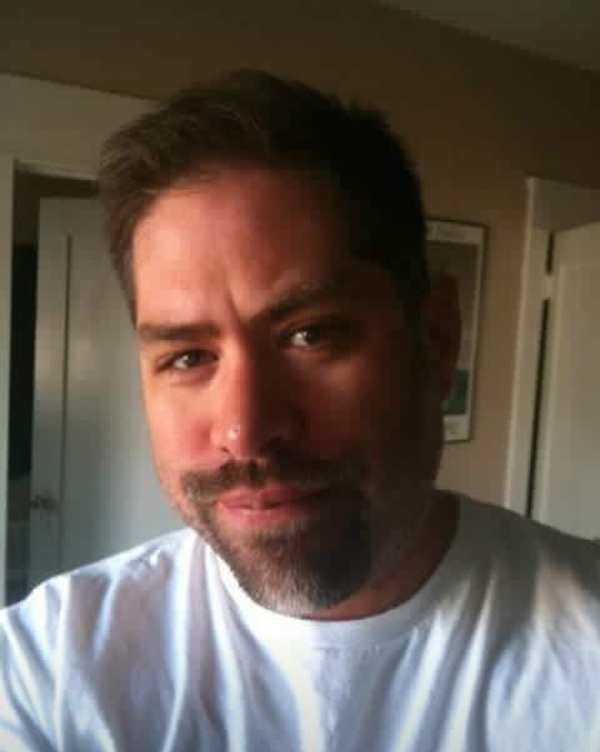 On Friday, March 18th my eldest cousin Aaron Mathewson was in a horrible motorcycle accident in his hometown of Bakersfield, CA. After major head trauma, Aaron continued to fight for his life. Enormous amount of love and support poured in from close family, friends and strangers from around the world. We prayed for hope that Aaron would open his eyes and be himself again someday. On Friday, March 25th terrible news was shared with our family. Aaron had given up his fight for life and has peaceful left us. He'll always be loved and his spirit will be with us forever. He left behind a loving and supportative family and friends. We're truly blessed to have had Aaron part of our lives.
Aaron was a very giving person to the extent of donating his organs to those in need. With that said, we'd like to open up this opportunity for anyone who'd like to give back and help support the Mathewson/Fowler family during this difficult time.
Thank you for your generous donation.
Christina Lo Curto Luizzi 
Organizer and beneficiary