Adam St. Denis river bench
Adam Jayden St. Denis
passed away on the morning of Thursday March 31st. A time for his friends to celebrate Adam's life will take place at Station 20 West on Tuesday, April 5th from 4-9pm. A Memorial Service for family and family friends will be held at the Gordon Oakes Red Bear Student Centre at the University of Saskatchewan on Wednesday, April 6th. Doors will open at 3pm and the service will begin at 3:30pm.
In memory of Adam, this fund has been set up so that we can have a special spot, a bench and a plaque, along the banks of the Saskatchewan River.  Adam enjoyed the river so this loving tribute is a way to remember him. 
Funds raised will go to purchase a "bench-seating node" as described in this link: 
http://meewasin.com/donate/donor-programs/bench-seating-nodes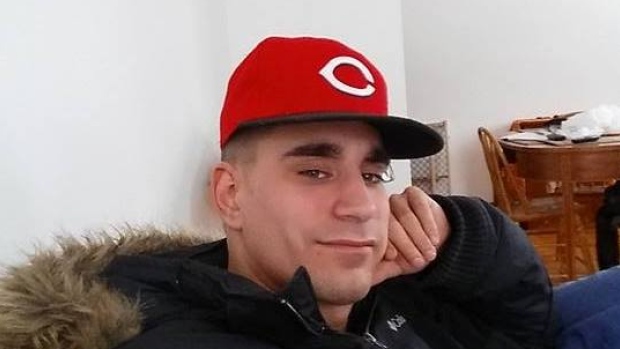 Adam was loved by many many people. 
Organizer
IdleNoMore .ca 
Organizer
Saskatoon Northeast Central, SK