Janet's Medical Insurance Fund
Hi, everybody. My name is Janet. And I'm sick. I'm not sure if my facebook profile picture shows here. If it doesn't, it shows my son Josh. The picture I posted here is of all my kids a few years back Joshie, however, is six now, almost seven. After an hour or so of yelling, my dear friend Donna convinced me that I need to come here, if for no other reason than for him and one other of my children (I have six. I swear; it was something in the water! :-) ). That would be Jordan. Jordan is 20 and mentally challenged. He will always need me to be there; will always need me to take care of him. And right now, he's looking at a life where I could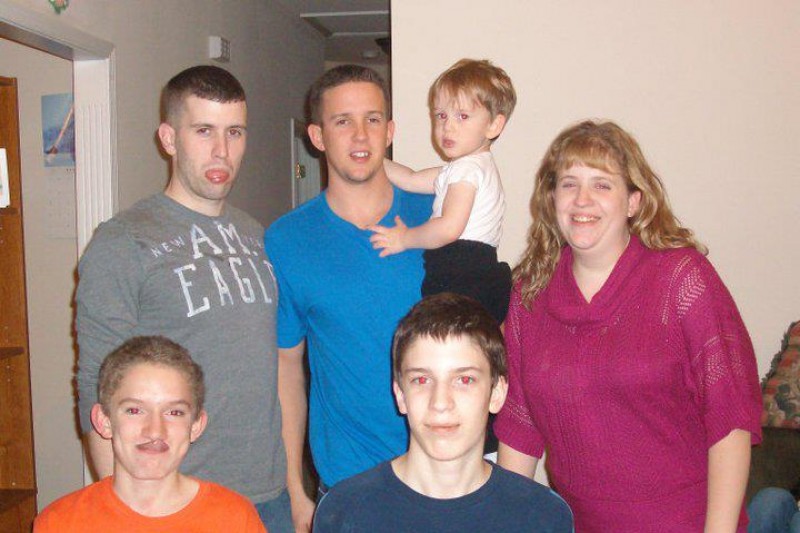 leave long before his siblings are ready to help out with him, simply because I can't afford medical insurance and doctors care.
He's also why I don't work outside of the home. I'm not lazy and looking for handouts, not a leech who just wants someone to pay me. I run a food blog, but it doesn't make enough to pay this. I do however, have a wonderful ability to make you fat via photos :-) 
   I'm one of those Americans stuck in the middle right now. We make too much for medical help, but we don't have enough to pay the premiums that the Affordable Care Act wants us to pay. My husband has a decent job, but the place he works at cut insurance for spouses because it was the only way they could save money on their OWN premiums now that the ACA is in effect. No political statement here from me, just stating a fact. So he and our kids are insured, thank God, but I'm not.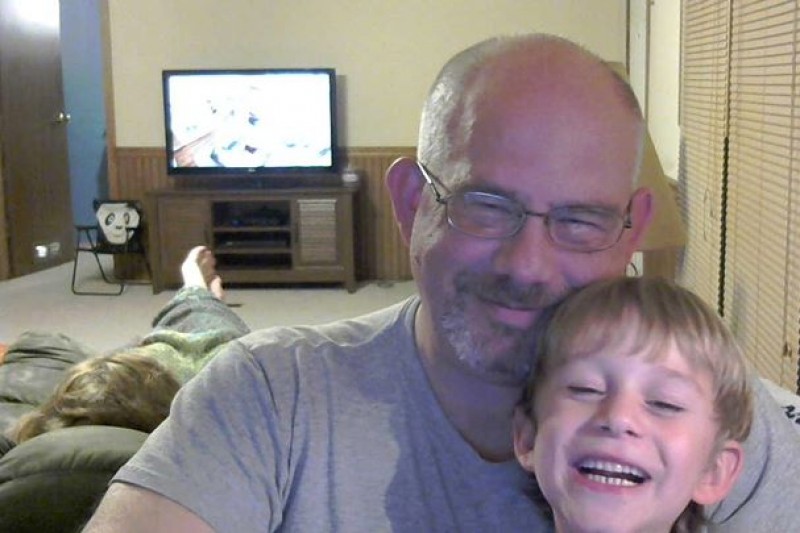 For me to get insurance, the type in the middle of the road that has a deducible and medium premiums will be over six thousand a year. And this is just for the medical insurance, not the extra expenses that always seem to go with bad illness.  We simply don't have it. It would come down to paying our mortgage, feeding the kids or getting medical insurance for me. In my eyes, that's no choice. My kids needs and having a home for them come first.
   But Donna reminded me that having a home is great, having their basic needs met is great, but none of it does them much good if I'm not here. So here I am.  If I can get through the next couple of years, I plan to make it to 106; that's always been when I said I would die. But I'm not ready to go now. I have too much to do. Too many hugs to get and give, too many evenings to sit on my porch and listen to the wind whistle through the trees, too many cookies to bake and too many grandchildren (I have seven!) to give my wisdom to. No, I have no idea what wisdom that is, but I want to be here to figure it out, lol.
   So... if you could help me, I promise, it won't go unpaid. I am a big believer in paying it forward. But no matter what happens, thank you. I like the words of the inimitable Winnie The Pooh here....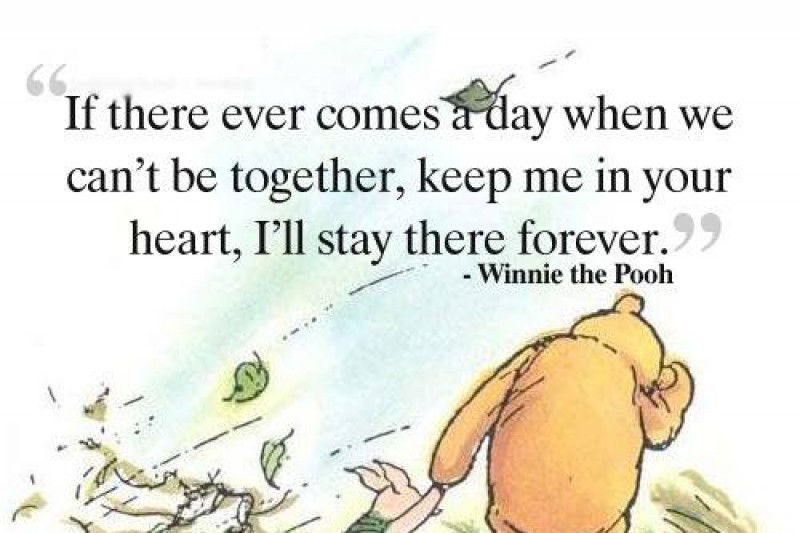 Organizer and beneficiary