Fire destroys family business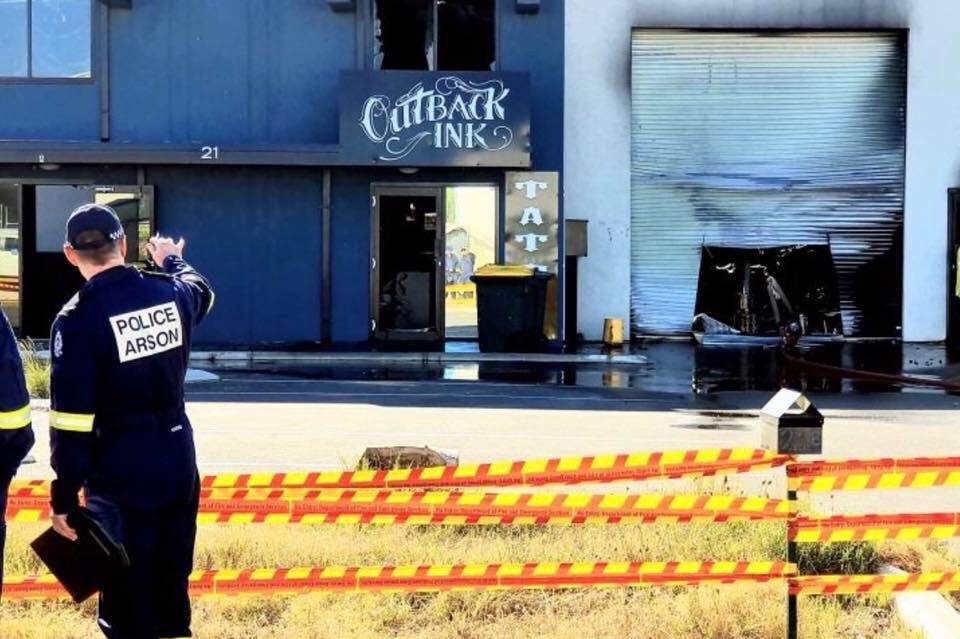 Early this morning March 14th the crew at Outback Ink Bullsbrook were woken to the devastating news of the shop being alight.
Unfortunately they have lost everything.
all tattoo equipment as well as all the tools, 2 boats and cars in the workshop
If you know everyone down at the shop you know how kind and hard working they all are,
Mark being a volunteer ambo and Jess volunteer firey, they have done fundraisers for the community before, so I would love to help give back and get them up and running again !
Outback ink was opened in May 2017 and started out as a family business to go on and hire members of the Bullsbrook community. Please Shared and donate anything you can, every $ counts! Thanks heaps !
Organizer
Alisha Warwick
Organizer
Walyunga National Park WA