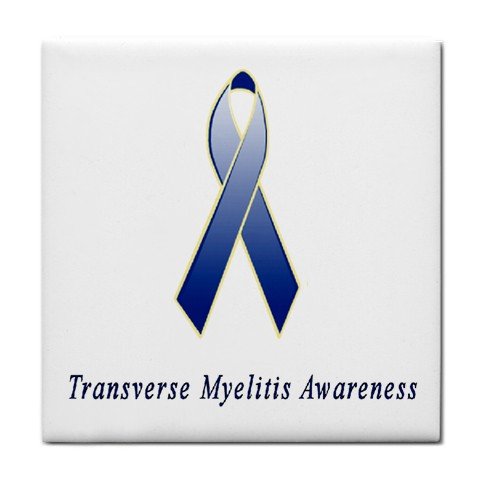 To all our Friends and Family,
Recently Debbie Shea, whom we all love dearly, was diagnosed with a non-curable disorder called Transverse Myelitis, which affects the spinal cord and causes paralysis to the lower legs. Debbie owns and operates Montowese Food Center in North Haven, CT. for many years and is well known to the community. 
She is an amazing woman, loving mother, and wife and will do anything she can to help others in need. Debbie faces a long road to recovery that will require extensive rehab and care, and due to unfortunate circumstances, these costs will be the sole burden on her recovery. Debbie has been under the tremendous care of Yale New Haven Hospital and we greatly appreciate all that they have done, however, the time spent in the hospital has been extremely costly. Moreover, Debbie must come up with the extensive funds for Gaylord Rehabilitation Center to accept her into their facility to start the rehab she so badly needs. 
We are asking all of our friends and family and anyone with a open heart to help and donate to this Go Fund Me Account that we have created with the hopes of raising the money for her to attend the rehab center. We hope with all of your love and support that we will get our Debbie back to her full strength. For those of you who have had the pleasure of her husband Bobs smile when you walk into the store or being blessed with Debbie's undeniably eccentric personality we ask you now to lend a hand for this special woman that we love with all our heart.  God bless.
Montowese Food Center, The Shea family, and The Cifarelli Family.