Our Sweet Princess Jude Memorial
On June 8, 2017, Jude River was born with angel wings.
This horriffic event was completely unexpected and had devastated her daddy and mommy.
Jude was due in July and her daddy Ricky took her mommy Mikaela, to the doctor for a routine ultrasound on the 7th. The hospital was unable to find her heartbeat and rushed Mikaela upstairs to labor and delivery to start the induction. After about 17 hours of labor, Mikaela delivered Jude, only weighing 5 pounds, 8 ounces and measuring 19 inches long.
Ricky and Mikaela are stationed in Guam with the US Navy. So these poor young adults are alone and grieving. We are all giving them our love, support, and thoughts every minute.
We are now planning the return of Princess Jude, Ricky and Mikaela to Washington for her memorial services.
Unfortunately this is a circumstance that took everyone of us by surprise. Even as I watched Jude being delivered and held for the first time, I half expected a miracle.
We would like to ask everyone for any financial help. There are tons of expenses including plane tickets, etc. Please do what you can. We will also be setting up an account at Navy Federal Credit Union, and if you want the information, please contact me.
Thank you in advance and please keep the family in your thoughts.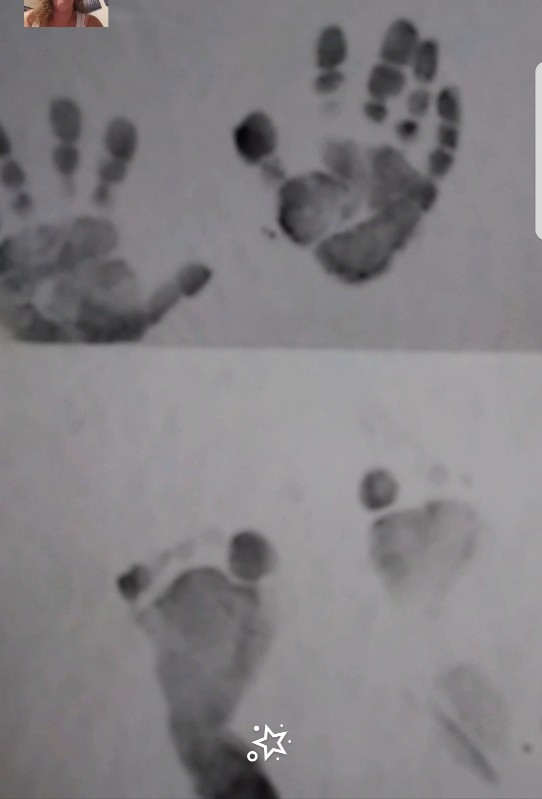 Organizer
Teresa Sandoval
Organizer
Roy, WA