Ken The Foo Fighter - My Hero
Ken Powell is a super hero & a walking miracle. He has taken life by the horns each and every day. Not even cancer can stop him finishing his bucket list.
Ken was diagnosed with melanoma cancer 14 years ago and battled along well with treatment and surgery. Life took a dramatic turn in June 2009 when the cancer was discovered so far progressed it was classified as stage 4 (terminal). Two major brain surgeries later, radiation and trial treatments his prognosis is still terminal but terminal can't take his determination away.
He is a walking (sometimes wheelchair rolling) miracle. With strength and determination and now your support he has a wish to make a big tick on his bucket list. You might be asking what is this bucket list item???... To meet The Foo Fighters in America along with supporting some other very important charities close to his heart. 
So help us get Ken to America in September where Dave is waiting with complimentry tickets and give Ken a FOO-ULTIMATE holiday.
Ken The Foo Fighter - My Hero
To read more about Kens story click the link here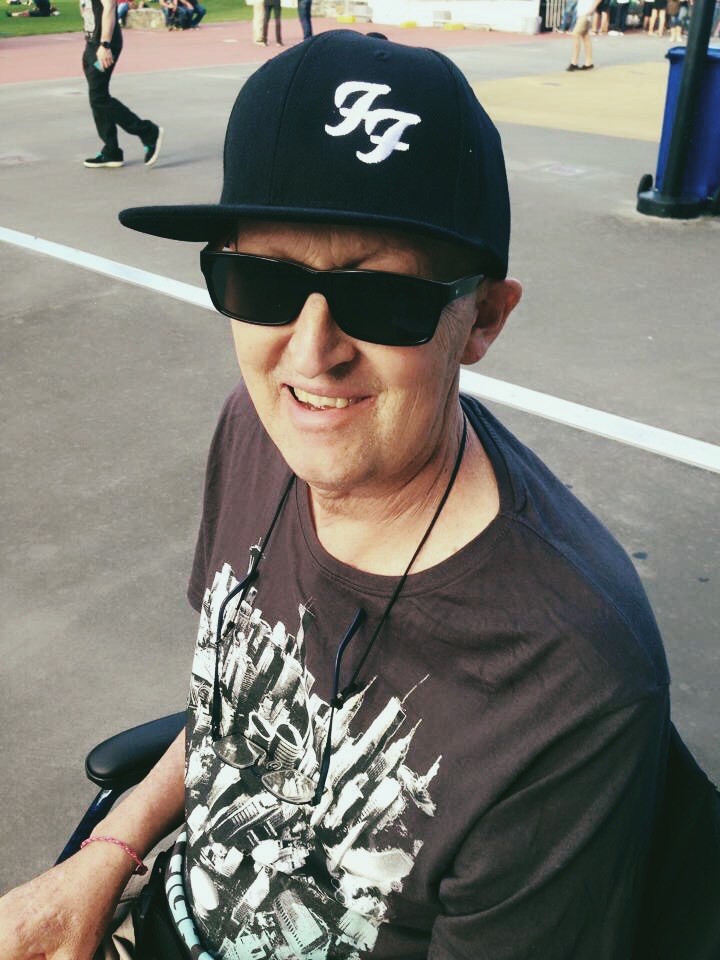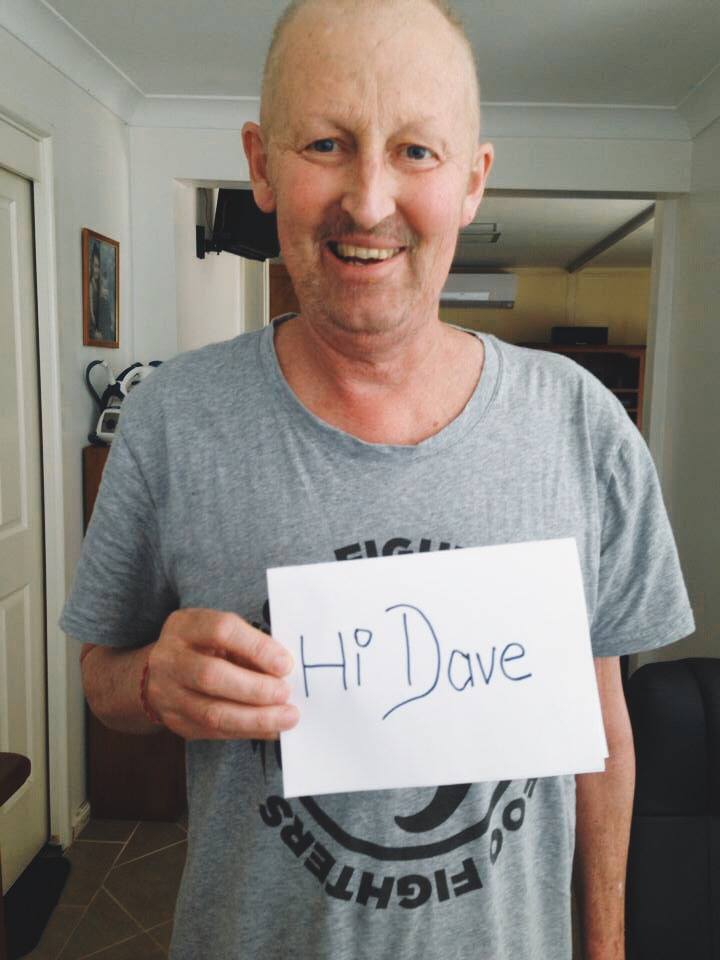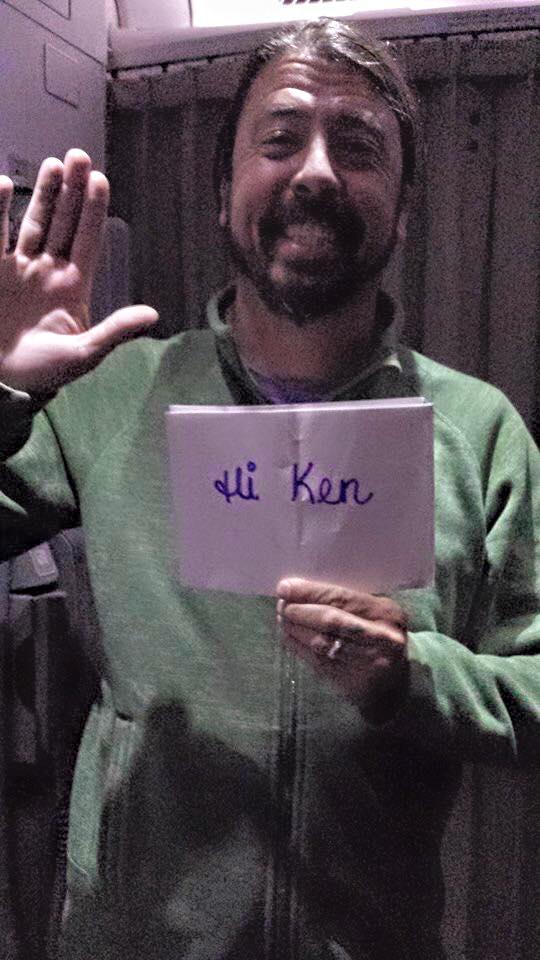 Become the first supporter
Your donation matters
Organizer
Ken Powell
Organizer
Barrack Heights NSW