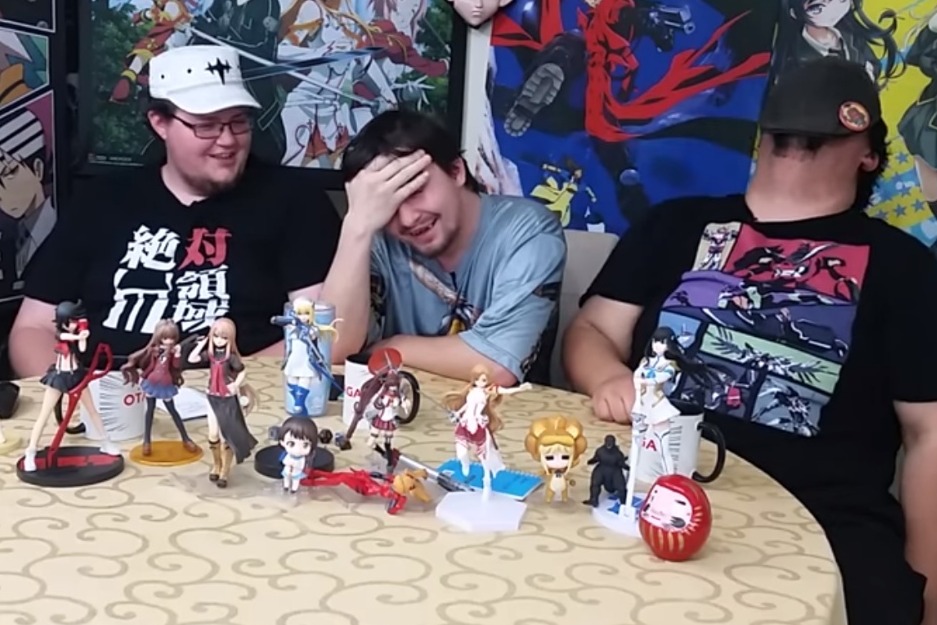 From the idiots that brought you Anime Reaction  comes Otaku Saga's biggest shocker yet: original content!
D.K. and Rizzo, along with their friends Sgt. Kumar and J Card will embark on a two week adventure across Japan in late October and documenting their journey in a coming vlog series on YouTube.
Do note: the airfare, lodging, and transportation for the trip has already been booked and paid for.

HOWEVER!
In order to make this vlog series even more awesome, we're gonna need a little help; that's where you come in.
For starters, we want to film a few crazy places while we're in Japan. Here are a few to pique your interest:
Tokyo's Robot Restaurant, which looks like something D.K. would dream up on acid...


 
...the Toei Kyoto Studio Park, with its tokusatsu museum and Edo period film sets...

...and Aoshima, one of Japan's famous "Cat Islands" where felines outnumber people!
We also need to update our mobile filming equipment to something better than smartphones with mics not up for recording outdoors and make up cash lost from not being at work for two weeks, but that's all minor stuff compared to the thought of filming Rizzo's 6'8'' frame stuffed into one of these...
Help us put Rizzo in a capsule hotel. It'll be totally worth it.