Help Our Organic Seed Growers
The Organic Seed Growers and Trade Association (OSGATA)
needs your help
to meet our end-of-year finances and keep our organization going.
Comprised of organic farmers and supportive community members, we're a hardworking group, and we're working to maintain the integrity of organic foods for people like you. Please donate today and help our
organic seed farmers
.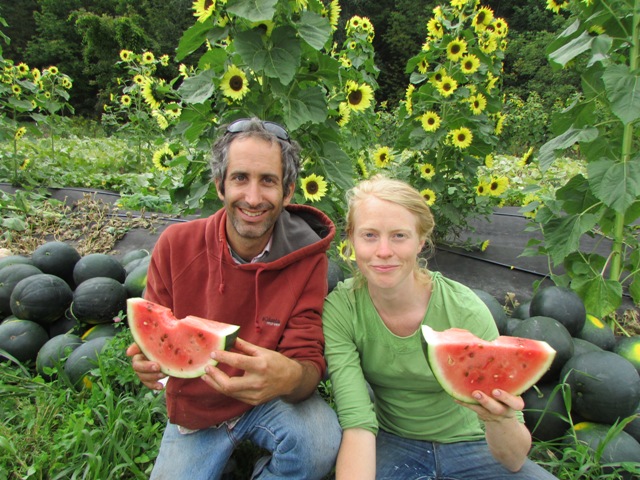 As a grassroots group we give farmers a voice on a state and federal level to ensure we maintain a thriving organic seed system suited to the ecological, economic, and localized challenges and needs of organic farming at every scale. OSGATA's vision also means ensuring seed is controlled by farmers, and not by corporations and that organic seed remains pure, not contaminated by unwanted GMOs.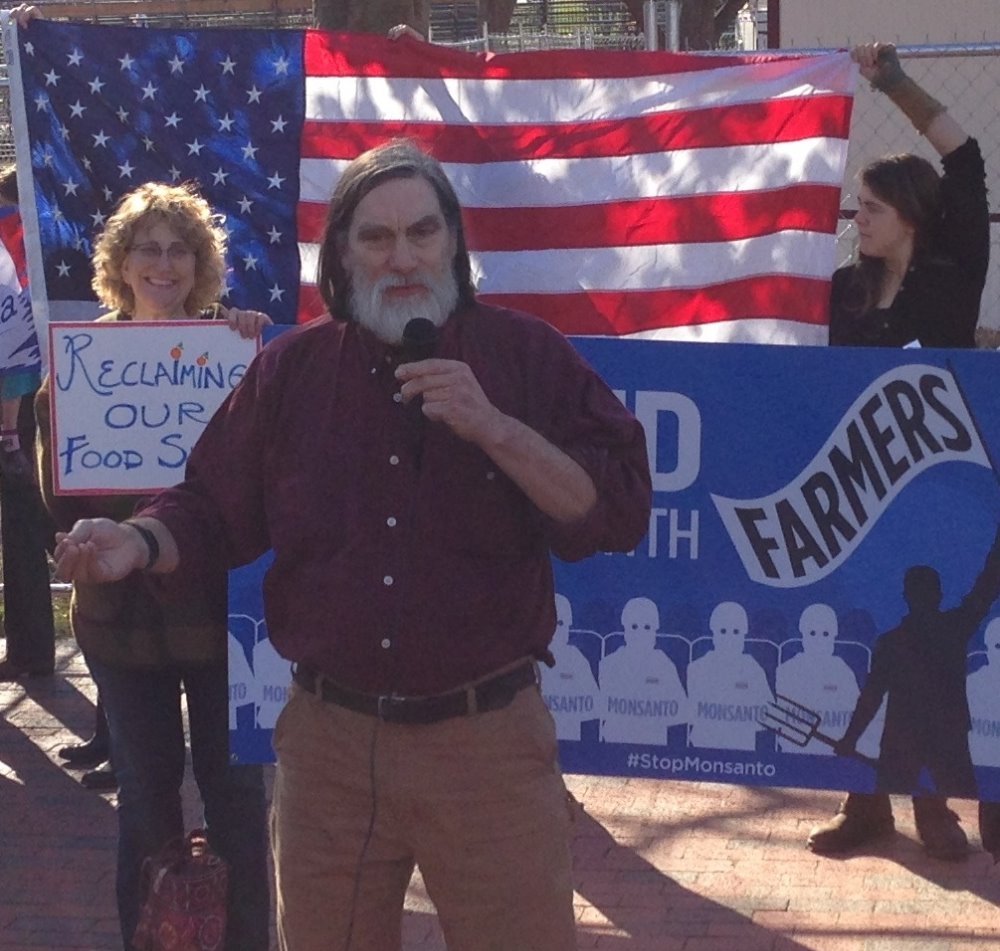 From 2011 to 2014, OSGATA was lead plaintiff in the landmark organic community lawsuit, 
OSGATA et al. v. Monsanto
. This lawsuit represented over 300,000 individuals, farmers, and organizations in challenging biotech giant Monsanto's patents. Fighting to protect North American farmers from patent infringement, we did gain legal protection for any farmer experiencing trace contamination from GMOs on their farm.
OSGATA is family farmers and the people who support them. 
Your donation enables us to keep doing our important work protecting and promoting organic seed and organic seed farmers. Please visit our 
website
to learn how your gift benefits the organic community.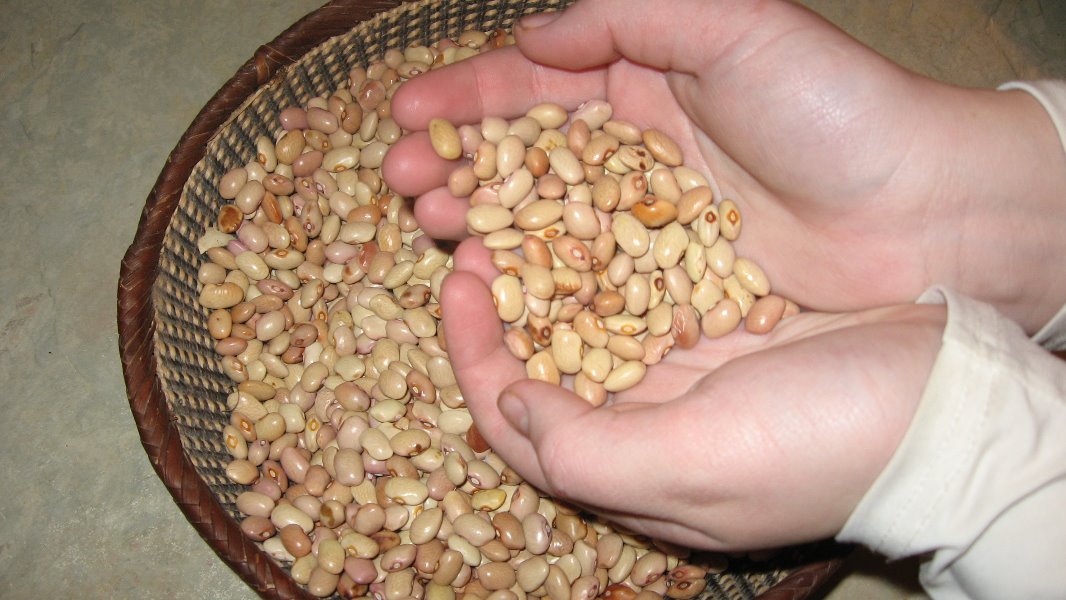 Organizer