Finally, we have realised the first part of our dream; to put the video up on YouTube.
We really hope you'll watch it and help us with the second part of our dream; to raise much needed
money to support our favourite charity, ADM Capital Foundation to protect our environment through the
conservation of biodiversity.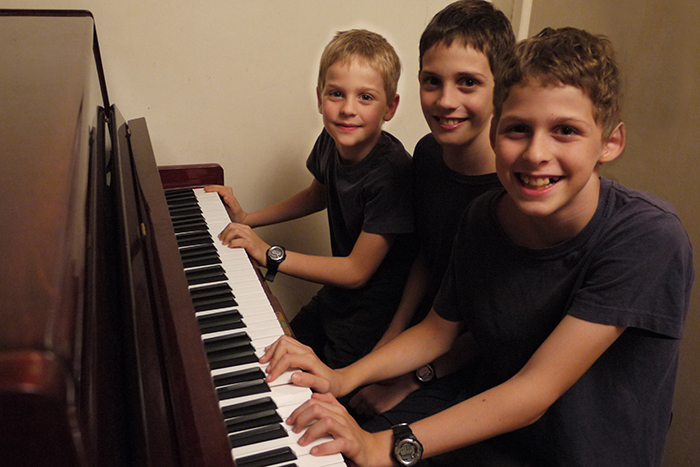 NOW AVAILABLE: The Liquorice Stories
These tales were first told by James Buist to his three young sons at bedtime. They are inspired by real events from his early childhood in Edinburgh, Scotland in the seventies and based on the mishaps and misdemeanors of the family's black cat Liquorice.
The Stories are told by James Buist, recorded by Oonah Buist and illustrated by their three children Kasper, Tristan and Myron.
The book price including postage is £5 (HK$50 approx). All proceeds (ex costs) will be go to the charity ADM Capital Foundation to fund environmental preservation projects.
To BUY the Liquorice stories: 
make a donation of £5 per book. In the comments, please let us know the number of books and the postal address you'd like to use, choose "anonymous" for your donation and your address will not be publicly shown. We will then send you the book.
Organizer
Kaspers Family 
Organizer
Hong Kong, China