Hi! We are a science club at San Diego City College called SACNAS (Society for the Advancement of Chicanos/Hispanics and Native Americans in Science), devoted to inspiring students of all backgrounds to become engaged and bring diversity to the sciences. Every year SACNAS, as a national organization, holds a National Diversity in STEM conference, and in October of 2019, it will be held in Honolulu, Hawai'i. The conference provides resources on research opportunities, improving networking skills, and talks on cutting-edge research in STEM. We are hoping to get as many of our students to the conference as we can so they gain all of the opportunities and knowledge that this conference has to offer. 
As a club, we have worked hard to build a sense of community and inclusivity for our students and to make sure that they know their voices are heard.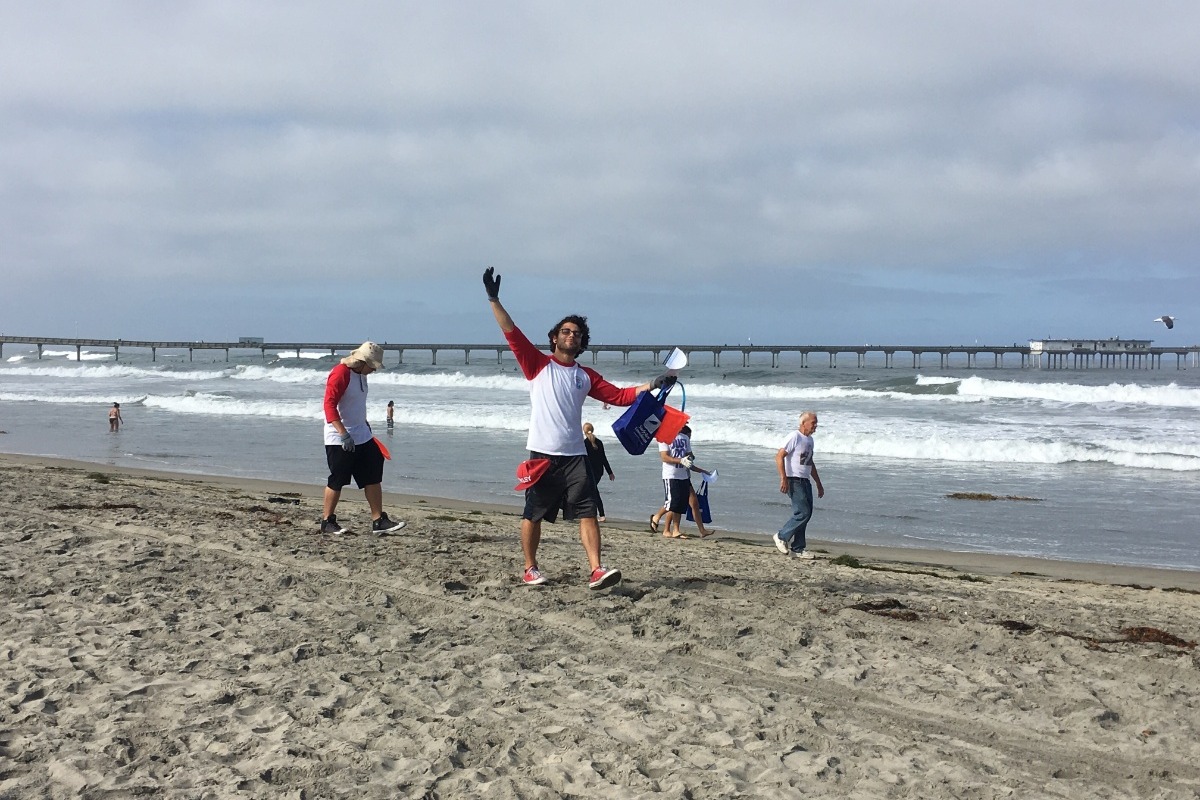 From volunteer work to community outreach we use our passion for science and diversity to inspire students to follow their educational path and embrace their identity.
How You Can Help
Our aim with this campaign is to get the funds to send our students from San Diego to the National Diversity in STEM conference 2019 in Honolulu, Hawai'i. Your donations would be put toward the cost of flights, hotels, and registration for our students. Any amount you can give would be greatly appreciated!
Thank you for creating an opportunity for our next generation of scientists and engineers!