Christmas party for OLC Kids
Christmas is one week away! Help us share this link or donate money to provide a memorable celebration to our young friends at Children's Home Society. These are recently abandoned, abused and/or neglected kids ages 0-17 who don't have a family to rely on. Our goal is to be able to give them a great time during the holidays, a reason to smile, and to remind them that there is a big community that cares! 100% of the raised funds go directly towards these events.
If there are any leftover funds from Christmas, those will be used for the following holiday event.
Please visit and like our Facebook page for more photos and videos of One Love Club. Detailed receipts are available upon request and pictures will be shared after the event as usual. If you have any questions or would like to volunteer, please send us a message.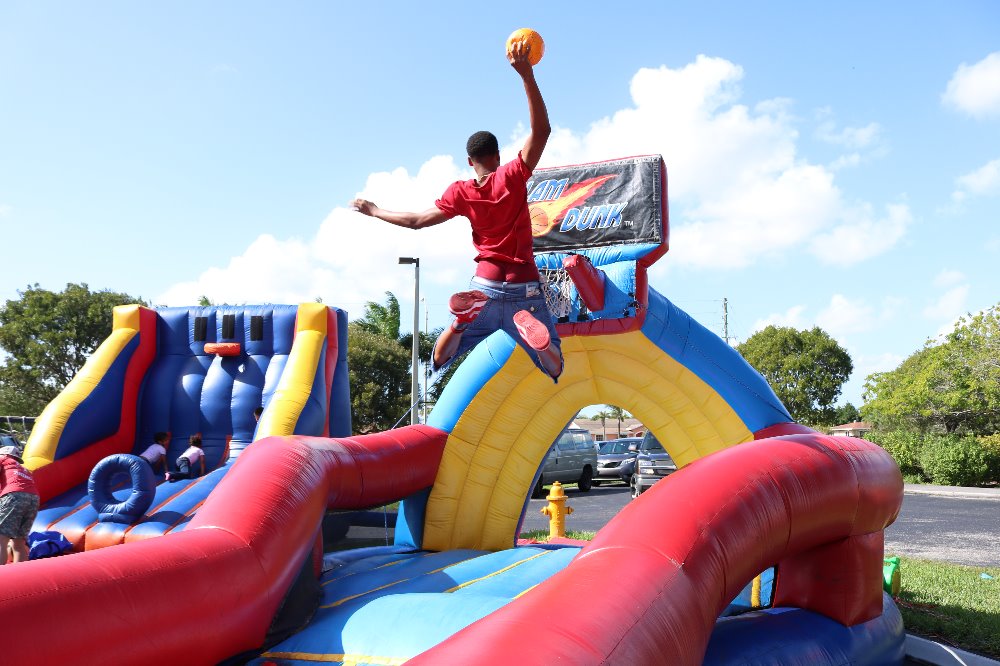 Like us on Facebook
https://www.facebook.com/Onelovecluborganization/?fref=ts
To learn more about CHS, go to
http://www.chsfl.org/Home
Organizer