Launch One Sleepy Night - Detroit
Join us on a wonder-filled musical journey!
You're invited to help bring One Sleepy Night – Detroit to thousands this Christmas.
What is the One Sleepy Night - Detroit Experience? It's...
An Original Christmas Musical
with a Detroit vibe
A Hopeful Story
of a family renewed
A Delightful Night Out
enjoying funny, toe-tapping, heart-throbbing moments
A Reconciliation Model
fostering friendships among diverse people
We're excited to be raising funds to launch this show. Your generous support will be used for creative development, securing the theaters and production costs to bring it to the stage.
All donations go directly to New Creation Project, a 501c3 non-profit and are tax-deductible. Federal 501c3 ID number is 86-3159165.
By backing this effort, you will help thousands--from little ones to grandparents--enjoy a GLORIOUS performance. One that we hope will change the way we all experience Christmas as together we discover the gift of love that came down to earth late One Sleepy Night.
As a Team, we thank you for joining with us to launch this show!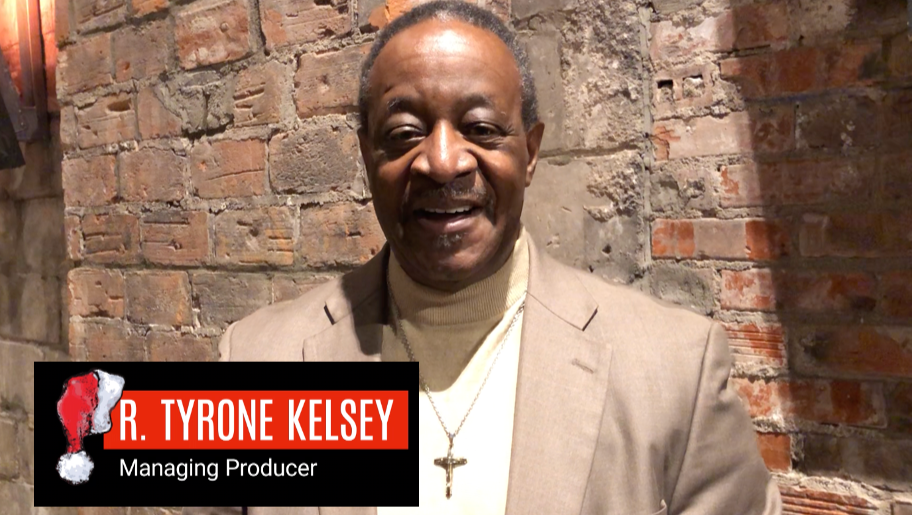 Here's more of our story...
Our Goals
Move hearts. By telling the story of Grandpa Benny Wilson,
struggling in retirement with his life and his wife, who discovers that his
granddaughter, Shantelle, doesn't know the story of Christmas. Through
the magic of his telescope, the characters in the modern story become
figures in the ancient narrative, where all roads lead to Bethlehem and
the appearance of the Gift that changes everything, late One Sleepy Night.
Fill the theater. We will launch the show December 6-9 at the Garden Theater in Detroit with a 300-seat capacity located on Woodward near Little Caesar's Arena. Then move to the larger venue of the Music Hall located right across from Ford Field that seats 1,700 for a gala December 15 performance. Both locations provide a safe, exciting environment right in the heart of Detroit with restaurants nearby for dinner before the show and Christmas cheer everywhere. Word on the street is that Blitzen and an elf will appear for a photo op with the kids.
Connect. Bridge racial gaps between churches and communities in Metro Detroit through this initiative.