I am fund raising for equipment for my little boy Ollie.
Ollie has an extremely rare genetic disorder called Pallister killian syndrome, Not two children are the same with Pks as it is a mosaic syndrome which can effect any part of the body.
Despite everything Ollie is one of the happiest lovable babies you will ever meet, he is at the stage now where he should be sitting up and learning fine motor skills but unfortunately Ollie will need a lot of specialist equipment to help him learn these skills and its very expensive, we are fund raising to make sure Ollie gets all This equipment at the correct stages of his development because it's so crucial.
What Is PKS?
Pallister-Killian Mosaic Syndrome or PKS is a chromosome abnormality when a tetrasomy of the short arm of chromosome 12 (12p) occurs for no known reason.
PKS has the following characteristics:
low muscle tone
facial features that are common to the syndrome-high forehead, broad nasal bridge, wide space between the eyes
sparse scalp hair at birth
high, arched palate
hypopigmentation
extra nipples
cognitive and developmental delays. Althought most PKS children have these delays, many children are only mildly handicapped.
diaphragmatic hernias
PKS happens randomly and for no known reason. It is thought that there are under 200 diagnosed cases of PKS in the world.
I would like to thank everyone for there kindness and generosity and a massive thank you from Ollie to everyone involved in his fund raising your going to make a massive difference in his life that's going to be unforgettable and life changing.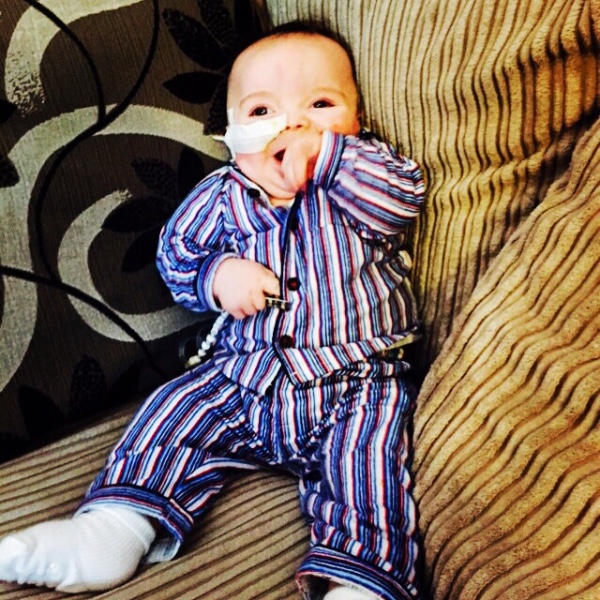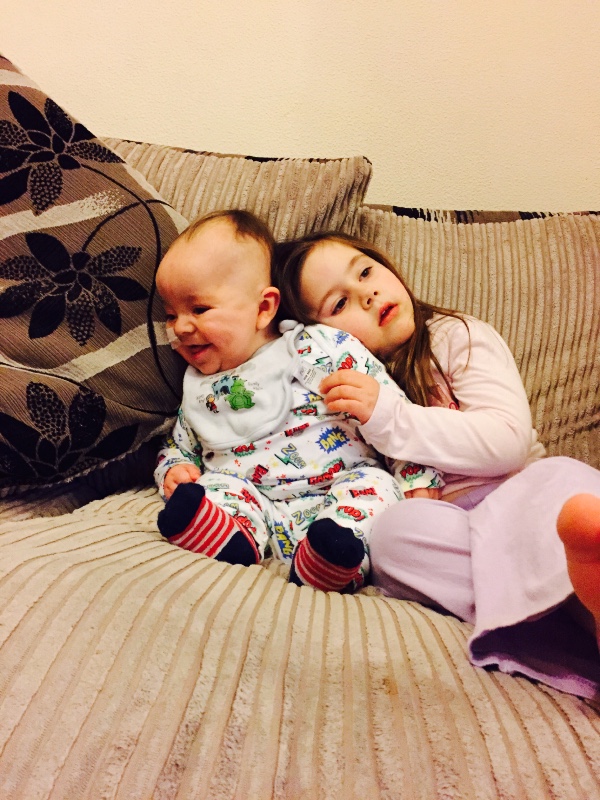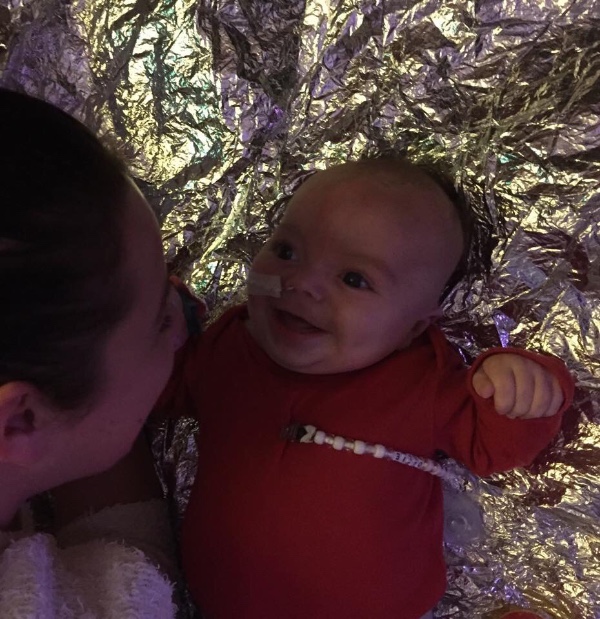 Organizer