King the Frenchies ear surgery
King is a 1 1/2 year French Bulldog. He lightens up people's day, shows affection to everyone he comes in contact with, puts smiles on everyones faces with his cute smushed face and big pointed ears but most importantly he is my best friend.  

One morning a couple of months ago King woke up and I noticed he was acting really funny, like something was bothering him. He was walking with his head slanted and shaking his head a lot, I knew at that point he had an ear infection and needed medical attention. When we get in the room with the vet she does affirm that Mr. King has an ear infection and that her staff is going to clean his ear in the back...thats where it went bad. 
His ear drum was ruptured due to the cleaning tool the vet tech used to swab his ear with. Which in turn made the infection go further down the ear canal and paralyse the right side of his face. 

King has already had one surgery for his breathing canal to be widened up because the swelling from the ear infection was intruding on his breathing but the infection is still there. This second surgery will have his ear completely cleaned out and no longer functioning. The surgeon explained that he will be completely deaf in his right ear but the infection will be gone.

This is why I would love your help! King means the world to me, and I just want him to be comfortable and to live the normal life that he deserves. The first surgery has depleated the savings account and this next one is honestly life or death for my best friend.

So please help me get to our goal and get this surgery. 
Thank you for your time.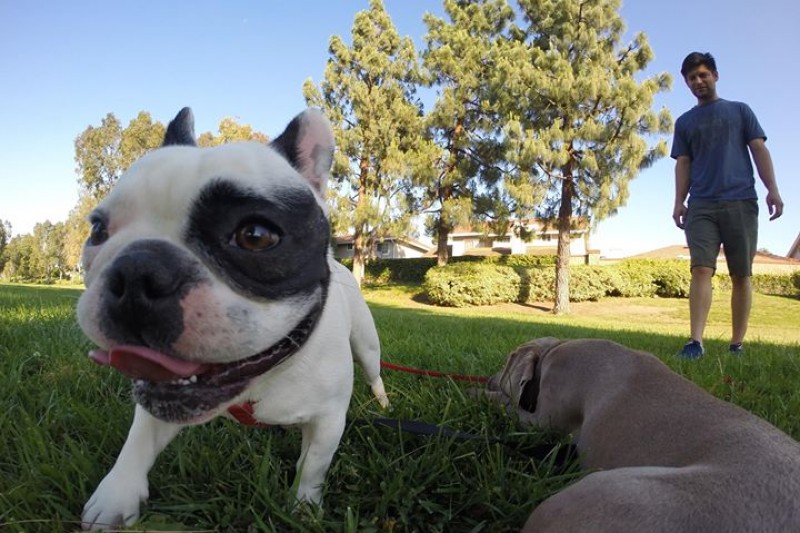 Organizer
Trevor Hahn
Organizer
Westminster, CA