OFFICIAL Trauma healing fund for Donald WilliamsII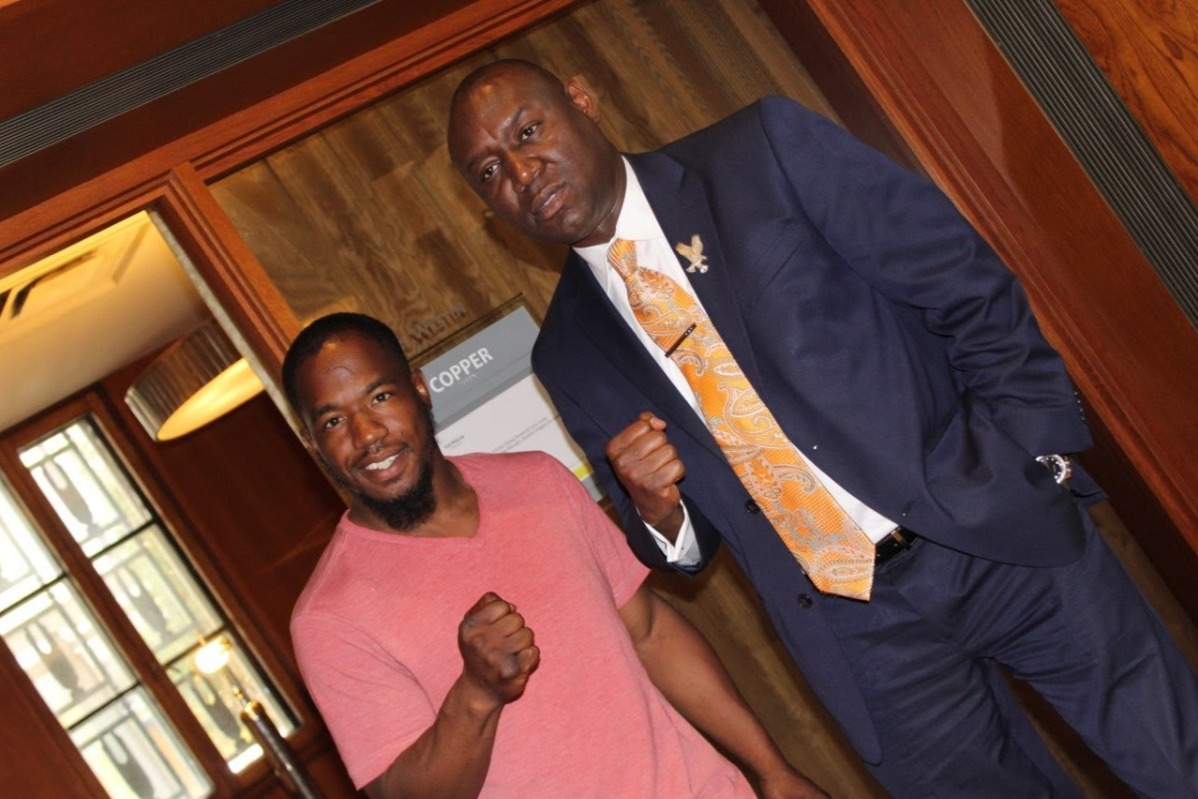 My name is Shannon Davis and I am the cousin to Donald W. Williams II, I am trying to help him get his life back on track.  
Donald W. Williams II is the young man who was pleading for George Floyd's life in the now-viral video you all have heard his voice.  Now is the time to help uplift him and his needs. He is an amazing father, son, brother, and cousin. He has been dramatically changed by this incident.  
Donald did everything he could possibly do to help save George Floyd without causing harm to himself. He showed a drastic amount of restraint and concern. 
The system is dramatically broken and there needs to be changes in the way we as black people are seen in the world.  There are people saying he didn't do enough but we all seen he did do a tremendous amount of work to try and save Mr. Floyd. 
Donald would like to get back to what he is used to doing which is being a mentor, coach, strong advocate for the community he comes from. With these funds, he would like to start a community center for young African American boys. To teach them there is more to life than what is portrayed in the movies and video games. 
Please help him reach his goal if you find it in your heart. 
In solidarity, 
Shannon Davis
Life's Investments CEO
Undrea Patterson 
Board Member of Gun's Down Belts On 
Vanessa Williamson
Board Member of Gun's Down Belts On
Angelina Brown 
Accounting of Gun's Down Belts On 
Donald W Williams II 
CEO of Gun's Down Belts On