Christina's Funeral Expense
Greg De Los Santos 
Multiple myeloma bone marrow cancer July 31, 2015.  Really I thought 
I was going through depression for the following reasons:
My sister Christina Hinojosa died early this year from issues dealing w/ lupus. Then my 38 yr old nephew Adrian Luna passed away after dealing w/ cancer. Then Adrian's mom, my oldest sister has a heart attack.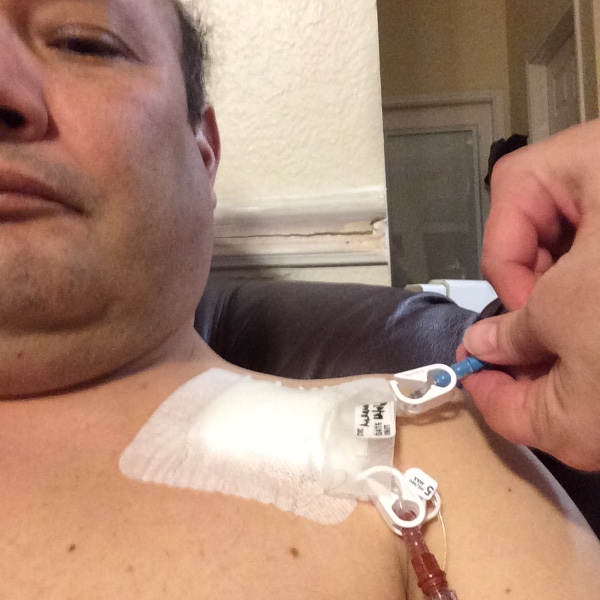 Drs. think it was due to stress built up from Adrian's cancer.  
Soon after, I was diagnosed w/ bone marrow cancer. Wow! To tell you we are ready to get 2015 over w/ is an understatement. 
As I was praying to God and asking for His guidance. I got a text from one of my oldest brother's good friend to call him. 
I called CR and he told me that BK had approached him about throwing a benefit for me.  Out of the blue, here are good people wanting to help me! 
Well they want to do a benefit early next year but they don't want me to do anything, just get better. 
I was floored with their kindness. 
I've  had so many request to help me, I thought this would be the best way to help me,  by helping them get this benefit done, especially  those of you that are out of town. 
Mostly I need your prayers but if you'd like to help get this going please share this account. 
Also they need help w/ setting the benefit up, so if you can't donate but want to help in another way, leave your email and we will forward your email to them. 
We pray that you do not have to ever go through this! Thank you for your support.
Ernest and Denise Hinojosa 
Organizer