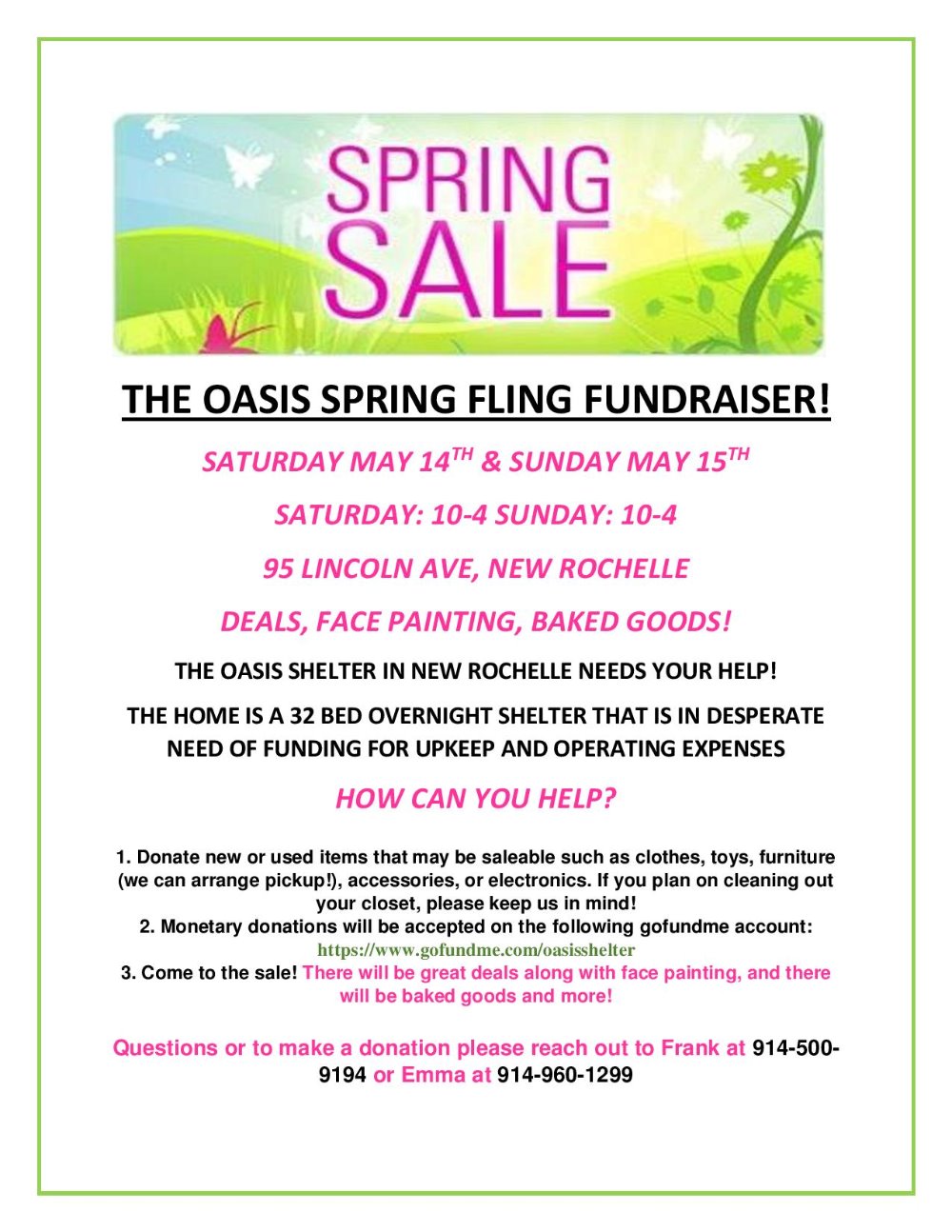 My name is Frank Morris, several months ago I made an inquiry about where I could do some community service. Subsequently I was directed to HOPE community services in New Rochelle who then directed me across the street to the Oasis Shelter.
Oasis Shelter operates as an emergency overnight shelter seven days a week – Monday through Friday 7 PM to the following 1 PM. Oasis shelter is a 32 bed shelter which offers temporary shelter, clean bedding, and three meals per day for men and women who are faced with homelessness. The shelter is also handicapped accessible. 
I was welcomed with open arms into the home by the director Larry Mosley and the residents. Quickly I realized that the home was deteriorating. The pipes constantly burst, the home is poorly insulated, the kitchen and bathrooms are extremely outdated, the flooring throughout is damaged. On top of that Larry told me that the home constantly struggles to meet operating expenses, and he fears that the home will be shut down, leaving the residents without a place to stay.
We have estimated the construction costs to be at a minimum of 50,000, alongside revenue collected at the Sale should be able to make a big difference.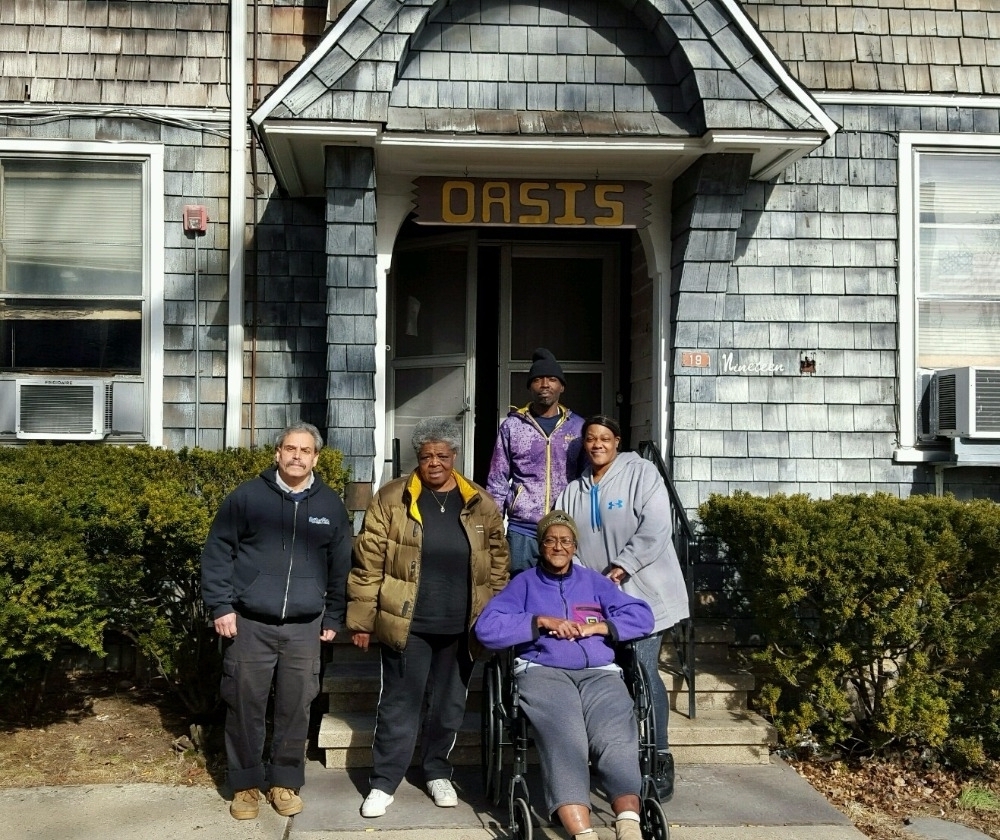 Oasis Shelter needs your help!
It is our responsibility to help the members of our community who are struggling to get back on their feet. Our community is capable of meeting our goals if we work together to support the residents of the Oasis shelter. We live in an neighborhood that with the right promotion and awareness we can meet ours goals. NR future, and my group of advocates will committ to doing our part to keeping Westchester County a great place to live, even for those who have little or nothing.
Our objectives are as follows: To recieve at least 50 thousand dollars in monetary donations. This will cover the costs of construction to update the house, and to help support the shelter going forward. 
There are several ways to help!
We have created a fundraiser event that will be called the Oasis Spring Fling that will take place May 14th and 15th at 95 Lincoln Avenue in New Rochelle from 10-4. This event will raise money through the re-sale of donated goods. We would appreciate donations for the event, if you are unable to make monetary donations. This will be the event of the year! It will be catered, include face painting for children, and include great deals for the local community that will fund a good cause. Come support and spread the word! The flyer is attached, please reach out to me with any questions or to make a donation of saleable items 914-500-9194 or [phone redacted].
The home is located at 19 Washington Avenue in New Rochelle. It houses a substantial amount of people in need every night. Lets do our part and keep Westchester County one of the greatest places to live!