In their village Nema in West Africa, Mustafa works in the local hotel for part of the year and out in the fields for the remainder. He voluntarily runs a small football team for the local boys, who have no other outlet. He provides a valuable occupation for them, keeping them occupied, interested and out of trouble.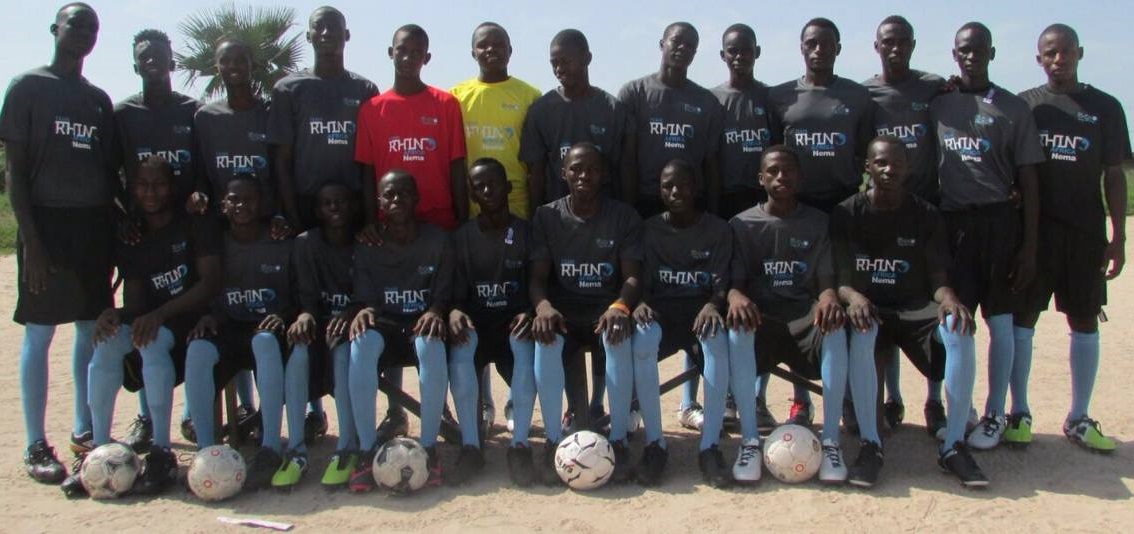 Mustafa is trying to raise funds for a minibus for his football team. Last year Team Rhino provided some boots and football kit for his players, who had nothing.
Now we want to help him get a van to take players to a nearby astroturf pitch, the only chance many of them have of ever playing on grass instead of hard  dirt. They hope to play in Div.3 of the Gambian Football League, but at the moment have no transport.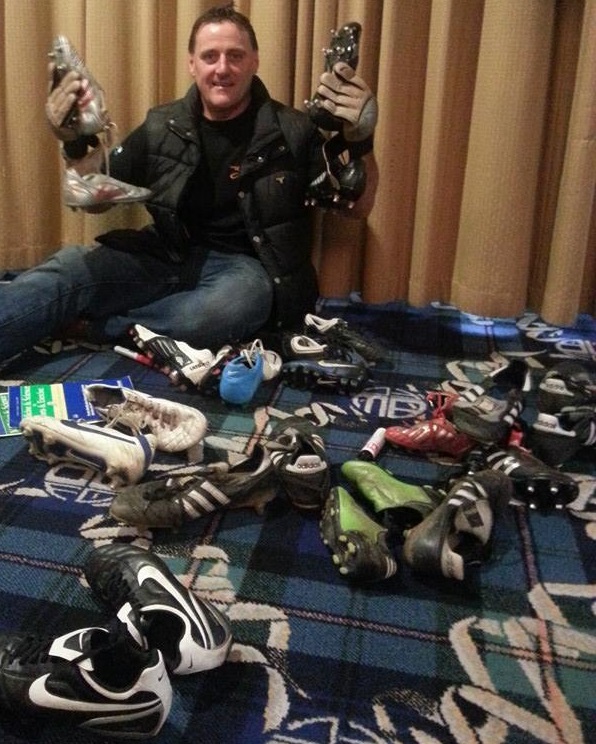 The van would enable them to travel for matches, also for picking up other players or taking any players to appointments, interviews etc as and when they need.  It could also create another income source for Mustafa, if he uses it for others in the village to get around, backwards and forwards to doctor's, hospitals, markets etc. 
We hope to provide equipment not only for the football team, but for the whole village. Our aim is to buy a small minibus, fill it with equipment  - eg, cones, shinpads, balls, school equipment, paper, stationery, schoolbooks, dried or prepacked snacks, water bottles, lunchboxes, etc. 
Our end goal is to get a Gambian playing in the premier league.
www.teamrhinotv.com
  / www.vitalinsurance.co.uk
Organizer
Robert Molyneux 
Organizer
Coppull, North West England, United Kingdom