In Loving Memory of Lauren Meyer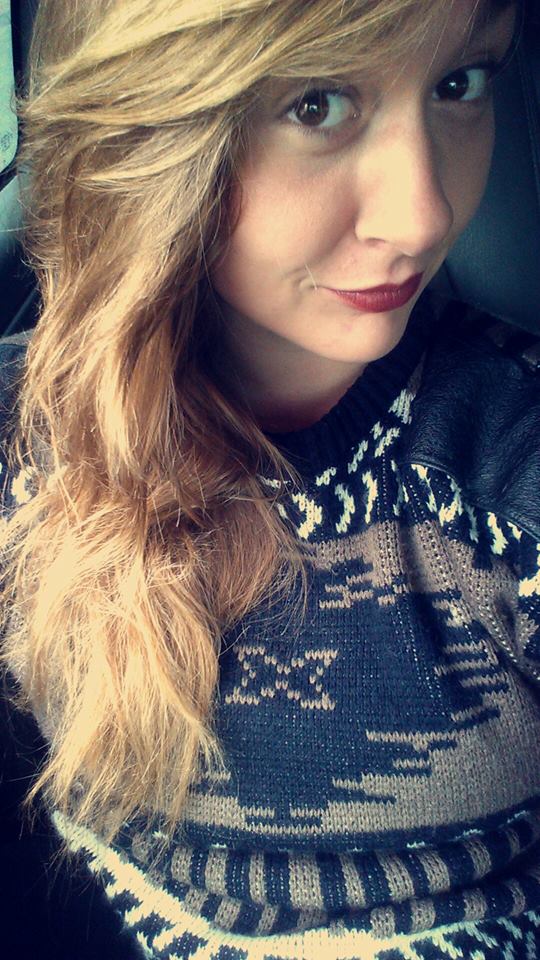 If we could have a lifetime wishA dream that would come true,We would pray to God with all our heartsFor a yesterday and you.A thousand words can't bring you back,We know, because we tried;And neither will a million tears,We know, because we cried. You left behind our broken heartsAnd happy memories too.But we never wanted memories,We only wanted you. 
Lauren was such a bright light & had such a unique way of making a lasting impression on everyone she met. She will be remembered by many...for many different reasons...one that comes to mind was her love & connection to Nature.  
We came up with an idea to purchase a Memorial Bench with her name on it at the Dubuque Arboretum & Botanical Gardens. The one we have picked out will be in a beautiful wooded area with lots of trees....I like to imagine Lauren would LOVE sitting on this bench with her guitar & that beautiful smile. 
If this is something you would like to be a part of ...and would like to help us purchase this for Lauren's family...we would greatly appreciate your donations. 
The bench is $1000...anything over that will go to  Lauren's family to help with Funeral costs. 
Paul's brother, two sisters, and their families will also be purchasing a tree near the memorial bench in Honor of Lauren. I hope all of you will be able to come & see this beautiful peaceful place. I will update you with the exact location & pictures.
http://www.dubuquearboretum.net/donate-dubuque-arboretum/memorials-and-celebrations/
Arnie and Barbara Ann Strand