**Donate -Alvin Ailey -Jonathan**
Jonathan's Journey
...What started off as a dream with our son wanting to go to a performing arts  school in Tampa, FL to pursue a dance opportunity has grown into a possible career.  For my son -
Alvin Ailey Summer program 2015!
We are working to raise funds for Jonathan to attend a very prestigious program in NYC- Alvin Ailey Dance! We are asking for your blessings and donations to help him achieve his goal of attending this summer program to develop his god-given talent! Jonathan has become a great classical dancer and would like to pursue additional training. Funding due May 22nd and travel and lodging due June 1st for this program.
"Jonathan's - Brandon Ballet Performance                           in Cinderella  -  Lucifer the Cat"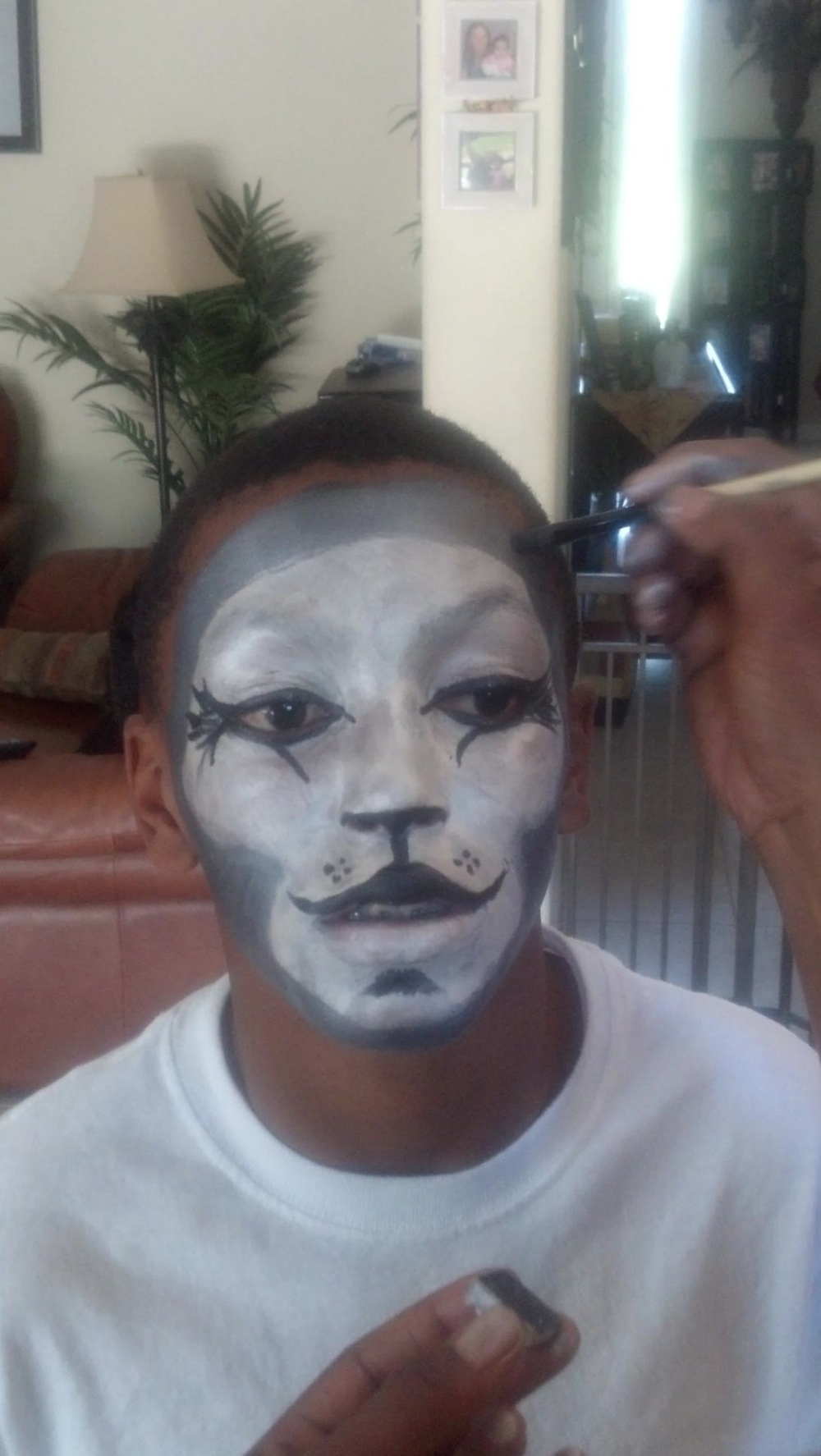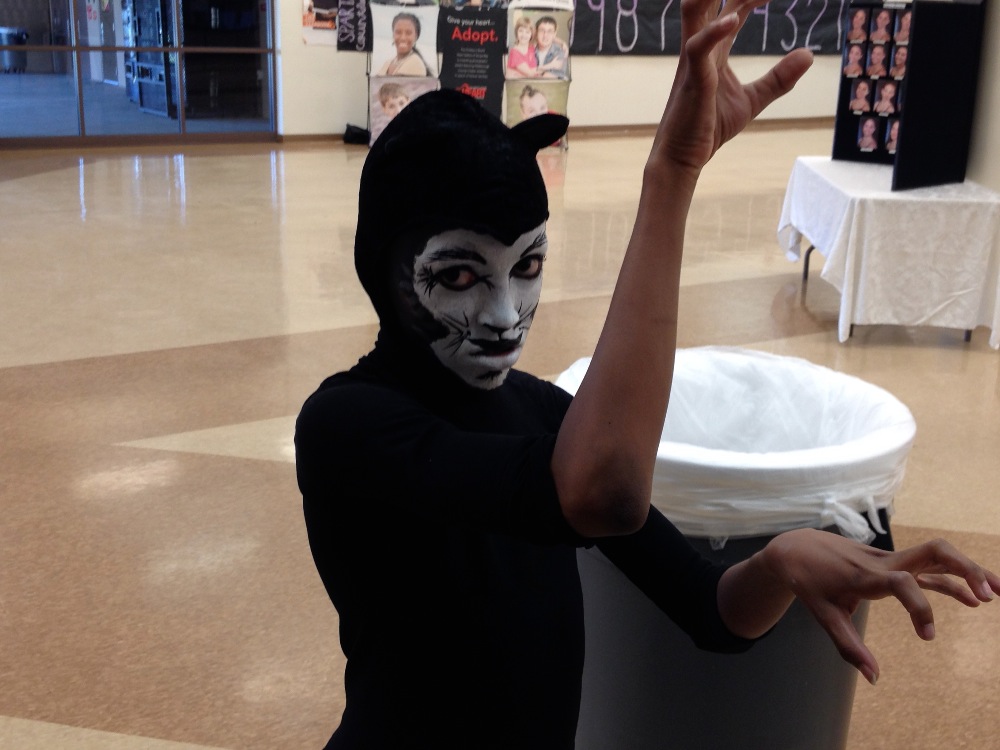 He has been chosen to dance in New York this summer for 5 weeks and also compete in finals for the Youth American Grand Prix. He will need financial support for this trip, we are asking our friends and family for assistance with whatever contribution you can provide in reaching his goals. Keep him in your prayers and THANK YOU for helping our son!