CRE-Community Resources,Education & Health Project
The Center for Research & Education (CRE) was established in 1995. Our work seeks to better the quality of life of less advantaged individuals  through humanitarian aid, community education, health and cultural awareness. CRE is based in New York and our services are mainly conducted on the Hispaniola.  CRE also provides food, winter clothing and reading books to families in local U.S. communities in partnership with a myriad of community - based organizations, churches, businesses and government agencies. Our current program goals are to implement a educational programs and  to provide resources to impoverished populations of Haitians and Dominicans living in the Dominican Republic. CRE has purchased accessible farmland and is currently establishing a lush, growing community garden of vegetables, fruits, grains, herbs and spices to address health concerns among these groups and to provide nutritional and Homeopathic medicine  demonstrations. An animal farm of poultry and cattle  produces fresh organic and dairy foods. CRE will provide workshops on topics such as, Homeopathy, Eating balanced meals, Hygienic Food Preparation, Agriculture 101 and Composting. Our newest program focuses on Senior populations living in dire need of hygienic spaces and items such as food, clean mattresses , toiletries and clothing. CRE has begun a Small Business Grant Program to encourage small business owners to continue to earn revenue and provide employment to local community members despite the impact of COVID-19.  Our Services continue to be free-of-charge  to local, low income families. However, we cannot do it without donations.  A total of $25,000 is still needed to sustain the following programs:
Education Program
Food & School Meal Programs
Senior Program
Animal Farm
Farm Garden

Our hope is that you choose to
sponsor the program  that is "nearest and dearest to your heart".
Any donation will help and be appreciated (even $10)!
www.cregivesback.org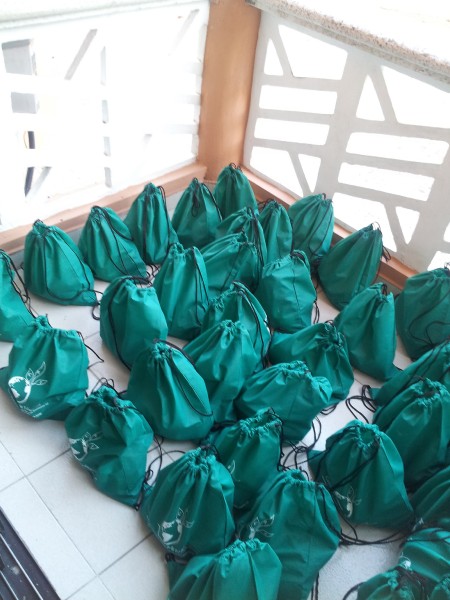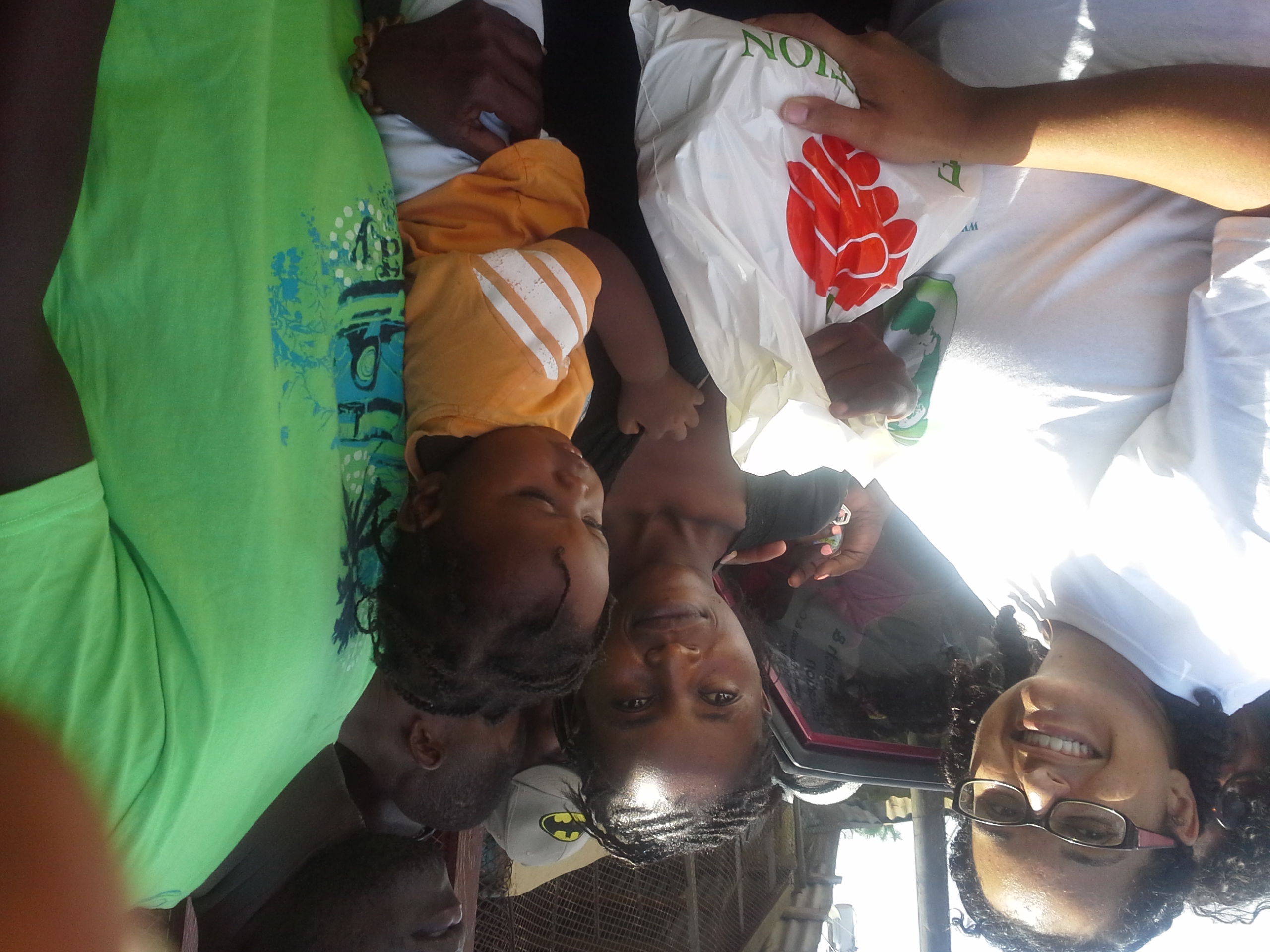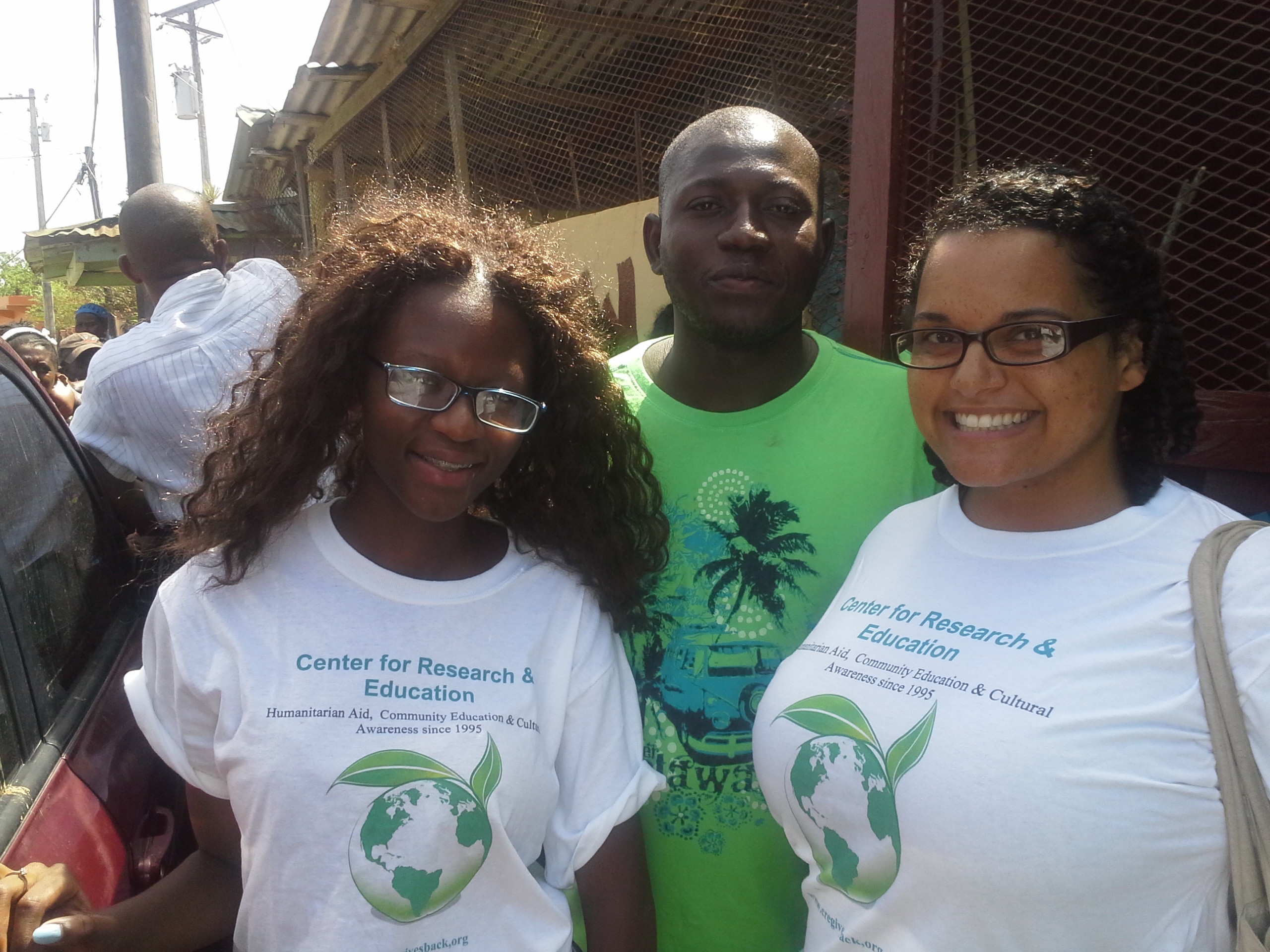 Become the first supporter
Your donation matters
See all
Organizer
Martine Michel-Toure
Organizer
Baldwin, NY