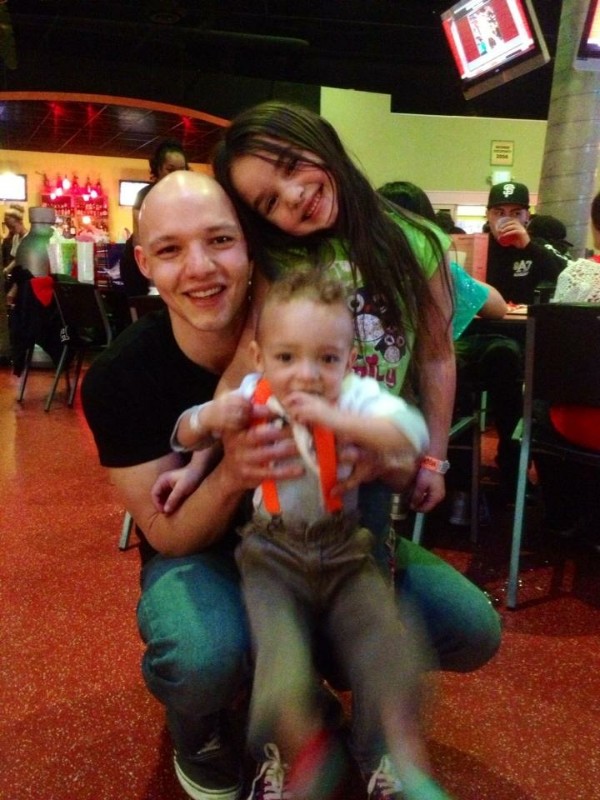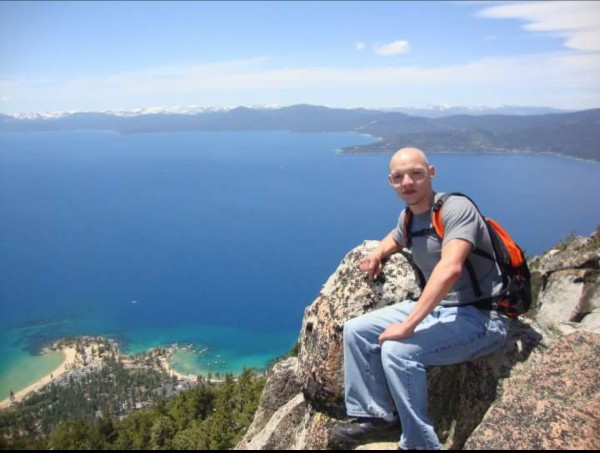 Dear friends,
Our Arvato & Microsoft community is suffering the loss of a beloved coworker and friend.
On Thursday, March 17th, Aaron Lamb regrettably passed away at the age of 26.
Aaron was a loving and caring father of 3 beautiful children. He was a reserved and kind friend to us all. For those who got to know him, we know how absolutely amazing he was in all aspects of his life.
My brother will be deeply missed.
To honor Aaron's life, memory & wishes, his memorial service will be held in-private on April 30th, in Oregon.
On behalf of Aaron's immediate family and as a token of appreciation to those who have expressed their concern and sympathy, I am forwarding this invitation for those who wish to donate to Aaron's memorial fund. All proceeds will go directly to the costs of his memorial, and any extra to be passed onto his children.
Organizer and beneficiary
Mariah Millim-Wright
Organizer
Sandy, OR