Through the support of Melodime fans, music lovers, and other contributors, Now I Play Along Too (NIPAT) provides instruments along with financial support for music lessons. Year round, the band and NIPAT volunteers collect new and lightly used instruments for its programs. These instruments are inspected, refurbished, and given to a good home to be played once again.
Founded on the principle that "if we all give a little, we can change a lot," NIPAT is getting everyone involved between now and August 1st to raise $8000 toward this year's Summer Music Camp at the Source of Light Orphanage in Haiti.  Melodime band members and other volunteers spend a week teaching music, making crafts, and losing basketball & soccer games to the kids. The camp is a ton of fun that the kids look forward to each year.
100% of your generosity will go toward supplies and other resources to create this awesome experience. 
Check out a few of the photos below from last year's summer camp and let's band together to support the kids so we can all say, "Now I play along too!"
***Now I Play Along Too was started by the band Melodime to give back and help improve the lives of disadvantaged kids through the gift of music. Inspired by the gift of an anonymous person, the band decided to continue that story through providing opportunities to others that otherwise wouldn't have been able to afford them. The rigorous process of learning, practicing, and performing a musical instrument has a dual purpose to build character and discipline to help overcome obstacles.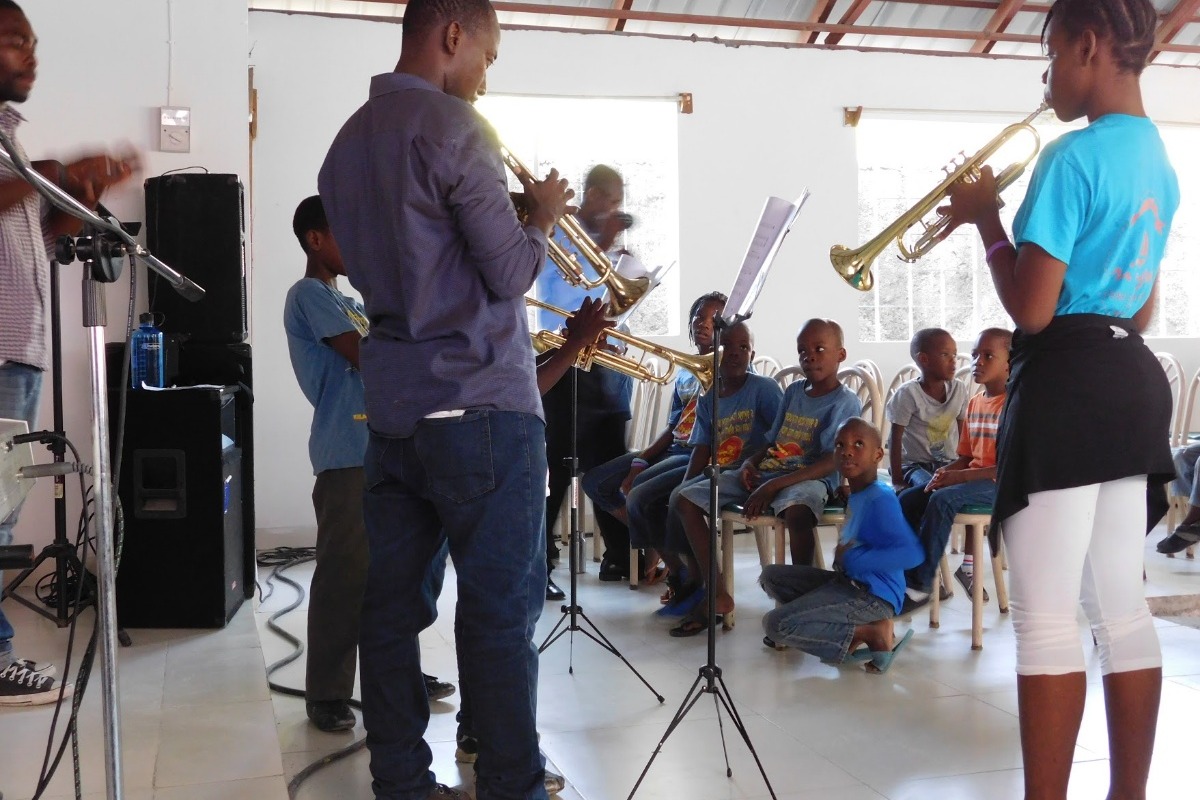 Fundraising team: Now I Play Along Too (3)
David Jennings
Organizer
Raised $1,000 from 1 donation
Ashburn, VA

Registered nonprofit
Donations are typically 100% tax deductible in the US.
Brent Shuttleworth
Team member
Raised $255 from 7 donations
Kristopher James
Team member
Raised $170 from 4 donations
This team raised $750 from 13 other donations.