A World With No Skies Documentary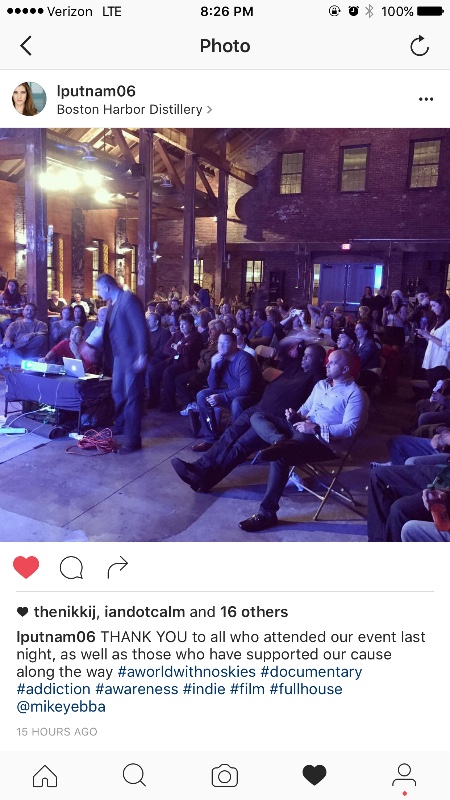 UPDATE:  

It's Festival Time and we need YOUR HELP!!




The country is currently dealing with a major heroin epidemic and "A World With No Skies" uncovers the causes and shares the tragic effects it's caused so many families...
Utilizing South Boston as a microcosm of the United States, AWWNS uncovers the truth behind the multi-billion dollar Big Pharma Industry, the Political involvement and the families the drug has destroyed. The face of an 'heroin addict" is not what society thinks, it's lawyers, doctors, corporate executives and your average American. AWWNS creates awareness with an insightful journey into the world of addiction and it's billion dollar industry...
South Boston is a densely populated neighborhood of Boston, Massachusetts.  One of the oldest, most historic neighborhoods in the United States, South Boston is more commonly known as "Southie."
During the 1970's, South Boston received national attention for its opposition to court-mandated school desegregation, which involved busing students  to different neighborhood schools.  There were a number of protests that turned severely violent, some resulting in deaths.  During that time, Southie became known as one of the most racist neighborhoods in the United States, a reputation that to this day, many outsiders attach to the city.
In the years following the busing controversy, the name Southie would become world famous, mainly due to the 14 year FBI manhunt of none other than James "Whitey" Bulger and his Winter Hill Gang.  For decades to come, the term Southie would be synonymous with drugs, violence and the influence that Whitey had over the South Boston Community, preying on young teenagers who could easily be sucked into the "glamorous" life of fast money, but it didn't stop there.
Unlike most impoverished neighborhoods across the United States, Southie was made of mainly working-class, Irish Americans, with a small population of Polish, Lithuanian and Italians.  It is the home to some of the oldest housing projects in Boston, including the West Broadway Housing Development, more commonly known as "D-Street", Old Colony and the Mary Ellen McCormack (or Old Harbor, if you're from Southie).  All three of these housing projects were a breeding ground for desperate kids, searching for an escape from their poverty stricken life. Unfortunately, many of these children saw crime and drug dealing as the quickest way to make their way "out of the bricks", as they liked to call them.
Southie also began to gain notoriety in the late 1990's when "Good Will Hunting" was released nationwide.  Overnight, Southie became known for its loyalty between friends, as portrayed by Ben Affleck and Matt Damon.  It was the first time America would be introduced to the "white ghetto", becoming more and more fascinated by its lure each time a new film was released about Southie and its residents.  Over the years, Hollywood would continue to produce films that glamorized Southie and its gangs.
This story is not about gangsters.  There are no Hollywood stars or massive budgets.  This is a true story, told by real people who have been affected by the drug epidemic that continues to bring Southie residents to their knees.  This is a story about a tiny little pill, Oxycontin, that hit the streets in 1998 and caused an onset of addiction in children and young adults, and the flood of heroin that resulted.  This is about the thousands of overdoses that took over Southie, as well as the Greater Boston area, causing pain and suffering to so many families, over a seemingly uncontrollable epidemic.  
When you are a child, you are often told, "the sky's the limit" but what happens to a child who lives in a world with no skies?
Written and directed by Michael Yebba
Produced by Michael Yebba and Laura Putnam
100% of all donations will be used to fund post production costs, including food, transportation, equipment, insurance costs and licensing fees paid to news stations for archival footage.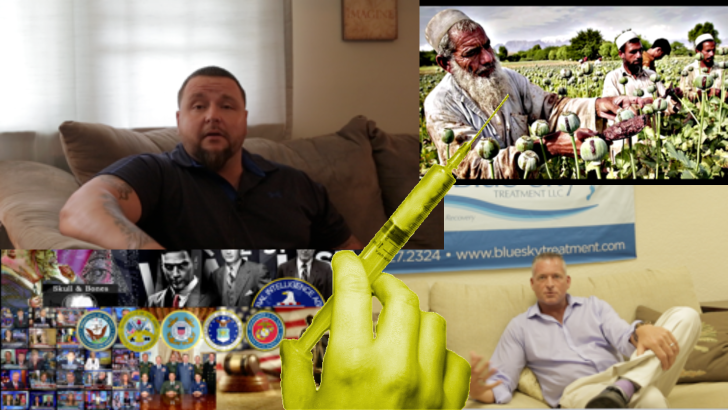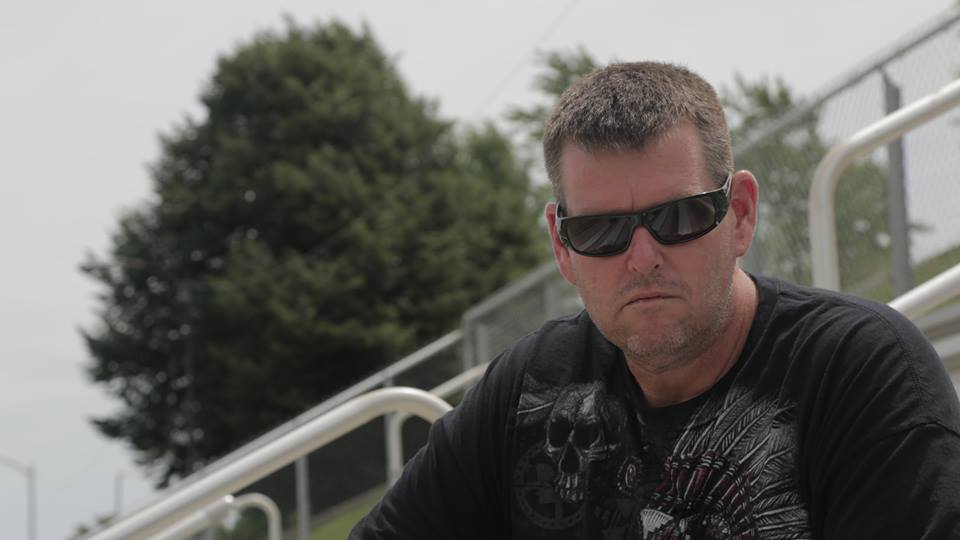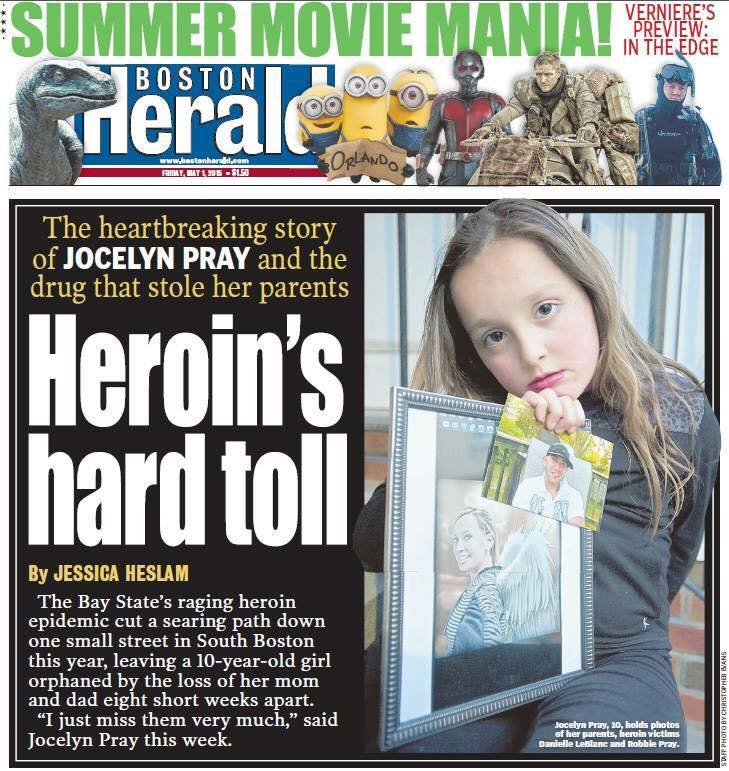 Organizer